Try another search or check out these top posts
Invest
What to watch next week in the markets
Jun Bei Liu, portfolio manager at Tribeca Investment Partners, looks at the week ahead in the markets and offers insight on the key developments investors should be looking out for.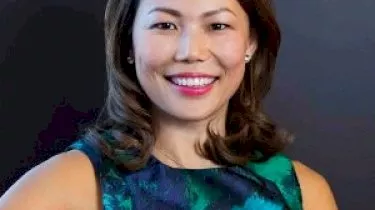 What to watch next week in the markets
Jun Bei Liu, portfolio manager at Tribeca Investment Partners, looks at the week ahead in the markets and offers insight on the key developments investors should be looking out for.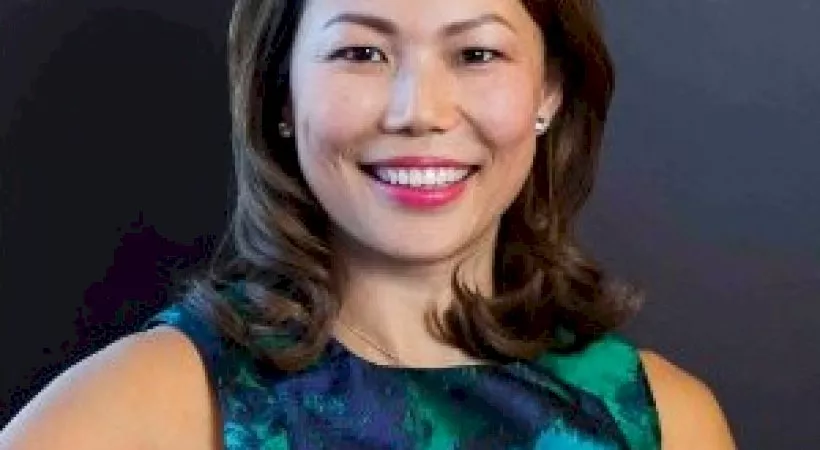 What's been happening, both at home and abroad?
THE UNITED STATES
What has developed in the last few days is the very little confidence that investors built on the previous weekend when there was an extension to the G20 summit evaporated, and investors this week have become very concerned about the global economic growth outlook.
Unfortunately, the confidence from the trade truce only returned to the markets for two days, and, obviously, events escalated last night when the CFO of Huawei, the Chinese company, was detained in Canada on the back of their continued dealing with Iran sanctioned companies. She is now pending extradition to the US.
Market investors are fearing this could strain an already very delicate relationship between the US and China, with China already encouraging the US to let her go.
We'll see how that plays out, but that has dented the confidence on what the truce, or at least the short-term truce, will actually look like now.
BRITAIN
Globally, Brexit is a big thing next week, because that's the next catalyst for global investors to look to ahead of the Christmas period.
Brexit negotiations have been on and off, with the vote on 12th December. There's no guarantee whether parliament will approve the deal as it is. If it doesn't get approved, they might face a hard Brexit scenario, which will be fairly negative to UK economy and the European economy, and it will have a flow on impact across the global economy.
If Bank of England's projections are anything to go by, a hard Brexit could see high single-digit negative growth rate for GDP and potentially double-digit downsides for the pound. All global investors will be watching that.
JAPAN
Aside from that, we will get Japan GDP which is expected to be weak again given the natural disasters that they've had.
AUSTRALIA
Back at home, critical to the outlook on domestic GDP will be housing data and business confidence data coming out next week. Unfortunately, all of this should continue to point to pretty weak conditions back home.
On either Monday or Tuesday, we are also expecting another speech by the assistant governor RBA and we're hoping to hear more from it, just given the speech last night was quite bearish when approaching what they're going to do with the Australian economy.
The governor's outlook for the economy will have implications for the direction of our currency, because if our economy continues to weaken, that will put pressure on our currency and on domestically facing companies, such as retailers or housing construction companies.
Predictions for the Aussie market this week
We think the Australian market will trade somewhat in the green, because we expect our banks will do quite reasonably, given investors are now shifting to the more defensive space and our banks are trading at reasonable valuation. So, we expect that to support our market.
Resources, so far, have been reasonably resilient in this condition. Of course, energy is going to be weak, just given the oil price has been reasonably volatile.
We expect our market is reasonably supported, however Brexit is going to be a wildcard to investor confidence.
Overall, I think there are a lot of risks around the world at the moment, but don't forget generally December is a good month traditionally for share markets, as people head into the shops and do a bit more purchasing and the like. It's just unfortunate that, at this period, our domestic economy is under a fair bit of pressure.  
We still believe it will be a very late Christmas for consumers, and we do hope there is enough confidence coming back to the market to take it into green days and bring more optimism back into the consumer space. But right now, it's looking somewhat more of a sober outlook.
Forward this article to a friend. Follow us on Linkedin. Join us on Facebook. Find us on Twitter for the latest updates