Try another search or check out these top posts
Invest
What I would tell my younger self about saving
Hindsight is always 20-20, here's what I would tell my younger self about superannuation if I could have my time again.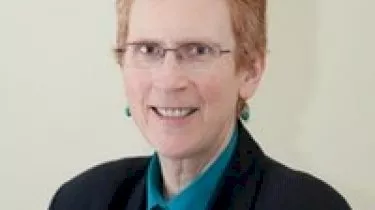 What I would tell my younger self about saving
Hindsight is always 20-20, here's what I would tell my younger self about superannuation if I could have my time again.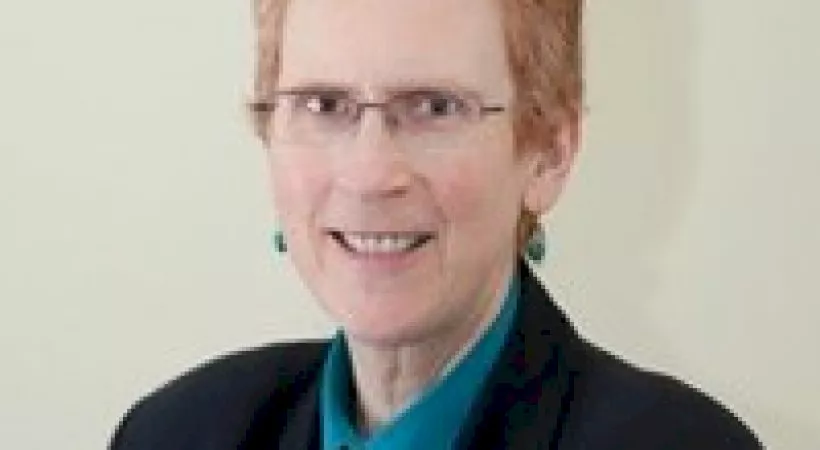 Women today have more financial independence than any generation before them, however financial independence does not equate to financial know-how or security.
Despite this increased financial independence, we continue to fight to close the gender pay gap and the gender super gap. However, there is another gaping hole between men and women that puts financial security at risk, a gap in financial literacy, and it is time for women to bridge the gap.
Women will continue to have longer life expectancies, obtain higher levels of education, and have longer careers than generations before them. However, they will also continue to face gender pay inequity and often discrimination in terms of career progression and, on average, their superannuation balances will be half that of men when approaching retirement age.
Women with supposedly more financial independence will potentially need to work longer, save more and take more control of their finances to secure their futures. Knowing this, and knowing what I do from working in the superannuation industry for 30 years, I feel an obligation to share my light-bulb moments with women of all ages.
Of course, hindsight is a wonderful thing, but only if we learn from it, so if I could sit down with a 20-year-old version of myself, my financial lessons would be:
Spread your wings
You are young, educated, driven and independent, but your attitude to money is a product of your environment. You may have grown up surrounded by family who believed in putting money under the beds so to speak, or maybe simply in a bank savings account was as risky and sophisticated as you need to be with money.
Challenge your attitude towards financial risk, savings and investment. Talk to more people about money; talk to friends, peers, experts.
Women intuitively lean on family, friends and networks for support and advice, and those who are able to share their experiences (both bad and good). Having real conversations about money can both educate and empower. Regardless of what stage or age you are in your life, it is important to feel comfortable asking for information and help.
Recent revelations have really damaged consumer perceptions of the financial services industry as a whole, but despite what the media portrays, there are still professionals out there that have their customer's best interest top of mind. The majority of industry superannuation funds provide a range of advice options for their members.
Do not – I repeat, do not – ever underestimate compound interest!
Compound interest, otherwise known as the opportunity to earn interest on the money you deposit, or on the interest you have already earned, is really the gift that keeps on giving.
For women, understanding the value of compound interest (which in the superannuation context is compound investment earnings) can really benefit their financial outcomes. This subject may not excite you right now, but hopefully you will have a light-bulb moment in the early stages of your career when you can see the benefit of saving even small amounts regularly over a long period of time.
For example, if you are saving for your house deposit and you commit to saving $1,000 each month with investment earnings at a constant assumed rate of seven per cent per annum, in five years you will have not only saved $60,000 but you'll have earned an additional $11,593.
Looking into this further, under a long-term strategy over 20 years, you will have saved $240,000 with an additional $280,927 in investment earnings. As your savings grow, you continue to accrue earnings on the total amount of money in that investment – which makes compound investment earnings in my opinion, the gift that keeps on giving.
Ride out the storm/waves
Never buy and sell shares (or anything for that matter) based on emotion.
It is important to remember that investment markets move in cycles and there will be ups and downs and it will be hard not to react to negative or positive major market news (which is often sensationalised by the media). Market news should always be viewed as a small factor in part of a bigger investment decision.
Instead, understand your attitude to risk so that you invest with this in mind and work to understand the composition of your investments and where they fit in the global market. Get a sense of how long or how many cycles you can sit through before making any major buys or sells.
Bonus money is just that, a bonus!
When we get a pay rise, it can be hard to not to get carried away thinking of all the great things we can spend our new money on and more often than not, saving and investing is not on top of this list. If you were to invest that additional money, even just a portion of it, it could make a world of difference in achieving your financial goals.
For me, identifying and limiting my discretionary spending was extremely valuable for me when I was saving up for my first home and realistically, most of us have some sort of recurring spend that we can live without, whether it be the daily coffee or entertainment expenses.
If you are able to commit to limit your non-essential spending, those small amounts saved often can often surprise you and deliver a healthy return.
Conclusion
It is never too early or too late to start making a plan for your financial future. Adopting a long-term approach to engaging with your finances and implementing some simple measures will help place you in a better position for retirement. Encouraging conversation among your peers, and fostering the opportunity to share personal stories and having real conversations about money will help break down any fears or concerns. The right support, guidance and advice makes all the difference.
Laura Wright, CEO, NGS Super
Forward this article to a friend. Follow us on Linkedin. Join us on Facebook. Find us on Twitter for the latest updates