Try another search or check out these top posts
Invest
Tips for investing in a low interest rate world
Taking a defensive investment approach to retirement savings makes sense for those about to leave the work force, but as Dixon Advisory's Lyle Meaney writes, low interest rates can pose a problem for defensive investors. Brought to you by Dixon Advisory.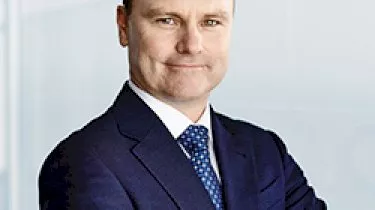 Tips for investing in a low interest rate world
Taking a defensive investment approach to retirement savings makes sense for those about to leave the work force, but as Dixon Advisory's Lyle Meaney writes, low interest rates can pose a problem for defensive investors. Brought to you by Dixon Advisory.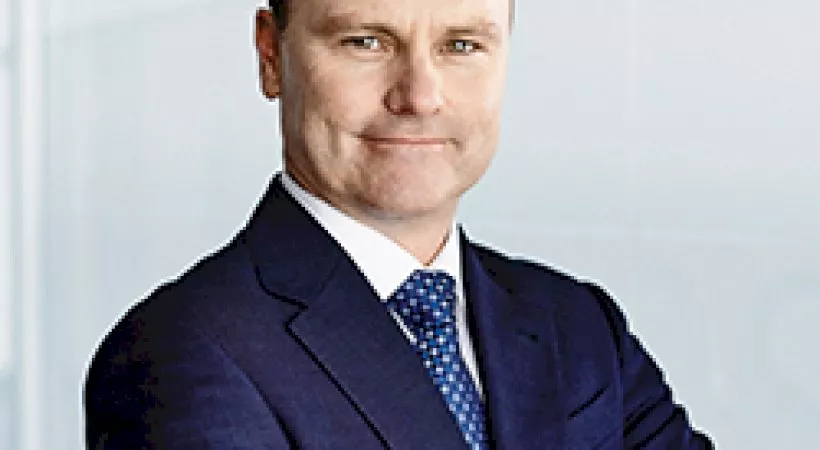 As you get closer to retirement, the natural tendency is to allocate your investment portfolio to defensive assets to help preserve the capital you've built up over the years.
However, this strategy won't really help if interest rates are down and you're trying to generate additional income. The conundrum is – how do you protect your portfolio without taking unnecessary risk?
Investing can be a lot like a long-haul flight - You choose your destination, plan your itinerary, board the plane and then sit back and enjoy the flight, right?
Wrong. Plans can change. Flights can be missed and itineraries upended with the unexpected.
The same applies when you're investing or trying to retire when interest rates are low. Your investments returns may not be bringing in adequate income, and you need them to work harder to generate the same level of return.
What do you do if you find yourself in this situation?
You revisit your travel plans and go back to basics:
Hold on to cash – some cash is okay in your portfolio
Other assets could provide greater yield, so holding excess cash may seem a difficult proposition in this low yield environment, but an allocation of cash is integral to a well-diversified portfolio regardless of rates.
Cash is liquid, gives you a buffer against volatility, the flexibility to cover unexpected expenses, and the ability to take advantage of any opportunities.
The key is to shop around for better rates – and they're out there.
Even with the lowest interest rates on record, it's still possible to find a good deal if you don't allow yourself to become complacent.
Many financial institutions offer high-rate introductory offers on savings accounts to lure new customers.
The catch is that after the promotional period, your money rolls over to a much lower rate. However, there's usually nothing stopping you from moving it again when the offer expires.
Focus on total returns – that's capital gains as well as income
When making portfolio allocation decisions, it's vital to focus on the total return, not just potential yield (such as income).
Income is important, but not at all costs. By stretching for yield, you'll inevitably take on more risk in this currently uncertain economic environment.
Diversify your portfolio – but think outside the box
Assets tend to perform differently and the gains of one may offset the losses of another. Accordingly, it's important to consider investments that have different performance drivers as this can reduce the overall risk level of your portfolio.
For example, in the context of income, investments in traditional cash and fixed income provide income streams largely driven by the level of interest rates.
In a portfolio, these investments could be complemented by others in high quality infrastructure projects or commercial property, where income is instead driven by underlying contracts and lease agreements.
Having a variety of different income drivers in this way can help to protect your portfolio's income stream and reduce your interest rate exposure.
Similarly, it's important to review your allocation to local shares - People are more likely to invest in companies they're familiar with, buy from and read about.
Review the allocation of domestic shares in your portfolio, and pay close attention to those with high dividend yields.
With higher payout ratios, companies generally have lower levels of cash reserves during times of economic downturns (as seen by the myriad of GFC capital raisings).
This may potentially result in long-term under performance compared to companies who maintain strong cash balances through earnings retention and invest more heavily in growth.
Where it's good to have help
Ultimately, the seasoned investor (or traveller) will suffer a few setbacks or delays.
When this happens, it's always good to have a trusted financial adviser (or travel guide) on hand to help steer you in the right direction.
Clients who partner with Dixon Advisory for support in managing their self managed super fund receive tailored wealth advice aligned to the insights of our Investment Committee.
The Committee meets regularly to assess opportunities and risks across global markets, and set appropriate asset allocations and investment strategies to ensure an array of choices are available to complement both the existing portfolios of our clients and the dynamic nature of changing markets.
In the current environment of elevated risk and low prospective investment returns, we emphasise the importance of diversification and of assessing opportunities outside of traditional fixed income and equity markets.
All in all, the low interest rate environment presents challenges for any investor, but there are opportunities to improve the returns you may generate.
You should seek professional advice to explore your options further, as there may be some simple strategies that could make a real difference to your returns.
Free initial super strategy consult*
Meet one of our directors who will talk to you about how we can help our clients reach their financial goals. Bring your queries so we can discuss whether we can help you too.
Lyle Meaney is the managing director of Dixon Advisory's family wealth management arm.
Read more insights from Dixon Advisory
Learn more about Dixon Advisory
Forward this article to a friend. Follow us on Linkedin. Join us on Facebook. Find us on Twitter for the latest updates