Try another search or check out these top posts
Invest
This emission-free energy is already powering 1 in 5 American homes and 16% of the world
Invest
This emission-free energy is already powering 1 in 5 American homes and 16% of the world
Like many market analysts, we are bewildered by the uranium price and wonder if this may be the bottom of the cycle. Fundamentally, there are so many things going in uranium's favour.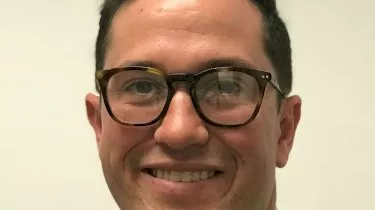 This emission-free energy is already powering 1 in 5 American homes and 16% of the world
Like many market analysts, we are bewildered by the uranium price and wonder if this may be the bottom of the cycle. Fundamentally, there are so many things going in uranium's favour.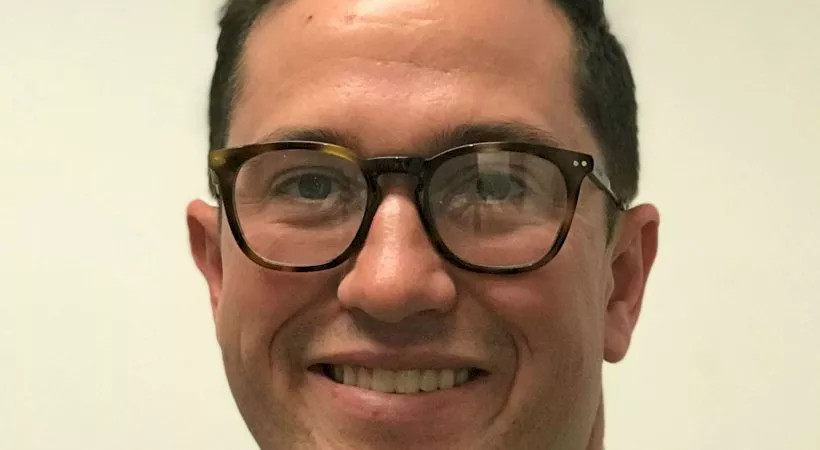 Uranium and nuclear power plants tend to have a bad name in Australia based on fear, not facts, despite this clean, cheap and sustainable power supply providing 16 per cent of the world's electricity. Its use looks set to continue to grow with the move away from more expensive, dangerous to produce and environmentally damaging fossil fuels.
I, like many, am of the opinion that with the growing thirst for energy on our current infrastructure there is a global need to transition to cost-effective and low-emission economies using the widest range of technologies available.
If we are to believe that the electric car will replace the combustion engine then we will need electricity to power them, as well as other breakthrough innovations that we are yet to see. Hopefully with emission-free electricity such as solar and nuclear we have a sustainable way to meet this ever increasing demand, and power us into the future.
However the appetite for nuclear isn't there yet in Australia, although it may be one day as the cost of electricity spirals.
This may come from the many Australians that can't afford to turn their lights on, power their fridges, air-con or heating.
Recently we compiled a comprehensive research report on the Uranium industry and it highlighted some exciting opportunities.
The consensus among our analysts, and many industry experts, is that something has to give with uranium's price.
Uranium prices fell in 2011 post Fukushima when the Japanese turned the lights out on 48 nuclear reactors. This triggered the downward trend on uranium.
And yet, the Japanese have already reopened eight reactors and are looking at reopening several more.
Why? 
They need to return to a clean, cheap and sustainable supply that uranium provides.
With so many fundamental factors supporting uranium I am reminded of the famous Warren Buffett quote, "be fearful when others are greedy and greedy when others are fearful".
Fear has driven many uranium companies out of the market but one that has remained strong is Toro Energy (ASX: TOE), which is perfectly positioned and permitted to mine 62 million pounds of uranium (JORC) in Western Australia.
Now there are already 450 reactors operating, and on top of this there are an additional 60 currently being built, a further 158 reactors planned, with an additional 351 proposed. With the Asian market the fastest growing in terms of reactor numbers, Australia will be able to sell one of its most valuable commodity assets on its doorstep.
While this is happening stockpiles are being run down and supply is being cut.
So, what does this combination of an unsustainable suppression of prices, consequently depressed stock prices, growing global demand for uranium, and Australia's unique capacity to fulfil that demand mean for investors? Well, it means there are a number of opportunities to invest in potentially significantly undervalued companies.
Toro Energy (ASX.TOE) has been working hard to reduce future production costs and recently announced a potentially substantial gold asset. Uranium explorer/developer companies like Toro have sold off with the uranium prices and this could represent a significant opportunity if you are a believer in the long-term prospect for uranium.
David Sellars is senior investment adviser at OzFinancial Australia
Forward this article to a friend. Follow us on Linkedin. Join us on Facebook. Find us on Twitter for the latest updates