Try another search or check out these top posts
Invest
'Shift your thinking': How to manage wealth during COVID-19
What can Australians do to manage, maintain and protect their wealth during the COVID-19 crisis? nestegg has asked a financial planner just that.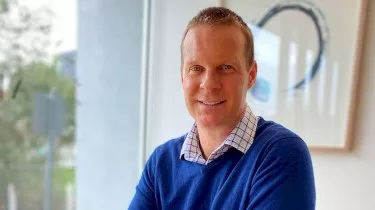 'Shift your thinking': How to manage wealth during COVID-19
What can Australians do to manage, maintain and protect their wealth during the COVID-19 crisis? nestegg has asked a financial planner just that.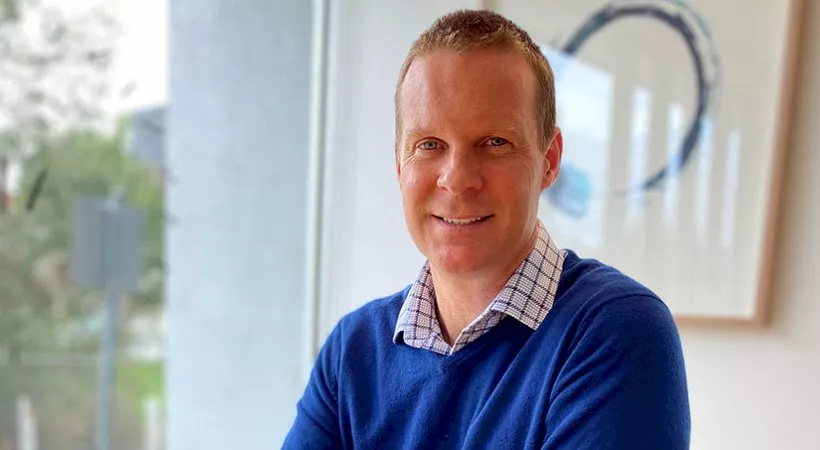 Financial adviser Alex Jamieson of AJ Financial Planning has said people are so unsure about how to manage their wealth at the present time because of the uncertainty around the timescale of this event.
While the government has provided a six-month timeline, Mr Jamieson commented that no real exit strategy has been particularised.
Similarly, Australians have no way of knowing what this transition could look like.

"This ambiguity makes it difficult for small business, employees and also for investment decisions," the adviser said.

Despite this, from Mr Jamieson's planning perspective, "We spend our lives working on this level of ambiguity when it comes to long-term financial planning, trying to think about the future and the impact on future decisions with the trade-offs, so this is nothing new to our occupation."

"It is a case of putting some well-thought-out modelling around the options people are facing and then making well-informed decisions."

As a result, Mr Jamieson is advising Australians who aren't sure what they should be doing to maintain and manage their wealth at the present time, that this is about "getting on the front foot and trying to pivot your thinking to: 'How can I really capitalise on this situation?'" 

"By empowering yourself, this shifts your thinking from low-level fight or flight to a much higher level zone of critical thinking where decisions are often more insightful and thoughtful," he explained.

If you are facing some challenges, the adviser said that "it may be the case of saying these are the cards which I have been dealt with – what are the key issues that I need to address short-term and how best can I navigate them?"

For appropriate wealth management during such an unprecedented time, "you need to be flexible, adaptable and willing to shift to address the key issues".

For those who are inflexible or too rigid, Mr Jamieson said these are the people who often struggle to get the financial results needed to weather the storm they are facing.

When it comes to your investment portfolio, whether inclusive of or outside of superannuation, Mr Jamieson said it's a case of thinking about: "What are the key investment opportunities that I should be focusing on to capitalise on this opportunity?"

He recommended taking advantage of averaging in new positions during key moments over the next few months, by lightening some more defensive investments marginally.

This will mean you "can lean in slightly to these opportunities and free up cash to capitalise on the situation," he offered.

In essence: "Shift your thinking from being a victim to one of hunting for your best investment opportunity before the window of time closes."

And for those individuals whose income has not been detrimentally affected during the crisis, the adviser outlined the present time can simply be a case of "picking up your savings capacity while you are locked down at home with little distractions for entertainment and revving up your savings capacity during this quieter time".

How about in two months' time?

As already mentioned, the ambiguity of the current health crisis isn't helping, but Mr Jamieson has still got some useful tips as to where investors should remain focused over the next couple of months.

According to him, in two months' time, you should have executed most of your changes to your portfolio to capitalise on this moment in time as well as made any changes necessary with your cash flow.

"It will be also important to give your loans a once-over to ensure that they are priced competitively with interest rates. It is likely this space will be more competitive with rates, and possibly more relaxed lending standards may allow more flexibility with providers and choice," he added.

By this stage, "you should be starting to eye up the exit strategy as part of your short-term financial plan and see if the modelling is on track with your expected outlook of the world".

Six-month outlook

In six months' time, the financial adviser expects that investors weathering the COVID-19 crisis will have exited the financial strategy used during the downturn.

At this stage, he recommended reviewing this to see if there are any curveballs that have been thrown at you, which might require some adjustments to the modelling.

"Life should be getting a little simpler," he said.

By this time, Mr Jamieson advocates for casting your thoughts more long-term – to your financial horizon of three, five and 10 years.

This is when you may start working again on these longer-term goals, he concluded.