Try another search or check out these top posts
Invest
Northern minerals and rare-earths
Rare-earth elements have been described as the "vitamins" required for the shift from a carbon-based economy to the 21st century electron economy.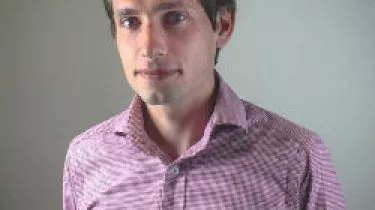 Northern minerals and rare-earths
Rare-earth elements have been described as the "vitamins" required for the shift from a carbon-based economy to the 21st century electron economy.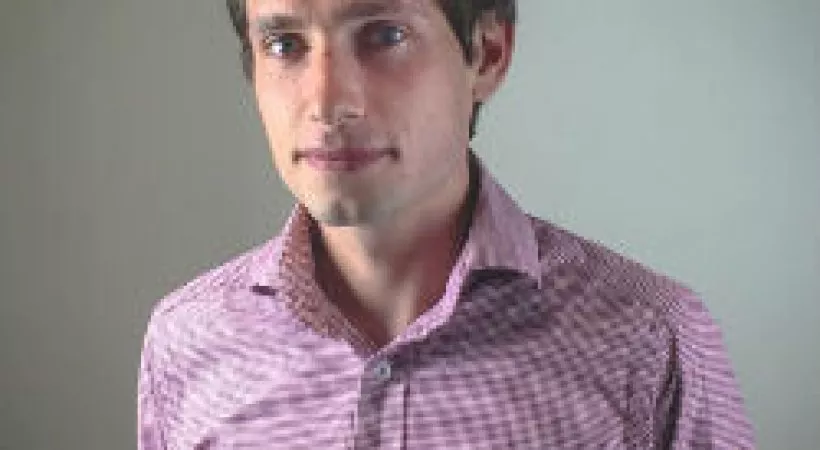 They are used substantially in the production of hybrid vehicles, energy efficient lighting, wind turbines and many other high-tech applications. To this end, they are incredibly important in much of the technology essential in modern life.
At present, almost 90 per cent of the world's rare earth production occurs in China. In fact, in 2005, almost half of the world's rare-earth production came from just one town in China.
Chinese dominance of supply is such an issue that Donald Trump signed an executive order in late December seeking to identify and develop new US sources of rare earth minerals.
The order comes as the Chinese government cracks down on their rare-earth production in measures that they state are due to environmental and resource depletion concerns. However, some speculate that non-environmental motives are also driving China's rare-earth policy.
According to The Economist, "[Chinese export reductions] are all about moving Chinese manufacturers up the supply chain" so that they can sell more valuable, downstream products.
As a result, the rest of the world is scrambling to develop rare-earth extraction and separation facilities –particularly for so called "heavy rare-earth" (HRE) minerals, of which China is responsible for more than 99 per cent of the world's production.
Given that any reduction to Chinese heavy rare-earth supply could have significant global consequences, an Australian materials firm, Northern Minerals (ASX: ATU), is constructing extraction and production facilities — to position itself as the preeminent producer of heavy rare-earths outside of China.
Northern Minerals has raised $9.74 million through an equity and debt issue to fund the construction of a pilot plant at their flagship Browns range project, with the aim of increasing the economic potential of their Browns Range Heavy Rare Earths project in the east Kimberley, Western Australia. They are also giving existing shareholders the opportunity to participate in a share purchase plan.
The company's flagship project is the 100 per cent owned Browns Range (located 160 kilometres south-east of Halls Creek in northern Western Australia), where it has a number of deposits and prospects containing high value HREs.
The pilot plant, which has also received substantial government funding, is progressing on time and on budget, and is due to be completed by 30 June 2018. The company already has an offtake agreement in place, with the first shipment of rare-earth product leaving Australian shores by 30 September 2018.
The plant will facilitate the processing of mineral ores into rare-earth oxide products, which are likely to be exported to technology manufacturers.
Initially, the company will ship a blend of rare-earth oxides, but after completing their four-stage development plan, they will produce and export separated rare-earth products, becoming the first significant supplier outside of China to do so.
Already the company has received approaches from Europe, South Korea and Japan with respect to the potential for sale of separated rare earth products.
Sam Green is equities and derivatives adviser at OzFinancial. 
Forward this article to a friend. Follow us on Linkedin. Join us on Facebook. Find us on Twitter for the latest updates