Try another search or check out these top posts
Invest
Making sense of commercial property yields
In a low interest rate environment, commercial property continues to offer attractive opportunities for income-hungry investors. In this piece, Cromwell's Hamish Wehl explores the sector's features and drivers.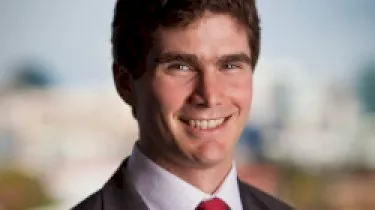 Making sense of commercial property yields
In a low interest rate environment, commercial property continues to offer attractive opportunities for income-hungry investors. In this piece, Cromwell's Hamish Wehl explores the sector's features and drivers.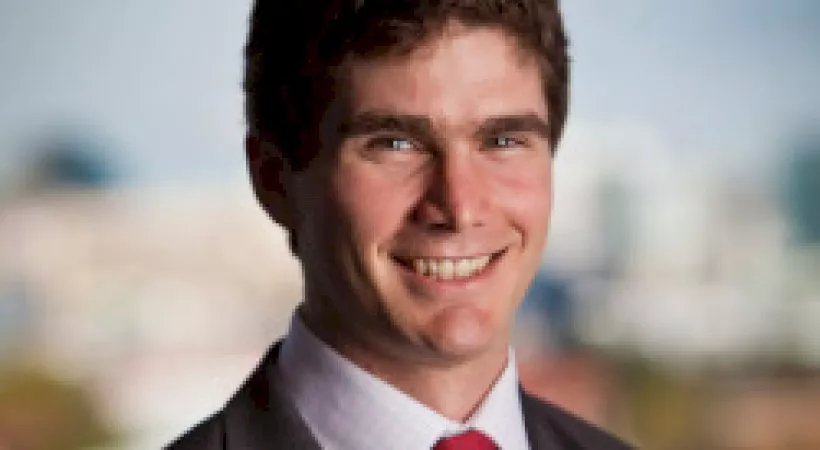 For investors seeking a reliable income stream, commercial property can offer very attractive opportunities, especially at a time when the returns of alternate asset classes are low and the cost of direct investment is at a record high.
To illustrate the potential of commercial property, the one-year performance to 31 December 2016 yielded 6.3 per cent compared with average residential property rental yield of just 3.1 per cent in the capital cities. 
As further comparison, Australian shares currently offer an average yield of around 4.2 per cent. 
So, while commercial property yields have moderated along with other investment returns as interest rates have fallen, the sector still remains a leader on yield.
This isn't simply a coincidence. In many ways, yield is the key to the commercial property market, driving both investor behaviour and asset prices.
Yields, prices and cap rates
In the residential property market, price often drives yields, rather than the other way around.
Spurred on by sentiment or the hope of capital gains, residential property buyers have recently bid up the price of housing to exceptional levels, even while rents have remained relatively static.
As a result, residential rental yields have fallen dramatically, to levels well below those offered by other asset classes.
Despite today's low interest rate environment, many residential property investments now generate yields lower than the cost of borrowing, leaving investors with a potential loss, unless they can later sell at a high enough price to recover their costs (the strategy known as negative gearing).
In contrast, negative gearing is not a strategy pursued by commercial property investors.
Not only do commercial property investors generally seek higher yields to cover their cost of debt, they typically value properties based on the rental income they can generate—similar to valuing a business on a multiple of profit.
A key concept here is the capitalisation rate or cap rate.
Calculated by dividing a property's net rental income by its value, cap rates are widely used to assess and compare potential commercial property investments.
In addition to considering yields and cap rates, investors are influenced by changes in interest rates and the yields offered by other investments, especially bonds.
This is why changes in the broader economy can impact commercial property prices so strongly.
Interest rates, bond yields and asset values
Successful investing is all about balancing risk and return. The challenge for investors is to achieve the highest return possible, without taking on a higher level of risk than they are prepared to accept.
Where extra risk is taken on—by investing in shares, for example—investors expect to be compensated with higher returns (or at least the potential for them).
According to modern portfolio theory, investors generally seek a return equal to a minimum rate (the risk-free rate), plus a premium to compensate them for the risk of investing.
The risk-free rate is usually calculated as the current yield on a 10-year government bond (viewed as the closest thing to a risk-free investment as it is possible to achieve).
The risk premium varies between investments, depending on the level of risk they involve.
For example, the risk premium on shares is generally thought to be around 4 per cent, while the risk premium for property is lower.
At current yields, that suggests share investors might seek a return around 6.65 per cent, while property investors may accept something less.
Therefore, the lower the yield investors are willing to accept, the higher asset values are likely to become.
This helps explain why the Australian listed property sector has risen around 50 per cent more than the wider share market during the five years to May 2017.
It also explains why commercial property yields have moderated as interest rates and bond yields have fallen.
With interest rates and bond yields down, investors have become willing to accept lower returns, driving cap rates lower. The result is that commercial property values have risen and yields have moderated, in a process known as yield compression.
Yet that movement hasn't been all one way. In late 2016, expectations of rising US interest rates saw bond yields spike, driving the Australian listed property sector suddenly lower, as investors adjusted their yield expectations upward.
From its high in late July 2016, the sector lost more than 18 per cent, before bouncing back in November and December, all while market fundamentals and trust distributions remained unchanged.
Short-term fluctuations like these indicate just how sensitive commercial property markets can be to sudden changes in interest rate settings and bond yields.
However, they also underscore the importance of focusing on investment fundamentals and your long-term objectives, rather than reacting to short-term volatility.
Hamish Wehl is the head of retail funds management at Cromwell Property Group.
Forward this article to a friend. Follow us on Linkedin. Join us on Facebook. Find us on Twitter for the latest updates