Try another search or check out these top posts
Invest
How exchange-traded funds can diversify your portfolio
ETFs are an increasingly common part of the investment landscape and offer a range of uses to potential investors, and as SPDR ETFs' Matthew Arnold notes, can be a useful way to diversify an investment portfolio.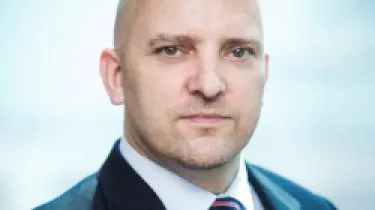 How exchange-traded funds can diversify your portfolio
ETFs are an increasingly common part of the investment landscape and offer a range of uses to potential investors, and as SPDR ETFs' Matthew Arnold notes, can be a useful way to diversify an investment portfolio.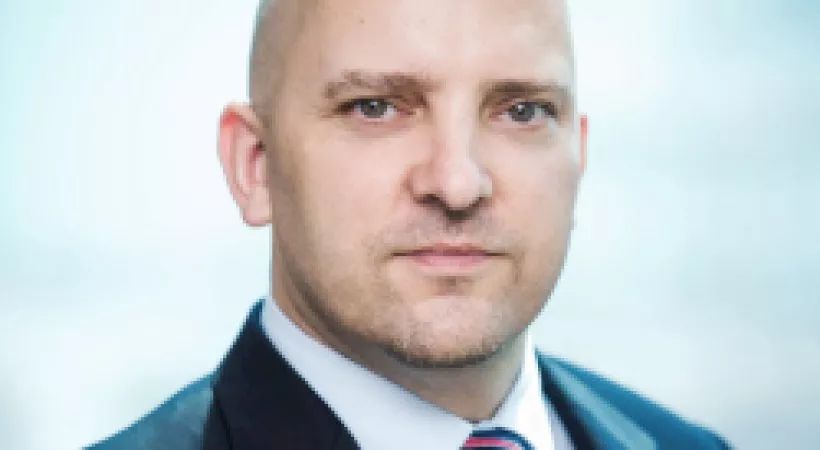 It is no secret that global investment markets are turbulent. Volatile by nature, for many Australians the allure of global markets is quickly diminished by fears of losses and elevated risk.
Unfortunately for many Australian investors, the fear of the unknown can override the potential of a diversified income stream.
As populations in the developed world continue to age, the need for stable and reliable income streams has risen.
This is a scenario felt across the world, but is particularly pertinent to Australian investors, who are impacted by a strong home bias and investment market heavily focused on sectors like banking and resources.
So how can investors diversify their portfolios without delving into the complexities of buying individual securities on a global basis?
Exchange traded funds (ETFs) are baskets of companies or securities that can be bought or sold on the ASX.
ETFs combine the features of index funds with individual securities and aim to track the performance of a specific market or strategy in an efficient, low-cost way.
Traded like a share throughout the day, ETFs offer the opportunity to take an investment approach that combines instant diversification with trading flexibility and reduced expenses.
These strategies have become increasingly popular, in fact, there are now over 6,000 options available and US $4 trillion in assets held by these funds.
ETFs combine the benefits of managed funds and individual shares to provide investors with one easy-to-access exposure.
The key difference between ETFs and individual shares is that their value is dictated by the spread between the value of each underlying stock it holds, rather than having prices determined by supply and demand like in the case of individual shares.  
While originally viewed as a vehicle for institutional investors or short-term investors, ETFs offer investment tools that can be utilised by both short-term traders and those investing for long-term goals such as retirement.
The unique structure of ETFs means their flexibility can be used to execute numerous investment strategies without the added expense of active management.
As Australian investors continue to hunt for high yielding assets to fund their retirement needs, there is an increasing need for diversification offshore.
Despite our history of strong economic performance, investors must recognise that the Australian stock market is still a relatively small part of the global investment opportunity set.
One of the key benefits of ETFs for Australian investors is their ability to provide instant sector and market diversification.
The nature of their index structure means that ETFs can offer exposure to a particular market segment, helping to broaden the portfolio exposure away from just a select number of individual stocks, which could hurt overall portfolio performance if those select stocks are underperforming. 
The proliferation of ETFs available to investors means that they can be used to significantly support asset allocation strategies.
Through the use of a global income ETF to diversify offshore, Australian investors can access the potential of some of the world's most stable and profitable companies while also diversifying across sectors, markets and even regional economic cycles.
Importantly, the availability and accessibility of funds mean that investors have the ability to adjust asset allocation, increase or decrease their exposure and rebalance their portfolios within just a few steps.
As global markets continue to fluctuate and a growing number of investors seek to build reliable income streams, the need to diversify has never been greater.
For those seeking exposures to new sectors and markets in an efficient, low-cost way, ETFs can offer a new investment perspective.  
Matthew Arnold is the head of strategy and research for State Street Global Advisors' SPDR ETFs in the Asia Pacific region
Forward this article to a friend. Follow us on Linkedin. Join us on Facebook. Find us on Twitter for the latest updates