Try another search or check out these top posts
Invest
How to avoid the retirement home and retire right
Not all of us want to go into an aged care facility when we retire. Some people are embedded in the local community and don't want to leave the area. Others live near family and don't want to lose touch.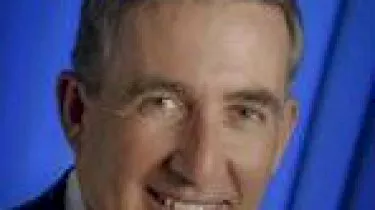 How to avoid the retirement home and retire right
Not all of us want to go into an aged care facility when we retire. Some people are embedded in the local community and don't want to leave the area. Others live near family and don't want to lose touch.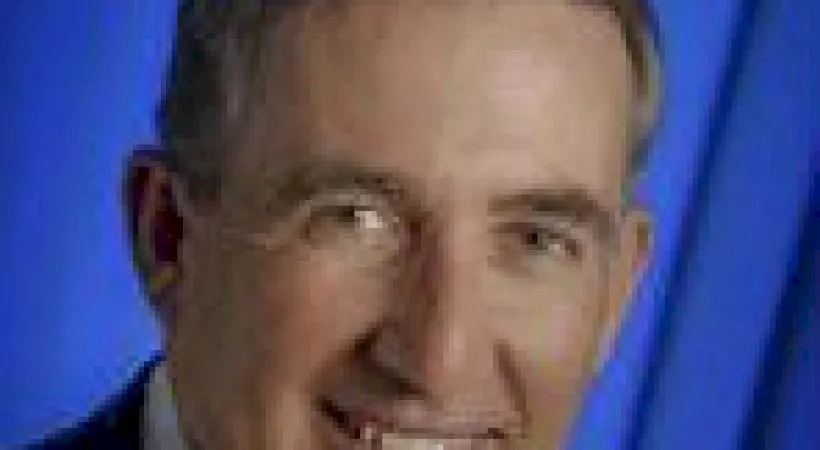 And, even more just want to continue living independently at home. After all, we're living longer and are in better health as we go into our twilight years.
Whatever your reason may be, avoiding the retirement home is possible with proper planning. In fact, a growing number of retirees are turning to home care instead of the retirement home.
Many older Australians are turning to the Home Care Packages provided by the government, which offer financial assistance to continue living at home. Over 80,000 Australians are recipients of Home Care Packages, with this number set to increase by 75 per cent over the next five to seven years.
Essentially, the home care package provides a different subsidy amount, to be used to pay for services from an approved home care provider, dependent on your level of care.
The problem is, many are still waiting to be accepted on the government scheme. Although the federal budget announced 14,000 new high-level home care packages there are still over 105,000 people waiting for a package and the number of people being added to the waiting list grew by 23.9 per cent in the quarter to end-September 2017.
For some, there is no choice but to join the queue and wait for these services. But for those who are part pensioners or self-funded retirees, they can make the decision to pay privately and get access to these services sooner. After all, the Home Care Package can still require you to make contributions to the package depending on your pension status.
Should I self-fund my home care?
Firstly, to be able to make any decision, you need to be assessed by My Aged Care to determine the type of care needed and the level of Home Care Package required. There are four levels to the Home Care Package, from basic to high level care needs. The same type of care and services are provided under each level, but the hours are increased at each level of care. 
By getting assessed, you can better understand what your needs are in retirement and what level of care will be required.
Then, it's a case of understanding how much you will be required to contribute for that package, based on an additional income test fee. The minimum you will need to contribute is $10.32 per person per day for basic daily care.
Level of Home Care Package
Total package budget
Basic Daily Care Fee (Non means tested)
Maximum contribution (above basic daily care fee) required if part pensioner
Maximum contribution required if self-funded retiree

Level 1




 

$8,158




 

$3,756




 

$5,393 cap




 

$10,786 cap




 

Level 2




 

$14,837




 

$3,756




 

$5,393 cap




 

$10,786 cap




 

Level 3




 

$32,620




 

$3,756




 

$5,393 cap




 

$10,786 cap




 

Level 4




 

$49,593




 

$3,756




 

$5,393 cap




 

$10,786 cap




 
In reality, particularly for self-funded retirees, rather than join the waiting list it may be worth choosing to self-fund your home care, as you will be asked to contribute the majority of your daily package anyway, particularly for levels 1 and 2. However, it's important to note, some providers will not charge the basic daily fee of $10.32 if there is an income-tested fee.
As well as paying for the selected services, the package budget has to cover the admin and case management fees, which can be as high as 40 per cent.
Depending on the admin and management fees, as well as the hourly rate charged by the provider, the number of hours generally works out at about:
Level 1: two hours
Level 2: two to four hours
Level 3: seven to 10 hours
Level 4: 10-14 hours
If the package doesn't cover all the services required, smart retirees utilise the government-funded package for more complex support and manage simpler tasks themselves or call in support from friends and family.
Ensure you have the funds to get the right care
To ensure you have the right care to enable you to live at home, it's important to factor in the costs and bear in mind they will increase as you get older. Part of the answer lies in committing to saving for retirement while you have the income to do so. But it also hinges on how you use your super and other investments once you leave the workforce.
You will have several options open to you, whether that's taking your super as a lump sum, turning it into a regular income stream through an account-based pension, taking out a pension loan scheme or even a little bit of everything.
When making that decision, it's important to consider your ongoing costs in retirement and what you'll need throughout your twilight years to enjoy them to the full. After all, you've spent three-quarters of your life working and it's now time to enjoy life. There are a range of calculators, such as AMP's Retirement Simulator, that can help you figure out how much you need in retirement per year, and how long your funds will last.
So, striking the balance between a quality retirement at home and having the funds to support your changing care needs will be a juggling act and calls for smart financial planning. And, it's not something to put off until you get there. It's best to plan as soon as possible to ensure you meet your retirement goals.
Speak to friends, family and seek advice from aged care and a financial adviser. Getting the ball rolling now will ensure you can live out your best years at home and retire right.
Tony Rigby is an Authorised Representative of AMP Financial Planning Pty Ltd, ABN 89 051 208 327, AFS Licence No. 232706.
Any advice given is general only and has not taken into account your objectives, financial situation or needs. Because of this, before acting on any advice, you should consult a financial planner to consider how appropriate the advice is to your objectives, financial situation and needs.
Forward this article to a friend. Follow us on Linkedin. Join us on Facebook. Find us on Twitter for the latest updates