Try another search or check out these top posts
Invest
How are you looking out for your health?
As investors, we seek to build portfolios where the sectors we invest in deliver ongoing growth and sustainable financial returns, writes Rafic Habib.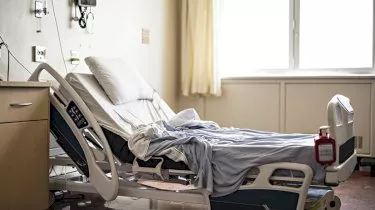 How are you looking out for your health?
As investors, we seek to build portfolios where the sectors we invest in deliver ongoing growth and sustainable financial returns, writes Rafic Habib.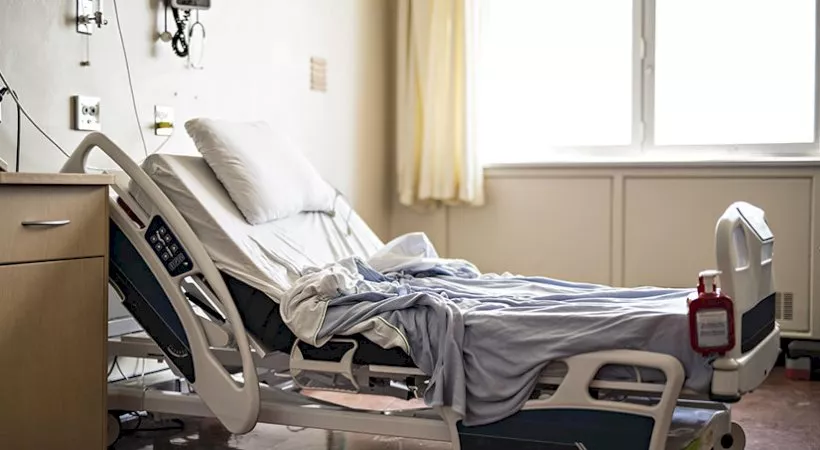 Understanding where the blossoming performers and rising stars are and where real sustainable growth will come from requires a broad approach to our thinking and a willingness to be conservative and daring in the choices we make.
Adopting a salt and pepper approach to establishing solid financial portfolios means taking calculated risks, and as far as spices go, salt and pepper and other widely used condiments always add an interesting flavour to any meal.
'Health, time and money'
For many years, we have known and have taught our children that health is important, but somehow we lose focus along the way until we are personally in pain. Pain tends to be a great motivator and most of us – if not all of us – have had an episode of pain directly or indirectly.
Most of us also now know that the healthcare sector is in need of revitalisation in order to create sustainability for both our own grey days and for future generations.
Health technology (health-tech) is a rapidly burgeoning market in Australia – domestically, it's a $350 million market. As the world changes and disruption becomes an integral part of new markets and industry sectors, the health sector is benefiting from tech companies like Clinic to Cloud.
The health sector is under pressure to restructure the value it delivers, and funders will want to pay for value. The money trail is leading to a data-driven approach that will demonstrate better patient outcomes and force the providers of health to measure those outcomes and report on them.
But for that model to work, there must be a mass adoption of new and sophisticated technology that allows for the data to be harnessed and reported on in a meaningful way.
Compared with other developed nations, Australia sees its population ageing faster than most. With that comes greater medical and health services needed to manage and care for the ageing.
Investment in new technologies requires investment on all levels.
Government must fund the growth of services that are integral to providing advanced care, which in turn fuels health-tech – which is fast growing into the golden child of investment stocks.
While health-tech companies make their mark in an evolving environment where change descends upon us with extraordinary speed, the core of our focus as a nation should be patient engagement, clinician empowerment with information at the point of care and connecting platforms to create seamless healthcare journeys for a patient and their continuity of care.
One thing remains constant: Aged care and Australia's ageing population are the beneficiaries of what technology is delivering – making investing in the right tech companies a must in the portfolio of any investor.
Punters who fail to include health-tech stocks as part of their investment portfolios may be robbing themselves of growth returns and the yields health-tech stocks are delivering.
They are also ignoring the reality of what is happening before their eyes.
What makes investing in health-tech companies and the health sector a sound investment lies with several factors – the delivery of:
1. Consistent long-term cash flows
2. Australia's growing ageing population
3. The recession-proof nature of health
4. The benefits of connected care that will reduce errors and save taxpayer and patient costs
The health sector is a stock all punters should invest in and have securely banked in their portfolio basket of strong solid performers.
Rafic Habib is the chairman and CEO of Clinic to Cloud. 
Forward this article to a friend. Follow us on Linkedin. Join us on Facebook. Find us on Twitter for the latest updates