Try another search or check out these top posts
Invest
How to access the unlisted infra opportunity
The federal budget's allocation of $24.5 billion to national infrastructure projects has re-ignited the interest of investors in this 'real' asset.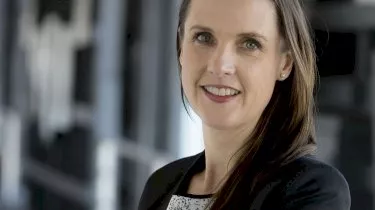 How to access the unlisted infra opportunity
The federal budget's allocation of $24.5 billion to national infrastructure projects has re-ignited the interest of investors in this 'real' asset.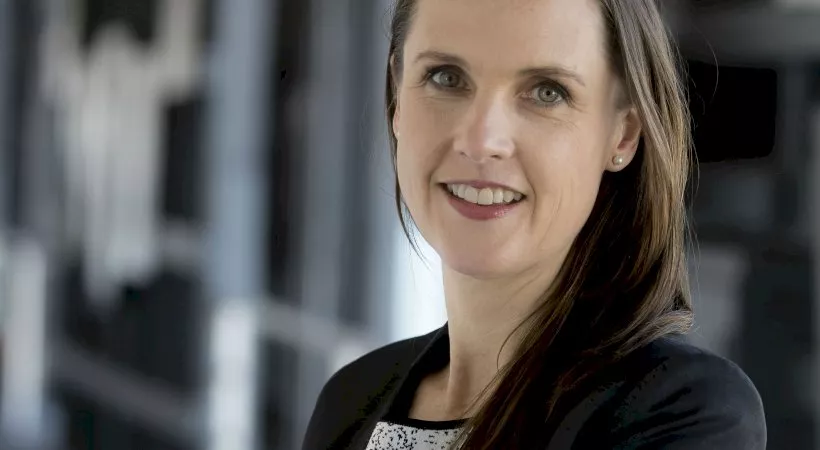 These projects include several big road and rail projects in NSW and Victoria along with a further allocation for the Building Better Regions Fund.
Interestingly, the government has increased its reliance on off-balance-sheet finance, with taxpayers taking on an equity stake, rather than providing grants to the states and territories. This move enables the federal government to increase its infrastructure spend without impacting the budget bottom line. At some stage, these equity stakes will be on-sold.
Which infrastructure projects and assets should investors look at?
Infrastructure is renowned for its ability to provide consistent, reliable long-term income and capital gains through the stable and predictable cash flows from diversified assets such as airports, seaports, telecoms, power generation utilities and more.
These returns can be 9 per cent-plus. This is more than the yields from Australia's top dividend stocks of the big four banks and well above the rates of term deposits.
Couple this with the recent uncertainty over the future of franking credits and dividends and it is little wonder that more investors are turning to the predictable and consistent returns of infrastructure. All without the associated market volatility of listed investments.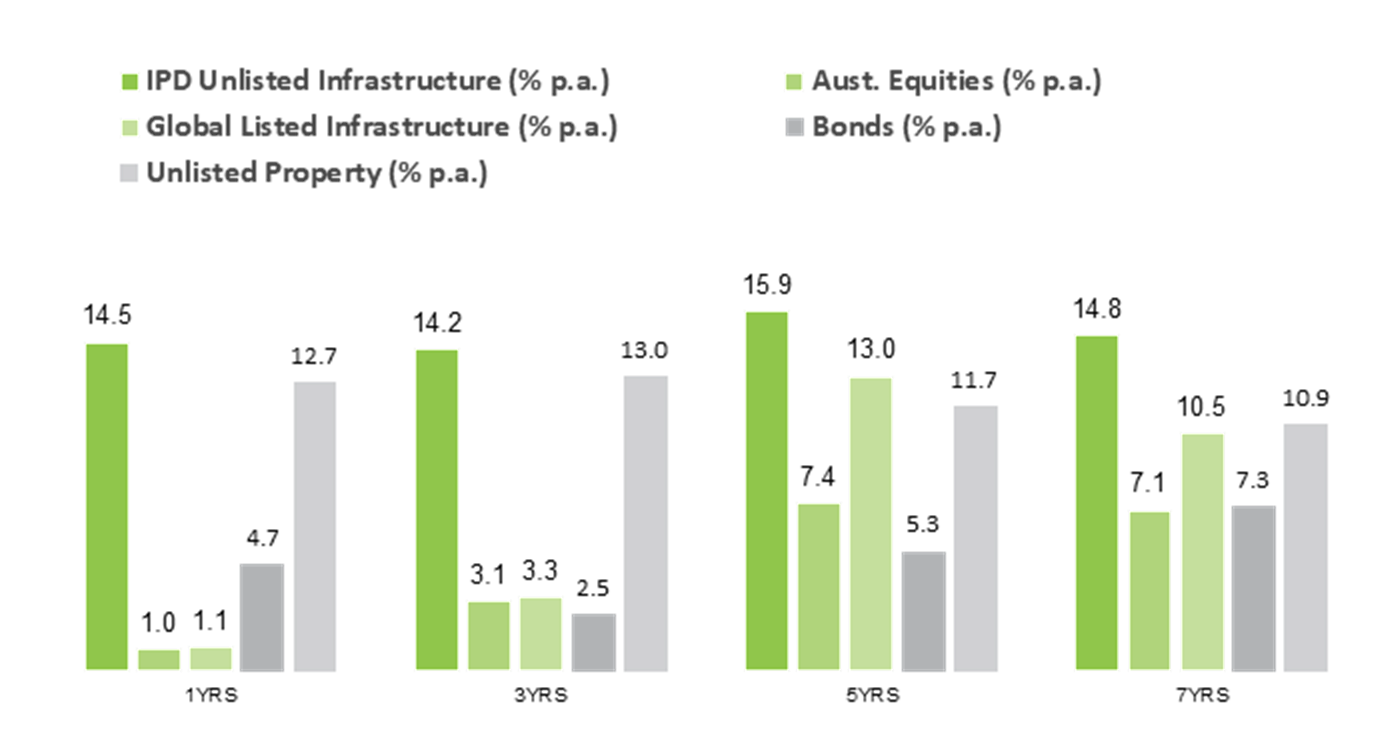 In the past, the problem has been that while there is high demand for infrastructure investments, unlisted infrastructure has been notoriously difficult to access for smaller investors.
For investors such as HNWIs, SMSF and smaller asset managers, it has been hard for them to access the benefits and diversification of these real and reliable income generating assets.
Access has traditionally only been accessible to large institutional investors such as industry funds, for example. Infrastructure accounts for between 7-12 per cent of major institutional investor portfolios, with the Future Fund having some 7 per cent allocated to infrastructure and Australian Super 12 per cent as at the end of 2017. Even industry funds created IFM Investors as a way for them to collectively invest in unlisted infrastructure.
The local Australian infrastructure market, including those projects just funded under the federal budget, presents significant opportunities for private investment – and will continue to do so.
Australia's governments are facing increasing fiscal gaps as the population ages. In addition, our capital cities are expected to grow by 11.8 million people in the next 30 years[1].
Private sector investment in infrastructure will therefore be a key contributor to economic growth in Australia, easing the pressure on our larger cities and on the public purse. Accordingly, expect to see more infrastructure assets and funds being offered to local investors.
The key, going forward, is to determine which assets and projects will provide the greatest, and most consistent, returns.
This was why IPIF was established. For example, IPIF Core was created in early 2015 in response to the demand from smaller investors, opening an opportunity for smaller investors to benefit from the attractive mix of income, capital growth and stability that infrastructure assets can provide, in a low-cost structure.
IPIF Core's current portfolio provides exposure to transport assets including Perth, Adelaide, Melbourne and Brisbane airports and Interlink Roads, and a number of energy and utilities assets including South East Water, Phoenix Natural Gas and TransGrid. The privatisation of TransGrid in 2014 resulted from the then NSW Baird government's asset recycling program, which saw proceeds from the sale used to fund new road and rail projects. 
Nicole Connolly is executive director, investments, at independent funds management group Infrastructure Partners Investment Fund (IPIF).

[1] Infrastructure Australia: Future cities, planning for our growing population, Feb 2018
Forward this article to a friend. Follow us on Linkedin. Join us on Facebook. Find us on Twitter for the latest updates