Try another search or check out these top posts
Invest
Forecasting the Brexit election's impact on financial markets
The United Kingdom is faced with a December election in its lead-up to leaving the European Union on 31 January 2020. How would a potential government change impact Brexit and the financial markets?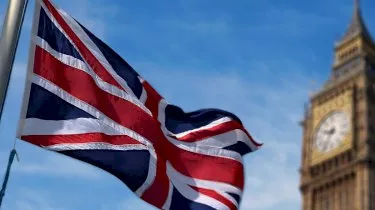 Forecasting the Brexit election's impact on financial markets
The United Kingdom is faced with a December election in its lead-up to leaving the European Union on 31 January 2020. How would a potential government change impact Brexit and the financial markets?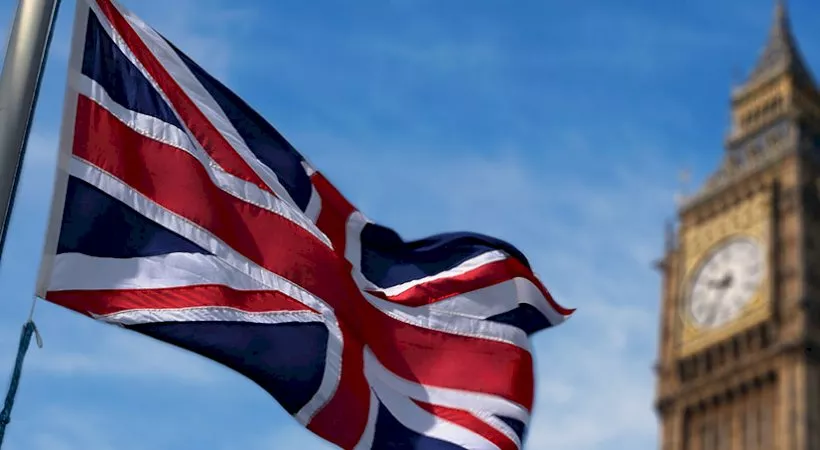 In the countdown to Brexit, T. Rowe Price's fixed income portfolio manager, Quentin Fitzsimmons, has noted that the pre-Christmas election "will almost certainly be regarded as a proxy vote on Brexit by most of the UK electorate".
Conceding that the outcome of the 12 December election is difficult to predict, the portfolio manager said voters are likely to support a candidate other than their first choice in order to prevent an undesirable outcome.
He has outlined that at this stage, there are three main potential election outcomes, which could all pose different implications for financial markets.
A Conservative majority government
Mr Fitzsimmons said there's a 50 per cent probability that the election will result in a "likely modest" Conservative majority government.
"It then either pushes Boris Johnson's existing Brexit deal through Parliament or seeks to use its strengthened position to negotiate a better deal with the EU, underpinned by the renewed threat of leaving without a deal," he outlined.
Either will lead to Brexit by 31 January, according to the manager.
The implication of such a win would see the government free to press ahead with its spending plans, which Mr Fitzsimmons said "would likely boost hopes for the UK economy and steepen the gilt yield curve".
He did concede that this optimism may be moderated by renewed fears of a hard Brexit, which would weigh on sterling.
But the removal of any prospect of a left-wing government raising taxes and seeking to nationalise key industries "would boost stocks, particularly in the utilities, financials and real estate sectors", he said.
A Labour majority government or Labour-led coalition
According to Mr Fitzsimmons, there's a 30 per cent chance of a Labour-led coalition.
While he considers it unlikely that the party wins outright, he hasn't ruled out the forming of a coalition, with Jeremy Corbyn becoming prime minister.
If this occurs, the portfolio manager said Mr Corbyn would seek to negotiate a "softer" Brexit deal, with a referendum then held on the new deal.
This would require an extension to Brexit until mid-2020 at least, he forecast.
Mr Fitzsimmons said a Corbyn-led government would be expected to pursue "aggressively loose fiscal policies to fund ambitious spending projects".
The portfolio manager said this, in turn, would force the Bank of England to raise rates to combat inflation.
"Anticipation of this would likely lead to a sell-off in gilts, sending yields higher, although this may be tempered to some degree by relief that a no-deal Brexit is off the table," he continued.
The sterling would "very likely" be kept in check due to long-term sustainability concerns, while nationalisation could cause "considerable dislocation in stock markets, particularly in utilities and financials".
A Conservative-led coalition
The portfolio manager believes there's a 20 per cent chance that the Conservative Party will fail to gain an overall majority but forms a coalition government, which would see opposition parties force through a second Benn Bill, and see a further Brexit extension sought beyond 31 January.
If this occurs, Mr Fitzsimmons said, "as a general election has been held and has failed to bring clarity, the only option left will be for the government to hold another referendum, most likely giving people a choice of Boris Johnson's deal, no deal, or remaining in the EU".
This result would see "markets subdued amid continued uncertainty", according to the portfolio manager.
While relief would be brought to markets from Jeremy Corbyn not becoming prime minister, he said this would be offset by fears that a Brexit impasse could "drag on for months longer".
Mr Fitzsimmons continued by noting that "fears over the prospects for the UK economy are likely to keep UK sovereign bonds anchored, while sterling will be kept in check".
And while UK shares will remain cheap, he said a "sustained rally is unlikely until there is clarity on Brexit, which may not occur for some time".
Forward this article to a friend. Follow us on Linkedin. Join us on Facebook. Find us on Twitter for the latest updates
About the author