Try another search or check out these top posts
Invest
Ethical investing: on the up, or heading for a fall?
Can ethical investing keep growing at an exponential rate or will it hit a mid-life crisis? Australian Ethical's Stuart Palmer investigates.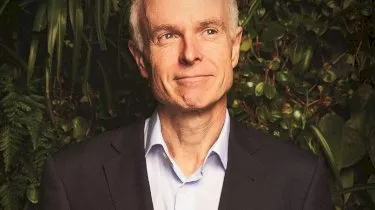 Ethical investing: on the up, or heading for a fall?
Can ethical investing keep growing at an exponential rate or will it hit a mid-life crisis? Australian Ethical's Stuart Palmer investigates.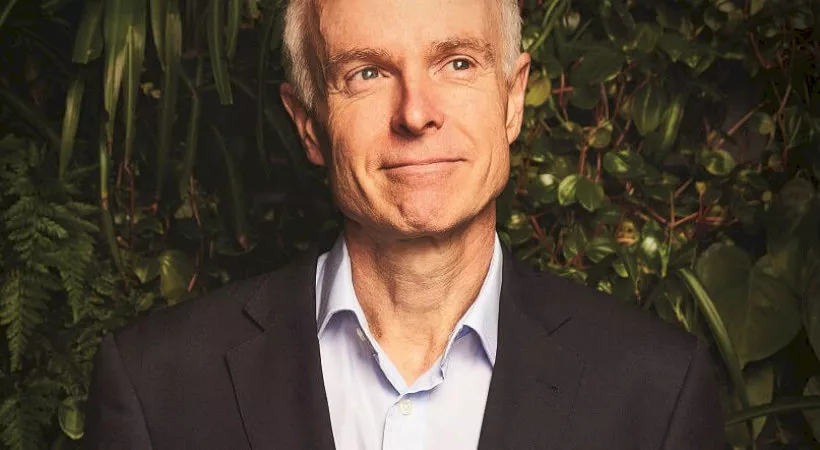 In the past two years, ethical investing in Australia has grown by more than 100 per cent to $64.9 billion1.  We're told that Millennials are driving this hockey-stick growth of values-aligned investment. But will that growth slow as the first Millennials start turning 40?
This question brings to mind a quote that goes something like this:
"If a person is not a liberal when he is 20, he has no heart; if he is not a conservative when he is 40, he has no head" *
So, do people "grow out of" ethical investing? That's certainly not our experience at Australian Ethical. We don't see a trend of members leaving us as they get older. And looking at our growth — in 2016, our funds under management grew by 42 per cent to $2.15 billion — we see both Millennials and their parents (Gen X and Baby Boomers) signing up for our ethical funds. Head and heart don't need to compete when choosing to invest ethically. People can invest for both financial security and a better world. The Responsible Investment Association of Australasia (RIAA) compares the financial performance of ethical funds against mainstream funds, and has consistently found that ethical and other 'core responsible' funds outperform over most asset classes and time periods.
That makes sense. A focus on businesses creating a better future helps build portfolios of companies with strong growth prospects, and helps avoid companies exposed to a higher risk of negative action from consumers and government. Think about what happened to the share prices of the Commonwealth Bank and Volkswagen following very public scandals.
By paying careful attention to the positive and negative social and environmental impacts of a company, ethical fund managers get a better understanding of the company's financial prospects and value. This helps them make better decisions from both a financial return and positive impact perspective.
Of course, investors and their advisers still need to pay careful attention when choosing an ethical fund. They need to make sure they avoid 'greenwash', that is to avoid funds which use superficial 'green' labels and marketing for so-called sustainable investment options, which are little different to mainstream funds.
Luckily, Australians, particularly Millennials, have a nose for spin and they'll do the research to find the companies they can trust. When choosing a fund aligned with their values, they want to see that the investment manager is acting ethically across all its investments, and using all its powers as an investor to shape a better future.
They want funds which have strong ethical screens which, for example, support positive businesses like renewables and healthcare, and deny capital to unsustainable industries, like fossil fuels.
They want funds which use their shareholder rights to influence company boards and managers to carry on business more sustainably.
And they want funds which use their voice to influence government and voters.
Ethical funds take a long-term view about what's needed for a healthy economy and society, and it's that perspective which we so urgently need today — whether we're discussing clean energy targets or modern slavery laws to eliminate forced labour.
Australian Ethical has been successfully and responsibly investing for the past 30 years and, as Australia's fastest growing super fund2, we are continuing to help our members achieve their goals for financial well-being and for the future of society and the planet.
*This quote has been variously attributed to Winston Churchill, John Adams and Georges Clemenceau.

[1]  Source: Responsible Investment Association Australasia 2017 Benchmark report
[2] KPMG Super Insights Report 2017
Stuart Palmer is head of ethics research at Australian Ethical.
Forward this article to a friend. Follow us on Linkedin. Join us on Facebook. Find us on Twitter for the latest updates