Try another search or check out these top posts
Invest
ETFs contract as sharemarkets fall
The ETF industry dropped in value in January, but flows remained positive.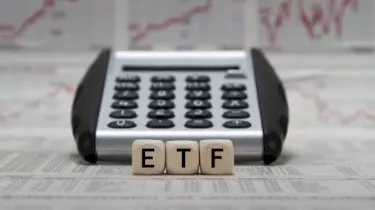 ETFs contract as sharemarkets fall
The fall of global and Australian sharemarkets in the first month of 2022 resulted in a negative start for the local ETF industry, which lost $5.1 billion month on month and ended January at $131.8 billion, BetaShares revealed in its latest ETF review.
Notwithstanding asset declines, net flows remained positive, with $1.5 billion of flows recorded in January.
Monthly trading value increased by 26 per cent with ASX ETF trading value reaching its second highest monthly level on record of $10.3 billion.
"As the industry has matured, we have increasingly seen very strong trading values whenever volatility rises, with investors benefiting from the liquidity of ETFs to express market views," BetaShares said.
The best performance in January was from physical palladium, geared short products and the Crude Oil ETF.
Over the last 12 months, ETFs have grown 36 per cent, boosting the market cap by $35.1 billion.
In January alone, two new active ETFs were launched, with BetaShares expecting launches to remain "very frequent" throughout this year.
Currently, there are 282 exchange traded products on the ASX.
Forward this article to a friend. Follow us on Linkedin. Join us on Facebook. Find us on Twitter for the latest updates