Try another search or check out these top posts
Invest
Decoding diversification with ETFs
It's no secret that Australian investors have a bias towards local stocks. In fact, in 2017 three out of four Australian share owners held only local shares through their direct investment holdings, according to the ASX Australian Investor Study.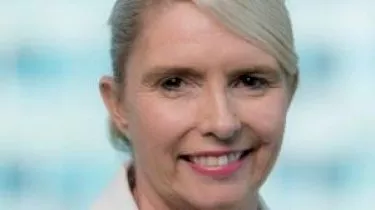 Decoding diversification with ETFs
It's no secret that Australian investors have a bias towards local stocks. In fact, in 2017 three out of four Australian share owners held only local shares through their direct investment holdings, according to the ASX Australian Investor Study.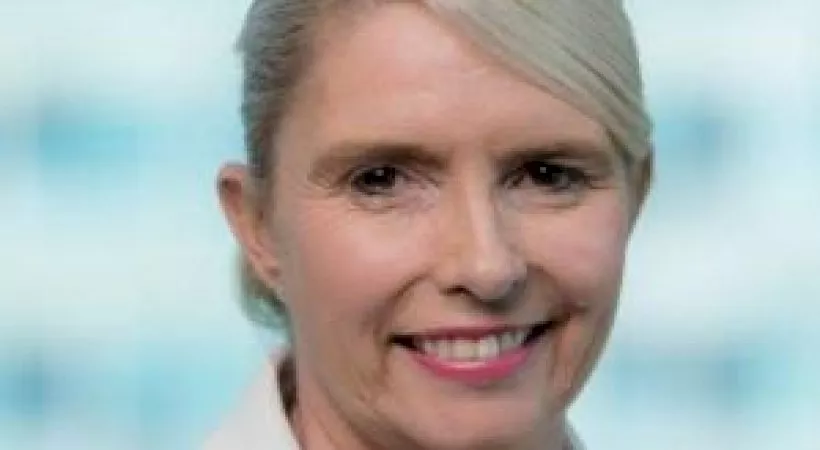 While this is nothing new, the implications of a regionally concentrated portfolio are not hard to see. Investors who cast a narrow net when it comes to picking stocks could see themselves at a higher risk of losses during a downturn in one market or sector. At the same time, these investors can also miss out on potential income opportunities elsewhere.
So just how diversified are Australian investors?
According to the ASX 2017 Australian Investor Study, Australian investors are not very diversified. The study, which defines diversification as "an investor limiting their exposure to any single asset", shows that Australian investors are still uncertain about what it means to have a diversified portfolio. Close to half (46 per cent) of investors surveyed claimed to be diversified and held 2.7 investment products. In comparison, two-fifths of investors (40 per cent) believe they do not have a diversified portfolio and hold 1.6 investment products. A further 15 per cent of investors weren't sure if they were diversified.
These statistics highlight that there is still an enormous role for education across the Australian investment landscape when it comes to diversification. The easiest way investors can start to educate themselves is by having a conversation with their adviser.
Understanding ETFs
Achieving portfolio diversification has never been easy. Unless guided by an adviser, investors are often left to pick the right stocks, in the right sectors and geographies, at the right time.
However, the evolution of investment products like exchange-traded funds (ETFs) has made the diversification process simpler.
ETFs can be described as a basket of companies in the form of securities that can be bought or sold on the exchange just like a regular share. ETFs usually aim to track the performance of a specific market or strategy in an efficient and low-cost way. Importantly, the significant growth in ETFs has afforded investors with new opportunities to gain precise exposure to an array of asset classes across sectors, markets and geographies – without the uncertainty of individual stock picking.
When we talk about diversification we are talking about more than just owning an investment property and shares. Portfolio diversification can also be achieved through casting a net wide and investing across geographies and sectors based on individual risk tolerance and investment goals.
Through effective portfolio diversification, investors can not only help to reduce portfolio risk and resolve concentration risk, but are also able to access new companies and sectors with different economic and growth profiles. This in turn opens up the opportunity to enhance overall portfolio performance and generate income.
Exploring new sectors: Global real estate
Sectors are an important ingredient in a properly diversified portfolio, and one sector that has the potential to offer significant diversification and income potential is global real estate.
While residential housing prices may be showing signs of slipping in Australia, we believe global real estate can play a number of meaningful roles in an Australian investor's portfolio. Real estate can provide a source of potential income, capital appreciation and diversification to a domestic-focused portfolio. The key for real estate investment is to be both selective and cost-efficient when seeking exposures and, importantly, to look beyond Australia.
ETFs can provide a broad exposure to a range of global real estate assets while also bringing the benefits of being cost efficient and transparent. For example, the SPDR Dow Jones Real Estate Fund (DJRE) seeks to provide investment returns, before fees and other costs that closely correspond to and track the performance of the Dow Jones Global Select Real Estate Securities Index. This index measures the performance of publicly traded real estate investment trusts (REITs) and real estate operating companies traded globally.
Importantly, the transparent nature of ETFs gives investors the ability to know exactly what assets they are investing in. This is especially vital for weighing up investment risks and to ensure investments will increase portfolio diversification, not concentration risk. Through navigating to an ETF issuer's website, investors can see how each fund is constructed and understand exactly what they are holding.
Building diversified portfolios with ETFs
When it comes to portfolio diversification, investors can start by having a conversation with their adviser.
To diversify offshore and across sectors, one investment tool that investors can discuss with their advisers are ETFs, which can provide a clear array of benefits. First and foremost, the unique structure of an ETF can enable investors to gain diversified international exposure through just one trade, all with the simplicity and transparency of making an investment through an exchange.
The transparent nature of ETFs allows investors to use ETFs to create entire portfolios or complement existing investments and portfolios. Importantly, ETFs provide investors with the freedom to adjust asset allocation, increase or decrease exposure and rebalance portfolios quickly and easily.
With ongoing market volatility it is important for investors to continue to revisit their portfolios and look for opportunities to diversify. We know that diversification helps to reduce portfolio risk, provide access to new companies and sectors and reduce overall concentration risk. Through ETFs, investors stand to reap these benefits all without need to select individual stocks or trade shares in unfamiliar markets.
Meaghan Victor, head of State Street Global Advisors' ETF division, SPDR Australia
Forward this article to a friend. Follow us on Linkedin. Join us on Facebook. Find us on Twitter for the latest updates