Try another search or check out these top posts
Invest
Bitcoin no replacement for gold
Both bitcoin and gold are "mined", but the similarities largely end there, writes OzFinancial's Sam Green.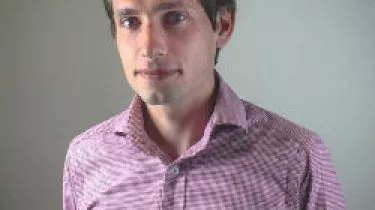 Bitcoin no replacement for gold
Both bitcoin and gold are "mined", but the similarities largely end there, writes OzFinancial's Sam Green.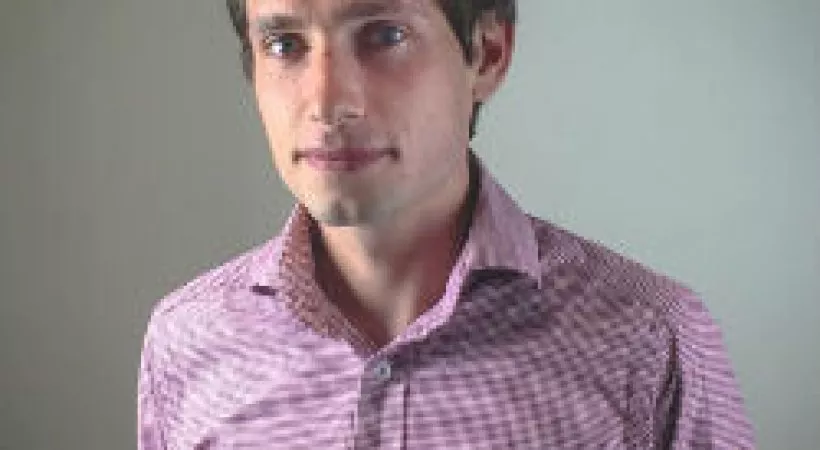 Worried about the sustainability of mainstream financial markets, and believing that huge asset price volatility lies ahead, many investors have flocked to bitcoin and other cryptocurrencies.
However, as the recent bout of selling hit equity markets around the world, so too was there selling pressure on bitcoin and the rest of the crypto space.
While there are many attractive elements to cryptocurrencies – using it as a safe and un-volatile store of value does not appear to be one of these elements.
There is, however, one asset that has weathered pretty much every major financial crisis of the past few hundred years with its value intact.
Gold, the original refuge of nervous investors and government fearing conspiracy theorists, is continuing on its gradual, multi-century, appreciation in price.
Better still, whenever all other assets seem to be depreciating, gold does not lose its shine.
One of the reasons gold has been able to maintain its value throughout history is due to its rarity on the surface of the earth. Scientific research suggests that on the formation of the earth, most of the world's gold was taken towards the earth's core, along with other heavy metals. The gold that is mined today most likely arrived through later asteroid and meteor showers.
According to legendary investor Warren Buffett, all the gold mined on earth would fit into a 20 meter cube – equivalent to less than an ounce of gold per person. While this amount will increase, as more gold is mined, there are increasingly smaller amounts of gold left in the ground.
"More than half of [mined gold] has been extracted in the past 50 years. Now the world's richest deposits are fast being depleted, and new discoveries are rare. Gone are the hundred-mile-long gold reefs in South Africa or cherry-size nuggets in California. Most of the gold left to mine exists as traces buried in remote and fragile corners of the globe," According to Brook Larmer from National Geographic.
One place where gold discoveries are still being made is west Africa. In Côte d'Ivoire and Burkina Faso alone, more than 80 million ounces of gold have been discovered in the past few decades.
Over 2.5 million of these ounces were discovered by a team from Orbis gold. The discoveries were a boon for the small ASX-listed explorer, leading to its take-over by Canadian miner SEMAFO for around $180 million.
Now, the team behind Orbis' exploration is back in west Africa. They are launching a new exploration company and seeking an ASX listing.
The company, Mako Gold, already has a portfolio of three highly prospective projects in Côte d'Ivoire and Burkina Faso. They have also received a firm commitment of a $2 million investment from ASX miner Resolute Mining as part of the IPO.
If you have any questions, please feel free to contact an OzFinancial adviser on (03) 8080 5795 or email This email address is being protected from spambots. You need JavaScript enabled to view it.
Sam Green is equities and derivatives adviser at OzFinancial.
Forward this article to a friend. Follow us on Linkedin. Join us on Facebook. Find us on Twitter for the latest updates