Try another search or check out these top posts
Invest
Beware IT start-ups on the financial critical list
The recent issues surrounding Big Un and GetSwift have shone the spotlight on the predicament many businesses and their investors face when it comes to being IT start-ups listed on the ASX.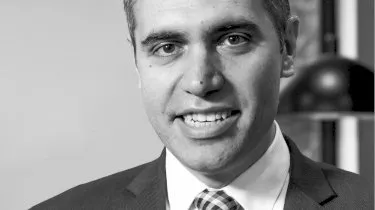 Beware IT start-ups on the financial critical list
The recent issues surrounding Big Un and GetSwift have shone the spotlight on the predicament many businesses and their investors face when it comes to being IT start-ups listed on the ASX.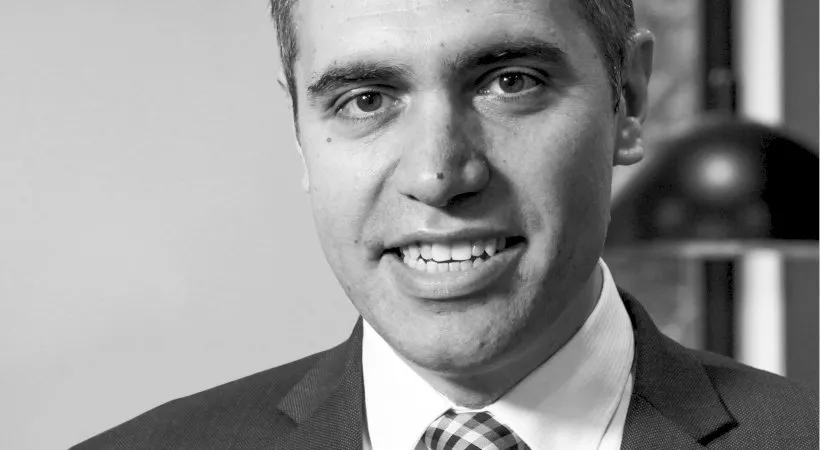 By definition, a tech start-up is just that. It is a business that is starting from the ground floor with a big idea, innovative technology and a team of developers who follow a vision with a zealous passion. Shows such as SharkTank have brought the sector into the public eye. Let's face it, when it comes to selling the sizzle to investors, who doesn't love a good story of a young, university drop-out who makes good employing a team of cool people destined to disrupt world order?
We are talking serious money being invested into these ventures. In a recent quarterly report on venture capital, KPMG estimated that in 2017, about $700 million was invested in Australian start-ups. This is still small compared with the rest of the world, where $46 billion was raised globally in the fourth quarter alone. The options for entry by investors continue to grow.
The latest investment channel opened in September 2017 when the federal government allowed Australian companies to raise funds via crowdsourcing, thereby opening higher-risk start-ups to mum and dad investors, including their cash-rich, self-managed superannuation funds. The obvious risk here, other than whether they are investing in virtual ostrich farming, is the liquidity risk investors expose themselves to by putting their money into companies that may not pay a return for 10 years, or worse, never.
Listing can be a double-edged sword
Such liquidity constraints often lead to businesses moving to the listed world, where capital can flow more freely and new stock can be handed out generously to raise more capital.
But, as Big Un and GetSwift have learnt, listing can be a double-edged sword. While many start-ups are either accountable to a friend, family member or one or two people with deep pockets and little time to notice, that is not the case when it comes to the sharemarket. Managing shareholders, listing rules and continuous disclosure requirements often goes against the dynamic flair of entrepreneurs. Issues that seem inconsequential may be a big deal for regulatory bodies that are entrusted to ensure the stability and authenticity of capital markets.
In the case of Big Un and GetSwift, issues about disclosure are the subject of discussions between regulators and the companies. Those issues aside, it is evident once you analyse the balance sheet, profit and loss and cash-flow statements that the risks of being invested in both companies were high. While neither was profitable, in the case of Big Un, its balance sheet exhibited weakness, and with GetSwift operating cash flow was poor.
Looking deeper into the sector, the financial health of the IT sector continues to be under stress and is one of the more risky groups on the exchange. More than 72 per cent of companies are in the critical zones of "marginal and distressed", and more than 81 per cent are exposed to unacceptable risks.
Plenty of fairytales in the market
But, while it may be easy to paint a broad negative perspective on the sector, that is unfair given there are fundamentally strong performers in IT, delivering good profits, having ample cash flow and maintaining manageable debt levels. Well-known stocks such as REA Group, Carsales and emerging names such as Appen, Wisetech and Integrated Research are a few of our star stocks. All are profitable, all generate substantial cash flows from global businesses and easily meet their obligations from both disclosure and shareholder return perspectives.
Perhaps when it comes to IT start-ups, many will do well to remember there are plenty of fairytales in the sharemarket, but they don't always have happy endings. And future IT start-ups may want to understand the implications of listing on the ASX beyond a simple pitch deck and blue-sky revenue projections.
Elio D'Amato is executive director at Lincoln Indicators
Forward this article to a friend. Follow us on Linkedin. Join us on Facebook. Find us on Twitter for the latest updates