Try another search or check out these top posts
Invest
Australia's private credit market options on the table
For years, institutional investors have led the market focus on equities, writes Paul Shaw.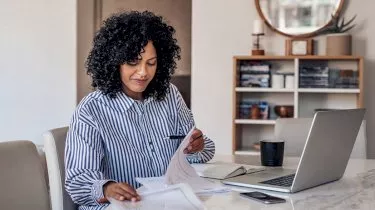 Australia's private credit market options on the table
For years, institutional investors have led the market focus on equities, writes Paul Shaw.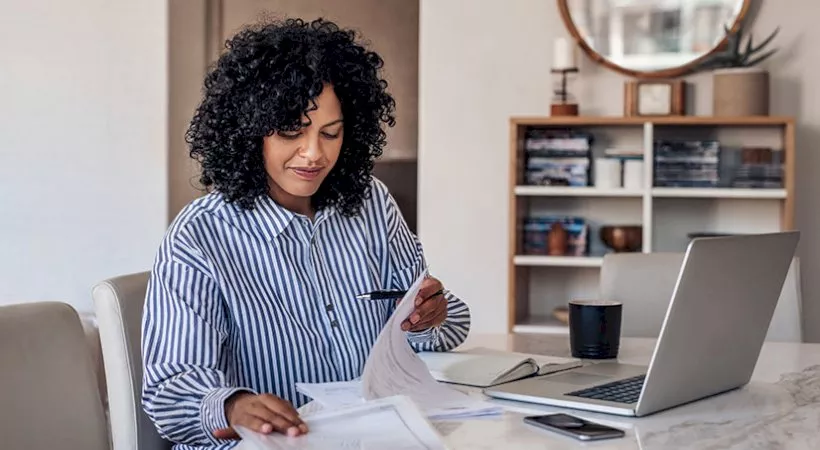 About 47 per cent of their allocations have been dedicated to listed equities and 3 per cent to listed property, according to the Association of Superannuation Funds of Australia (ASFA).
The rest is allocated to fixed interest, cash and listed properties, with only 19 per cent of funds allocated to various alternative asset classes including private equity, hedge funds, unlisted property and private debt.
This focus is rapidly changing. The traditional caution applied by institutional investors when it comes to private markets is reportedly shifting to consider more alternative private investment options.
Super funds and major global and domestic institutional investors are prioritising the alignment with, and integration of, ESG into their investment process. While this approach is gaining momentum as more listed equities upgrade their operational and financial priorities to create alignment with responsible investment strategies, this may be a gradual process without new significant investment opportunities for some time. This type of decision-making is relatively faster in the private market due to the limited ownership structure and flexibility of decision-making in privately owned businesses. Consequently, this presents greater opportunities for investors to invest in private markets where they can seek higher returns and yields than in equities.
Additionally, more retail and wholesale investors are also catching up to the opportunities available to diversify and strengthen returns outside of the traditional publicly listed equities.
A recent trend report prepared by EY for the Australian Investment Council in August 2019 titled, Will the rise of private capital tip the balance of investment power?, references a noticeable positive underlying trend or "secret sauce" of private capital that has become more attractive for investors. This is primarily centred on active management and the business strategy and execution which provides institutional and wholesale investors with a unique opportunity to play a nation-building role by supporting privately owned companies at various stages of their business life cycles.
With more investment options in private markets in the past few years, we have seen more opportunities for diversification which both wholesale and retail investors continue to look for. The option to diversify across various asset classes and to be able to do that either through unlisted or listed private investment vehicles has been one of the key drivers for recent private market growth in Australia.
Is private credit the new black?
In North America and Europe, banks make up a smaller portion of the private credit market. As a result, competition on rates is far more intense.
However, in Australia, the private credit market has historically been dominated by the big four banks, with minor investments from foreign banks and a small number of institutional and high-net-worth investors.
Traditionally, the big four banks were the only source of funding, thus they were able to set both the rates and conditions for SMEs to access such funds. This meant that, invariably, small and medium-sized businesses experience additional unnecessary challenges in accessing funds through either equity or credit.
The Hayne royal commission findings on rate rigging and front running have started to tip the scale in favour of alternative funding options. The process of disintermediation will enable sectors that have traditionally been left behind by Australian banks to access funding through private markets for the first time.
As Australia's national discourse shifts more and more towards sustainability, competitive funding for these industries becomes increasingly important for the development of the national economy while providing enhanced returns for investors.
We see a great role for Australia's private credit market to back the launch and growth of mid-sized corporate Australia across all industries. As well, a prime opportunity exists for Australian investors to realise attractive risk-adjusted returns while providing Australian businesses with access to much-needed capital. These opportunities are particularly attractive for investors that are prepared to take a longer-term view and invest in relative illiquid assets, and will play an increasing role in the credit market over the next decade.
Outperforming term deposits
As business looks to private markets for better rates and access to capital, investors looking for superior returns to those offered by bank term deposits without significantly increasing their risk profile are meeting this demand with private credit as a low-risk, higher-yield alternative.
With the RBA holding the money market cash rate at the historic low of 0.5 of a percentage point, investors are rethinking their heavy weighting in cash and term deposits. The truth is, for many savers cash is earning no, or minimal, interest even at the top of the range.
In addition to institutional investors, high-net-worth investors and family offices are being drawn in by the attractive returns and yield that private credit can provide while reducing the overall risk a portfolio holds.
Australia's private credit market is set to grow rapidly in the years ahead as businesses seek new, more favourable sources of capital while investors looking to balance the risk profile of portfolios seek enhanced returns on cash holdings.
Paul Shaw is the head of distribution at FC Capital.
Forward this article to a friend. Follow us on Linkedin. Join us on Facebook. Find us on Twitter for the latest updates