Try another search or check out these top posts
Invest
As Brexit ensues, enter Euroland equities
It has been said, with a wink, that a well-informed person is someone who shares your views, writes TGG's Peter Wilmshurst.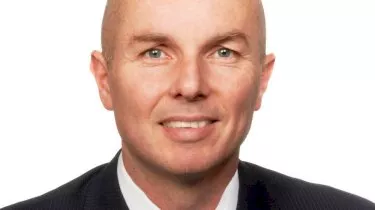 As Brexit ensues, enter Euroland equities
It has been said, with a wink, that a well-informed person is someone who shares your views, writes TGG's Peter Wilmshurst.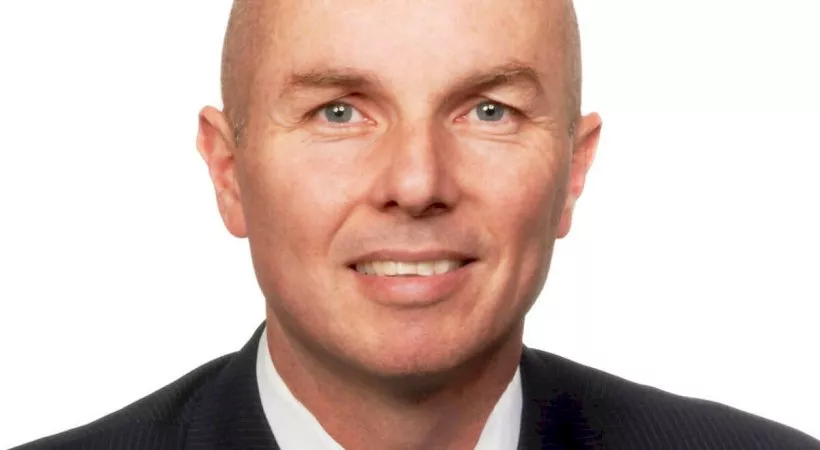 At TGG, we have been eurozone bulls for some time, attracted by the virtues of the region's geographically diverse corporations, generally low equity valuations, earnings growth potential and overstated political risks.
While we have sometimes found it difficult to find too many "well-informed people" to agree with us in years past, today we are in the unusual position of being among a growing consensus of European equity bulls. Eurozone markets appear to have reached an inflexion point, with economic conditions improving, corporate earnings rising, and some political risks being favourably resolved. As a result, investors are pumping money into the eurozone at a record pace.
Any discussion about Europe needs to acknowledge the quagmire the UK has landed itself in — two years of some of the most complex negotiations imaginable with a minority government that is divided in its own views about what the most desirable outcome is. The UK economy looks to be weakening, however UK companies are very multinational and therefore there are a select number of companies that you can buy that will be largely immune to a likely UK economic slowdown.
Slow developing Brexit negotiations are also steering investors toward eurozone equity funds as a way to gain exposure to this dynamic region without assuming the economic and foreign exchange uncertainty associated with the UK's European breakup.
While some observers point to the growing bullishness on the eurozone and the rising inflows of investor capital as cause for caution, we remain confident as the market comes our way.
While eurozone stocks may look attractive next to their troubled British neighbours, they are also undervalued in their own right. Despite the pickup in economic activity and corporate earnings, valuations remain depressed.
A key catalyst is a potential rise in inflation as financial conditions ease, employment rises, and industrial capacity tightens. We believe an acceleration in long-dormant inflation would provide further fuel for a sustainable rebound in eurozone equity valuations and economic growth.
Particular value can be found in the healthcare and financial sectors in the region. We believe the recent sell-off in healthcare was overdone, and have identified compelling valuation opportunities created by this pessimism. In financials, the eurozone banking industry has continued to progress with restructuring and recapitalisation efforts, and it remains broadly attractive to us.
So, back to the question of whether the rising optimism regarding Europe is cause for concern. Our experience suggests that crowd sentiment is most predictive at the extremes. As our founder, Sir John Templeton, once wrote, "Bull markets are born on pessimism, grow on scepticism, mature on optimism and die on euphoria."
If eurozone investors were euphoric, regional markets had long sustained outperformance, and valuations were clearly expensive, we might take a cautious view of the region amid the gathering bullishness. In fact, this is our current view on the US market. But we do not see this as the case in the eurozone, where performance, sentiment and fundamentals are all just beginning to turn after years in the doldrums.
Our analysis suggests that the recovery in Europe remains early stage as evidenced by relative valuation multiples and performance trends not far from all-time lows.
We believe the nascent recovery is set to continue, and that with the help of Brexit, long-term investors can find abundant opportunity in Europe in the current environment.
Markets move in cycles, and we would place the eurozone somewhere along the transition between scepticism and optimism; in other words, the early stage of a market turnaround. And that, as history suggests, may be a good time to buy.
Peter Wilmshurst is portfolio manager at Templeton Global Growth Fund Ltd (ASX:TGG).
Forward this article to a friend. Follow us on Linkedin. Join us on Facebook. Find us on Twitter for the latest updates