Try another search or check out these top posts
Invest
Tax-effective Investment Strategies
Opposition Leader Bill Shorten has said he would tax family trust distributions at 30 per cent if he were in government. Neil Rogan of Centuria explores whether this would mean the end of tax-effective investment strategies.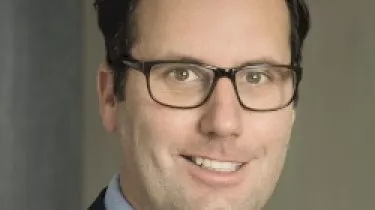 Tax-effective Investment Strategies
Opposition Leader Bill Shorten has said he would tax family trust distributions at 30 per cent if he were in government. Neil Rogan of Centuria explores whether this would mean the end of tax-effective investment strategies.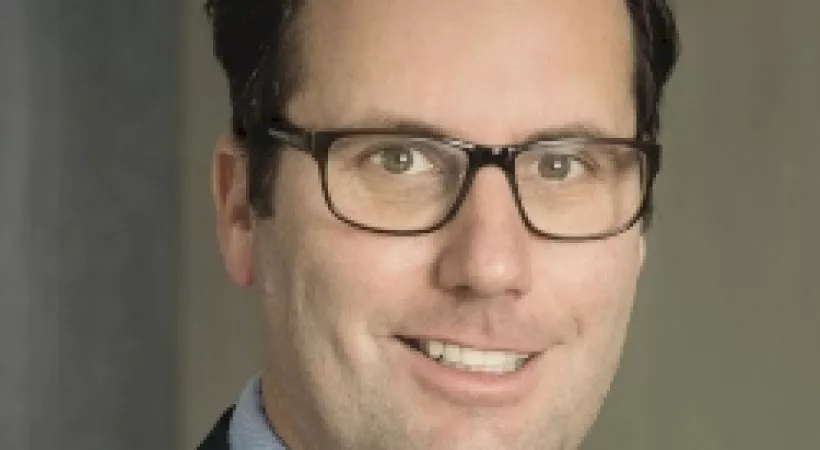 In recent comments on the tax system, Opposition Leader Bill Shorten said that under a Labor government, distributions made by family trusts would be taxed at the same rate as companies are; 30 per cent.
The opposition's stated aim is to stop wealthy Australians from using discretionary or family trusts to cut their tax bill.
In conjunction with recent super tax hikes and limits on contributions to super, investors could be forgiven for thinking there may be few tax-effective investment mechanisms left for them to consider, however this is not true.
The humble investment bond has been operating as an investment and estate planning tool for decades and may have advantages for investors looking for a tax-advantaged, simple and flexible way to supplement their savings.
The Australian Taxation Office (ATO) recently sent out Division 293 tax notifications, referring to the additional 15 per cent tax on concessional contributions to super which Australians earning $250,000 per annum or more now pay.
For these individuals, this tax means their total tax on contributions to super is now 30 per cent, even if contributions are simply the mandated employer contribution and no more.
Unsurprisingly, these notifications provoked a flurry of questions about tax-effective alternatives to supplement superannuation from investors and advisers alike.
At the same time, Australians with a super balance of $1.6 million are required to pay 30 per cent on their compulsory concessional contributions from now on.
They will no longer be able to make any non-concessional contributions at all.
There's no question that these, and other recent changes, have reduced the advantages for further investment into superannuation by Australians who earn a high income or have managed to save and contribute enough to have a high super balance.
For these people, contributing more to super could be at the very least unpalatable, if not outright impossible, and now the opposition has family trusts in its sights.
If you have been using a family trust structure to redistribute income from family members in a higher tax bracket to those on lower incomes it is worth considering what changes this may require to your strategy.
If, as Mr Shorten suggests, distributions from family trusts could be taxed at the company rate of 30 per cent in the future, many of the benefits of the discretionary trust structure may be lost.  
Is tax-advantaged investing even possible anymore?
Since its inception, super has unquestionably been the most tax-effective long-term savings structure and for the majority of Australians, and it still is.
At the same time, recent changes have made the system less, not more attractive. It's hard to imagine that there won't be yet more changes in the future – potentially making it less attractive still.
Now may be the ideal time to look at what else is available in the way of long-term tax-advantaged investment plans. Investment bonds are one option that have been around for decades.
So, what are investment bonds? Technically a life insurance policy, with a life insured and a beneficiary, in reality an investment bond operates like a tax-paid managed fund.
Investors choose from a range of underlying investment portfolios, including equities, fixed interest, property and cash, as well as combinations of each, depending on their investment horizon, objectives and risk profile.  
Returns from the underlying investment portfolio of the investment bond are taxed at the company rate, a maximum of 30 per cent.
This tax is paid within the bond structure, not by the investor. Returns are then re-invested into the bond, and are not distributed. Depending on the underlying portfolio, the effective tax rate paid by the bond may be lower than 30 per cent, if the portfolio contains equities with franked dividends, for example.
This means that if you are an investor paying 30 per cent on contributions into super, an investment bond could be as tax-effective as super, if not more so, and it doesn't lock your money up until you are 65. 
Because returns from the bond are not distributed to investors, the bond does not need to be included in the investor's personal tax return.
There is no limit to the amount which can be invested in an investment bond, and additional contributions can be made annually, up to 125 per cent of the previous year's contribution.
An investment bond is simple to set up, and aside from the net fee charged to the policyholder does not incur the costs to run, in the way that family trust or company structure can.
After the bond is held for 10 years, the proceeds can be withdrawn tax paid, without any personal tax obligations.
These structures are also useful as estate planning tools as an investment bond does not form part of the investor's estate, and is not included in his or her will.
On the death of the life insured, the proceeds of the bond are passed directly to the beneficiary tax-free. Even if this death occurs before 10 years, the beneficiary will receive the proceeds tax free.
But how do investment bonds stack up against superannuation in terms of tax effectiveness?
Super remains a very tax-effective long-term savings plan, and for most of us, it remains the most tax-effective. 
However, that's not to say that other structures can't play an important role, both as part of a long-term investment strategy and as an estate planning tool, and that's why an investment bond may be worth considering. 
Neil Rogan is the general manager of investment bonds at Centuria Investment Bonds.
Forward this article to a friend. Follow us on Linkedin. Join us on Facebook. Find us on Twitter for the latest updates