Try another search or check out these top posts
Invest
'Shocking and horrifying' outdated stigmas deny Aussies access to insurance
Invest
'Shocking and horrifying' outdated stigmas deny Aussies access to insurance
Outdated mental health stigmas are seeing young Australians being denied access to health coverage, new research has revealed.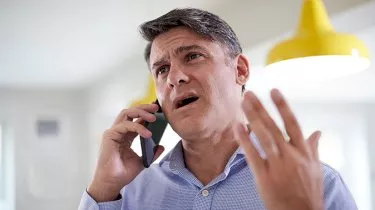 'Shocking and horrifying' outdated stigmas deny Aussies access to insurance
Outdated mental health stigmas are seeing young Australians being denied access to health coverage, new research has revealed.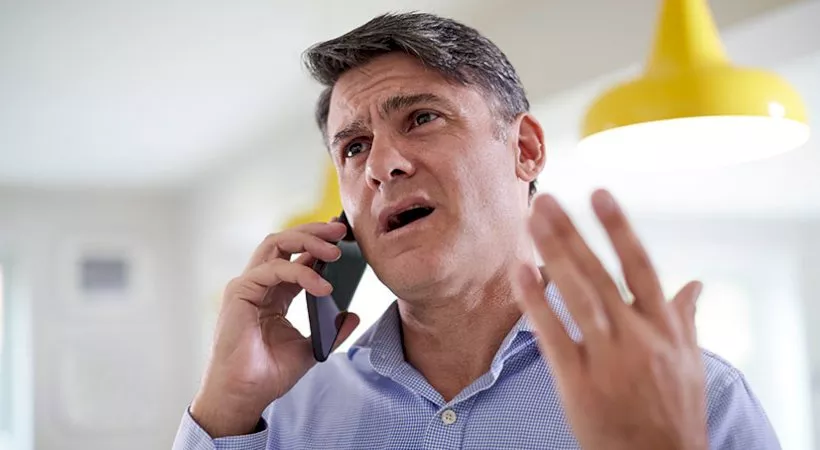 Findings of a new report by the federal government's Productivity Commission into mental health were "shocking and horrifying", with widespread failures extending beyond Australia's health system, according to presiding commissioner Dr Stephen King.
In a 1,250 page report for the Productivity Commission, Dr King, an adjunct professor at Monash University, pointed out how insurers used outdated attitudes to mental health to deny people coverage.
"If you go for, say, income protection insurance and you mention that you've seen a psychologist at any stage in your life – you could be 60 and you saw the psychologist when you were 20 – you'll, in general, be refused that insurance," he said.
"If you go for travel insurance, again, they're asking questions which relate to issues that can no longer be relevant for your health, but are normal in considering mental health."
Dr King's report highlighted how people with mild anxiety or mild depression are over-reliant on medication, sometimes leading to tragic consequences.
"There is some evidence suggesting we should be concerned about our level of prescribing mental health medication in Australia," he explained. 
Dr King admitted he had misunderstood aspects of the issue before embarking on the report.
"It has been a very challenging inquiry. It's been quite confronting. Understanding my own ignorance that I went into this inquiry with has been part of a personal journey, and I think all of the inquiry team had a similar experience," he said.
Not only are Australians being denied access to healthcare, it is having a large impact on the overall Australian economy. 
The report found that one in five Australians experienced mental ill-health in any year, with the annual cost of treatment, suicide and underperformance of the mentally ill as much as $180 billion.
It outlined more than 100 actions to transform the Australian mental health system and reduce the risk of youth mental ill-health through early intervention strategies. 
"It's not just the health system, it is the broader system, which includes community, sports, housing, education and so on. The failures going on across the system to deal with mental health were quite shocking," Dr King told Thought Capital.
"Almost any adjectives I come up with are going to understate the problem. There is an incredible stigma problem with mental illness in Australia. People will hide mental illness. They'll hide it for social reasons. They fear discrimination. They fear not just social, but also economic discrimination, for good reason," Dr King concluded.
Forward this article to a friend. Follow us on Linkedin. Join us on Facebook. Find us on Twitter for the latest updates
About the author