Try another search or check out these top posts
Invest
Life insurer to refund $35 million to customers after ASIC intervention
An intervention by ASIC over poor telephone sales practices, has left OnePath with a $35 million bill.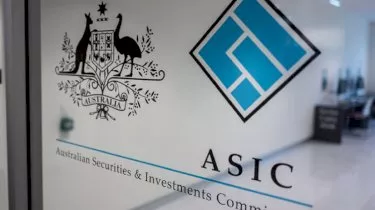 Life insurer to refund $35 million to customers after ASIC intervention
An intervention by ASIC over poor telephone sales practices, has left OnePath with a $35 million bill.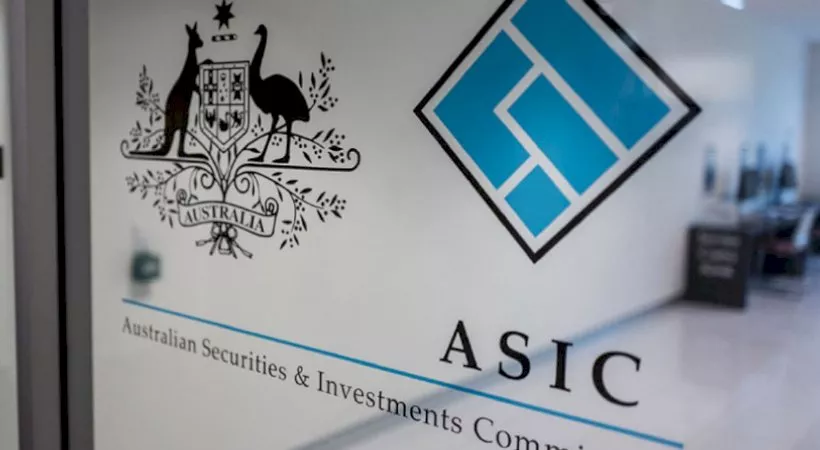 OnePath is facing remediation costs of up to $35 million after it misled 40,000 customers through its life insurance business.

The move comes after an intervention by ASIC, who alleged that "extensive" consumer harm resulted from the tactics used by OnePath's sales team, including pressure selling, failing to provide consumers with key information about the policy they were sold and outright misleading customers by tell them that salespeople were affiliated with ANZ Bank.

In response to ASIC's concerns about its sales practices, OnePath agreed to refund premiums with interest to consumers who purchased a life insurance policy from them and to review prior claims and complaints made about its practices.

OnePath also said they would waive certain conditions for affected customers who still hold an active policy.

The remediation program is expected to conclude in December 2021.

ASIC Deputy Chair Karen Chester said that "for over three years now, ASIC has pursued enforcement, regulatory and remediation action to tackle misconduct and stem consumer harm in the direct life insurance market."
She said that through court action, disruption and improvement in sales practices, ASIC has delivered compensation to tens of thousands of consumers who have suffered harm and deterred bad actors in the financial sector. 
However, according to Ms Chester, "it's really disappointing that despite OnePath offering refunds to around 26,000 consumers, less than one in two consumers (only 41 per cent) have banked their cheque or arranged with OnePath for their refund to be paid into their bank account."
"If you are a OnePath or ANZ insurance customer who has been contacted by OnePath about a refund, please respond to OnePath to arrange payment of your refund. You can also call OnePath on 1800 290 572 if you are unsure of what to do or want to check this is not a scam' said Ms Chester.
Forward this article to a friend. Follow us on Linkedin. Join us on Facebook. Find us on Twitter for the latest updates
About the author