Try another search or check out these top posts
Invest
Insurers celebrate short-term gains but warn of long-term effects
Life insurers are breathing a sigh of relief as Australia's longest lockdowns come to an end.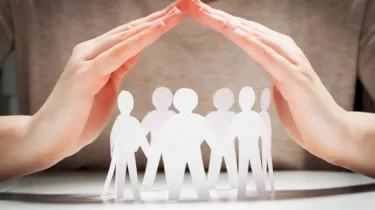 Insurers celebrate short-term gains but warn of long-term effects
Life insurers are breathing a sigh of relief as Australia's longest lockdowns come to an end.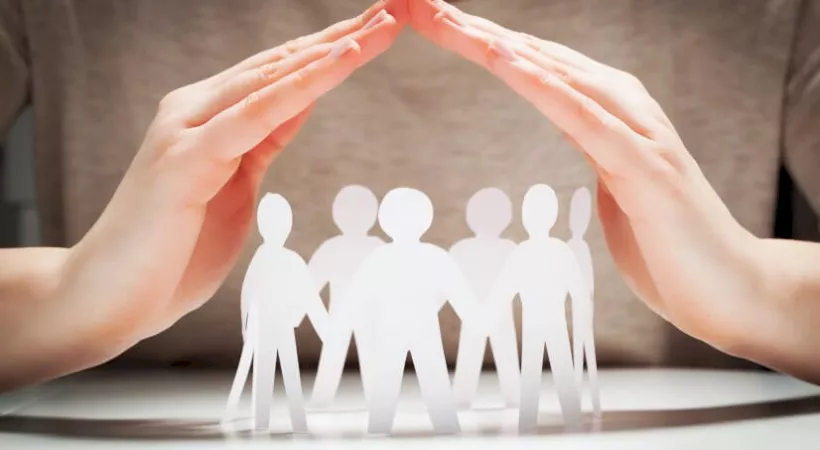 As Australia begins to reopen after a long winter of lockdowns, the insurance sector is wary of the long-term consequences.
KPMG's latest annual check in with the life insurance sector has suggested that Australia's handling of the COVID-19 pandemic may have saved local operators from the worst.

In the 12 months to 30 June 2021, income from premiums rose by 2.4 per cent to $17.6 billion.

Overall, annual profit totalled $1 billion for the sector, with a significant improvement on the performance of underlying insurance products like statutory funds accounting for over half of that. 

"The 2020–21 year was the first full year of the pandemic for the life sector, and while the long-term impacts are still uncertain, the immediate results were not as bad as some had feared," KPMG insurance sector lead David Kells said.
Mr Kells suggested that the overall number of policyholders declined, but he noted that this was more to do with new Protecting Your Super (PYS) and Putting Members Interests' First (PMIF) regulations than the pandemic.
"There was an expectation that death claims would initially increase and then begin to fall as the pandemic extended and restrictions continued, due to reduced levels of accidents and respiratory-related deaths," he said.
However, the reality was a little less dire. Lump-sum claims remained relatively stable in 2020 compared to 2019, as did disability income and group salary continuance claims.
"The unprecedented actions by the government to maintain jobs and support companies potentially mitigated the cost to the insurance industry," Mr Kells suggested.
Others in the industry are more cautious, acknowledging the unknowns that hang over the long-term effects of the pandemic.
"While the results were reasonably encouraging for the industry, we should be careful of being too definitive," KPMG actuarial partner Briallen Cummings said.

Ms Cummings noted that the long-tail effects that COVID-19 will have on the level of Individual Disability Income Insurance (IDII) and Total & Permanent Disability (TPD) claims are still unclear.
"Historically, impacts on employment can take up to 18 months to translate into increased claims. The impact on mental health in the community also continues to be high," she said.
While the question marks that hang over the next phase of the pandemic loom large, Mr Kells said that the reforms implemented following the Hayne royal commission have been steadily kicking in across the sector in the meantime.
"These all have a significant impact across the front, middle and back offices and increase further the risks and costs of non-compliance and reputational damage," he said.
Forward this article to a friend. Follow us on Linkedin. Join us on Facebook. Find us on Twitter for the latest updates
About the author