Try another search or check out these top posts
ROOT
Emerging industries in Australia: Investment opportunities
Australia's economic landscape is rapidly evolving, giving rise to numerous burgeoning industries that offer enticing investment opportunities.
Emerging industries in Australia: Investment opportunities
Australia's economic landscape is rapidly evolving, giving rise to numerous burgeoning industries that offer enticing investment opportunities.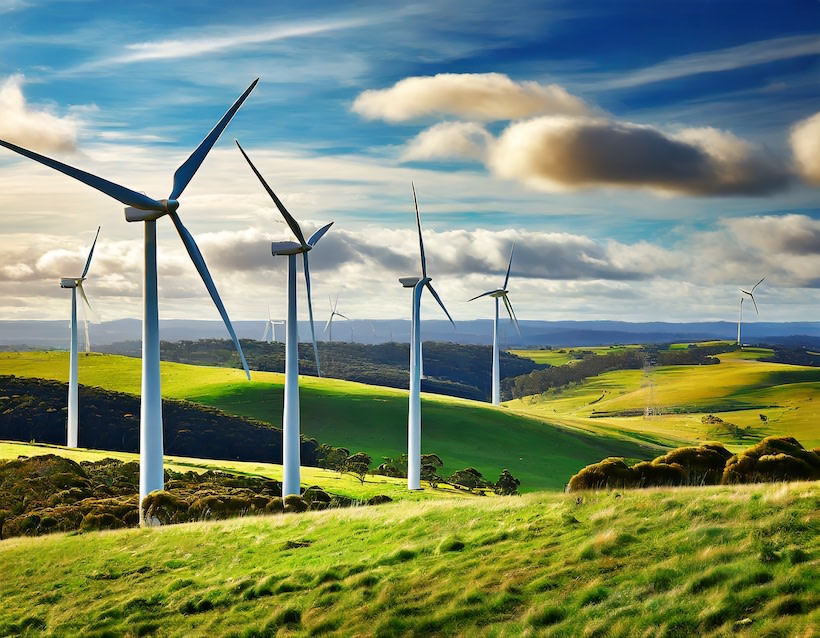 From cutting-edge technologies to renewable energy, the nation is emerging as a global leader in several sectors. Here's a guide to some of the most promising industries for investors seeking to diversify their portfolios.
Renewable energy
Australia's push towards renewable energy sources like solar, wind, and hydro is creating a plethora of investment avenues.
The Renewable Energy Target aims to have 33,000 GWh of Australia's electricity derived from renewable sources by 2030. Investors can capitalise on this sector through share purchases, bonds, or direct investments in projects.
AgTech
Agricultural technology, or agtech, is another flourishing sector. Innovations in crop management, automation, and analytics offer investment opportunities in both start-ups and established firms.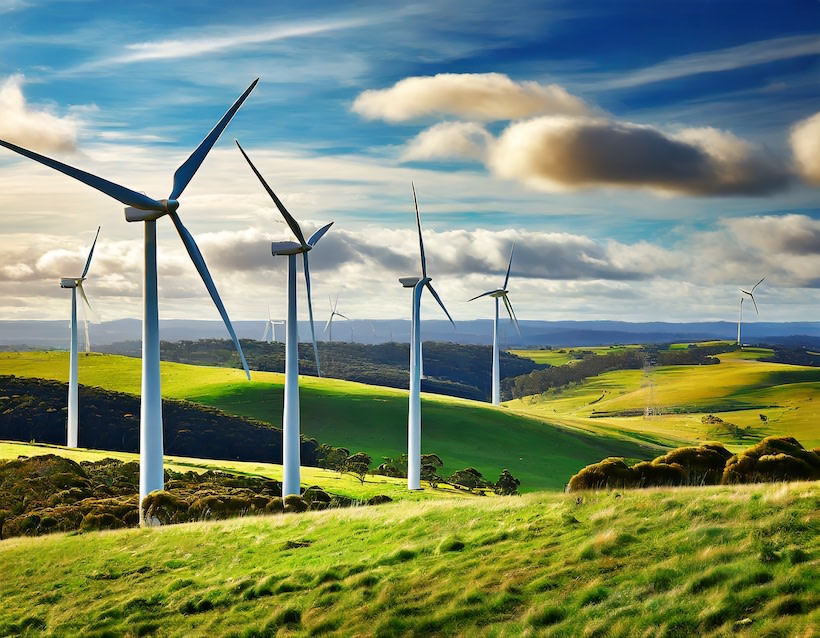 With Australia's vast agricultural landscape, there's enormous potential for growth and profitability.
Biotechnology
The biotechnology sector in Australia has gained significant attention, particularly during the COVID-19 pandemic.
Companies are making strides in pharmaceuticals, genetics, and medical technology. Biotech stocks may be higher-risk investments, but they also offer the potential for significant returns.
Space industry
The Australian space industry is aiming for a market size of $12 billion by 2030. Investment opportunities lie in areas like satellite communication, space tourism, and even asteroid mining.
It's a high-risk but high-reward sector that's predicted to grow exponentially in the coming decade.
E-Commerce
E-commerce is expanding in Australia as a result of the pandemic's acceleration of the adoption of digital purchasing.
A smart strategy for long-term advantages might be to invest in businesses that support online transactions, offer supply chain solutions, or offer e-commerce platforms.
Cyber security
As technology advances, so do the threats that come with it. Australian businesses and governments are investing heavily in cyber security, making it a lucrative field for investors.
From software providers to consulting firms, there's a wide range of companies looking for capital to expand their operations.
Green Building and Construction
Australia is a country where sustainable building techniques are quickly becoming the standard due to customer demand as well as government initiatives.
As the market for green building supplies, environmentally friendly design, or energy-saving equipment expands, investing in these businesses may prove profitable.
Electric vehicles (EVs)
Although Australia's EV sector is still in its infancy, incentives from the government and rising consumer awareness are anticipated to spur expansion.
Investments might come from EV makers as well as businesses building the infrastructure for charging.
Conclusion
Diversifying your investment portfolio with stocks or bonds from these emerging industries can be a smart way to capitalise on Australia's economic evolution. However, it's crucial to conduct thorough research or consult financial advisers to understand the associated risks and opportunities.
By understanding these high-growth sectors, savvy investors can position themselves to take advantage of Australia's emerging industries, thereby adding valuable diversity and potential for significant returns to their portfolios.
This article is intended for informational purposes and should not be considered as financial advice. Always consult a financial advisor before making investment decisions.
Forward this article to a friend. Follow us on Linkedin. Join us on Facebook. Find us on X for the latest updates