Try another search or check out these top posts
Invest
Why a tsunami of insolvencies are coming January 2021
Emergency measures by the federal government could see a wave of business failures at the start of the new year as late payments become the new norm, new research has found.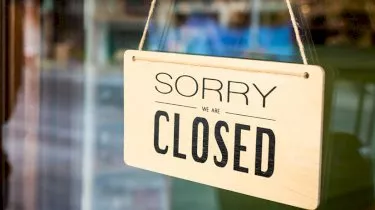 Why a tsunami of insolvencies are coming January 2021
Emergency measures by the federal government could see a wave of business failures at the start of the new year as late payments become the new norm, new research has found.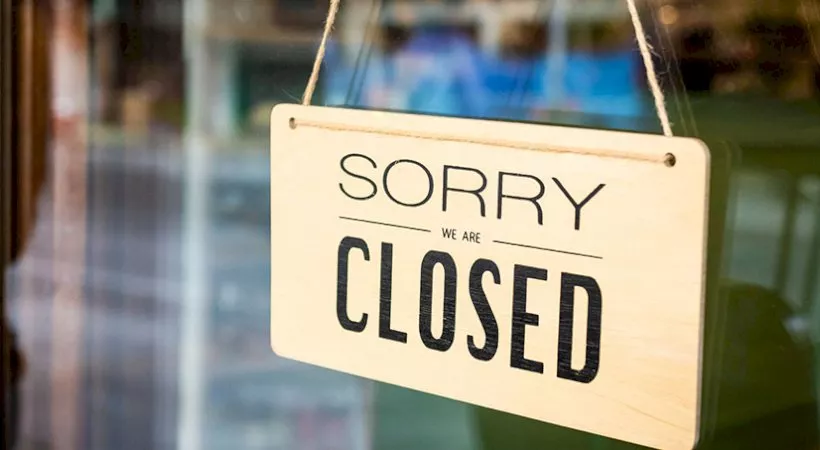 CreditorWatch's latest research has shown that late payment periods between businesses have lengthened to 43 days, meaning businesses are taking 2.9 times longer to get paid.
Despite a lack of cash flow, businesses that are entering voluntary administration have fallen by 60 per cent, as the government continues to let insolvent companies trade.
According to CreditorWatch CEO Patrick Coghlan, this is leading to a rise in zombie firms that will not survive once government handouts cease in January.
"By extending the moratorium to December, the government is wasting taxpayer money by kicking the can down the road. It means that solvent businesses are having to trade with otherwise insolvent debtors, risking their own health, while doomed businesses are able to put off paying creditors or even the ATO," Mr Coghlan said.
According to the research, finance and insurance companies are the least likely to be paid on time, with a 657 per cent spike in late payments from this time last year.
Transport, postal and warehouse late payments were up 500 per cent to 90 days, while administrative and support services late payments increased 543 per cent to 90 days.
Early this week, Treasurer Josh Frydenberg has confirmed that temporary insolvency and bankruptcy protections that were due to expire at the end of September have been extended until 31 December.
The temporary measures include increasing the threshold at which creditors can issue a statutory demand and initiate bankruptcy proceedings, and provide relief for directors from any personal liability for trading while insolvent.
"These changes will help to prevent a further wave of failures before businesses have had the opportunity to recover," Mr Frydenberg said.
"The extension of these measures will lessen the threat of actions that could unnecessarily push businesses into insolvency and external administration at a time when they continue to be impacted by health restrictions.
"As the economy starts to recover, it will be critical that distressed businesses have the necessary flexibility to restructure or to wind down their operations in an orderly manner."
CreditorWatch's Mr Coghlan believes the government needs to ease safe harbour measures to prevent a "tsunami of insolvencies in January 2021".
"While Safe Harbour legislation was critical in stabilising the Australian economy as it went into recession, the measures are now becoming counterproductive because they are propping up companies that should be allowed to fail," Mr Coghlan explained.
CreditorWatch's chief economist, Harley Dale, pointed out that many businesses are currently thriving and the ones that are not should be allowed to fail.
"CreditorWatch's monthly Small Business Risk Review paints a stark picture of Australia's economic landscape. With payment times staying stubbornly high, it's clear that the SME sector is struggling to generate cash flow outside of government support, indicating that there is a mountain of trouble behind the curtain of stability," Mr Dale said.
"It sounds harsh, but these businesses need to be allowed to fail so that government focus can be aimed at companies that can stand on their own two feet."
Mr Dale noted that it is a much bigger problem for the Australian economy than many policymakers realise.
"Winding back Safe Harbour measures, while ensuring borderline companies receive the assistance required from restructuring bodies, are crucial to ensuring Australia passes through the next 'economic gate' without taking a massive blow at the beginning of 2021," Mr Dale concluded. 
Forward this article to a friend. Follow us on Linkedin. Join us on Facebook. Find us on Twitter for the latest updates
About the author