Try another search or check out these top posts
Invest
Victorian state budget to support 38,000 jobs per year
The Victorian government is promising that investments made in this year's state budget will help support an average of 38,000 jobs each year over the next four years.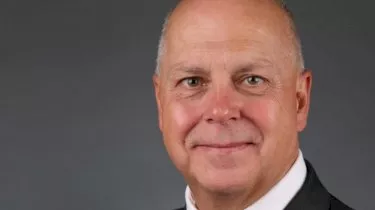 Victorian state budget to support 38,000 jobs per year
The Victorian government is promising that investments made in this year's state budget will help support an average of 38,000 jobs each year over the next four years.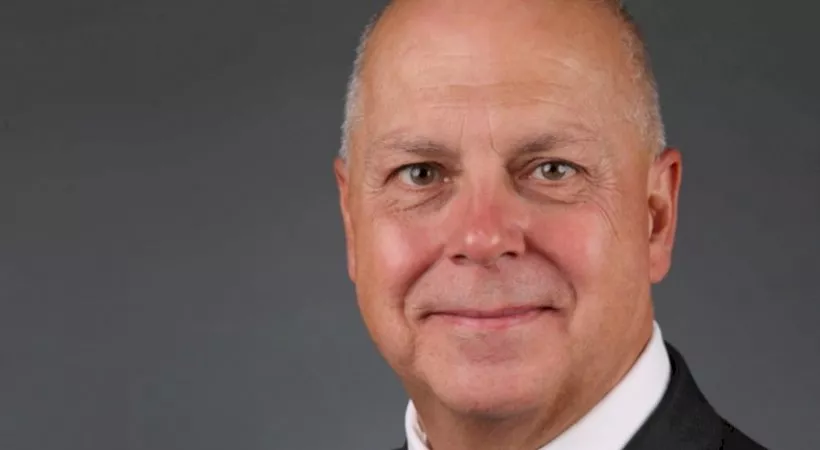 According to Treasurer Tim Pallas, "now more than ever, we need to be smart and strategic. That means not only supporting people in the short term, but actually investing in their future, too."
"This is a Labor budget through and through — a Labor budget that creates jobs and cares for Victorians."
The biggest injection to the workforce here comes via the Victorian government's $5.3 billion Big Housing Build initiative. The government said this will support the state through the pandemic recovery period, supporting 10,000 jobs over the next four years.
Similar infrastructure investments to the sum of $2.3 billion in the state's rail network will bring with it 25 brand-new trains and 750 jobs. Another $368 million will be used to upgrade the state's tram system, supporting more than 1,800 local manufacturing and supply chain jobs.
A $2 million investment to improve interchange connections at Caulfield Station will round this number out to 2,400, supporting another 600 jobs. 
Three thousand jobs will also be created through the government's budget-led efforts to revamp the state's mental health system, with $206 million being invested in training support for nurses and mental health professionals. 
$1.2 billion is also being invested to expand Victoria's child protection workforce. This investment will support approximately 1,100 jobs, including 246 child protection practitioners across the state. 
$18 million in funding will be used to trial a new whole-of-family support model for families with complex needs in Brimbank-Melton and Goulburn. This will support another 30 jobs.
The state government will also put $521.6 million towards ending family violence and progressing gender equality, enacting all 227 recommendations of the Royal Commission into Family Violence and supporting 370 new jobs. 
"These investments are also building and supporting our dedicated family violence workforce — creating new opportunities for thousands of Victorians at the heart of our response," said Minister for Women and Prevention of Family Violence Gabrielle Williams.
In the education sector, $1.6 billion is being invested in the construction of new schools and the renovation of existing ones. The government said this initiative will account for 3,500 jobs across the involved construction and supply chains at its peak. The expansion of the Mental Health in Primary Schools pilot program will boost the number of jobs supported by the scheme to 100.
The biggest job creator on the healthcare funding side is the expansion of community hospitals in Craigieburn, Cranbourne, Pakenham, Phillip Island, Sunbury, Torquay, Mernda, Eltham, Point Cook and the inner-south of Melbourne, which will support 1,550 jobs. Meanwhile, the construction of emergency department paediatric zones elsewhere, plus upgrades for Maryborough Hospital and Angliss hospital account, will account for 850 jobs.
According to Minister for Health and Ambulance Services Martin Foley, "our paramedics, nurses, doctors and all healthcare staff are some of the hardest-working in the country and this investment reinforces that we will always back them — and the extraordinary work they do".
The remainder of the 38,000 jobs being supported by the budget each year over a four-year period is dispersed across existing government programs and smaller funding allocations.
Forward this article to a friend. Follow us on Linkedin. Join us on Facebook. Find us on Twitter for the latest updates