Try another search or check out these top posts
Invest
Victoria's lockdown to stunt economic recovery
The stage 4 lockdown measures in Victoria will limit a quarter of Australia's national output and weaken its near-term growth prospects, an economist has warned.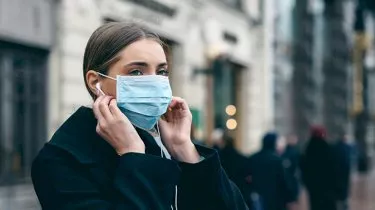 Victoria's lockdown to stunt economic recovery
The stage 4 lockdown measures in Victoria will limit a quarter of Australia's national output and weaken its near-term growth prospects, an economist has warned.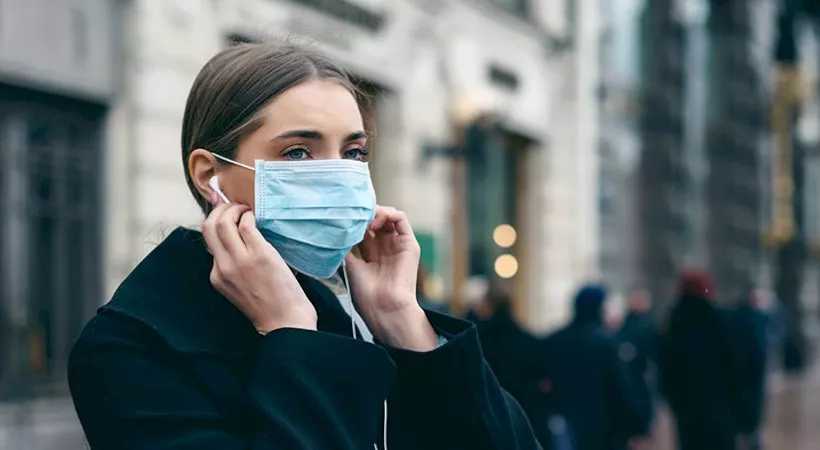 Victorian Premier Daniel Andrews highlighted some significant changes as the country enters stage 4 lockdowns, with BIS Oxford Economics believing the nation's growth will go on pause because of it.
Group one, Mr Andrews announced, are stores exempted from the closures announced on Monday, 3 August. These include supermarkets, grocery food and liquor stores, petrol stations, pharmacies, post offices, specialist stationery services for business use, disability and health equipment, maternity supplies, motor vehicle parts for emergency repairs for agricultural retailers, and locksmiths. 
Group two are businesses set to close for a period of six weeks. These include retail stores, some manufacturing facilities and admin businesses, which will be expected to shut from 11.59pm, Wednesday, 5 August. This includes retailers like Bunnings, Mr Andrews said, which will only be able to work on-site for the purposes of fulfilling online orders.
"Retail will look very different than it's looked," said Mr Andrews. 
"It's critically important to have many people at home rather than at work and moving to and from work each and every day."
Included in the closures are personal care businesses, encompassing hairdressers, car washers and photographic film processors, as well as creative and performing arts activities.
Also among the businesses closed for on-site work are legal and accounting services; management and related consulting services; architectural, engineering and technical services; employment services; and office administrative services.
Group three, Mr Andrews explained, consists of businesses that will scale down their operations, such as abattoirs and construction businesses.
According to the Premier, commercial building construction will be limited to 25 per cent of staff on site, while residential construction, home construction, will only see five people on site at any one time.
The expectation is that the stage 4 restrictions will result in 250,000 fewer commuters each day. Affected businesses are expected to be eligible for up to $10,000 in grants. 
BIS Oxford Economics senior economist Sean Langcake said business payments, including JobKeeper, as well as grants from the Victorian government, will not be enough to stop the economy sliding.
"These restrictions will delay the labour market recovery and will push the economy towards a fall in output in Q3 – indirect spillovers are expected to materialise in business supply chains and confidence," Mr Langcake said.
The stage four lockdown in Melbourne poses a significant headwind to the national recover, he further noted.
"Activity in Victoria will fall below its previous trough in April as the economy is now facing tougher trading restrictions. Beyond the restrictions on consumers, the pull-back in activity on construction sites and in the manufacturing sector will be a significant drag over the next six weeks at least. Employment losses will be cushioned by the JobKeeper program, but there will still be a deterioration in the labour market, and we expect the unemployment rate will now stay elevated for longer," Mr Langcake said.
"These lockdowns indicate state borders will be closed for longer, which will weigh on domestic tourism. And supply chain impacts are likely to weigh on national GDP growth through the rest of 2020 and into 2021."
He also highlighted that the likely recovery has not changed, although not all sectors will be equally impacted.
"In terms of GDP, we still expect a slow, 'U' shaped recovery. Some higher frequency indicators, such as employment and retail sales, are more likely to see a W shaped recovery," Mr Langcake concluded.
Forward this article to a friend. Follow us on Linkedin. Join us on Facebook. Find us on Twitter for the latest updates
About the author