Try another search or check out these top posts
Invest
Unemployment rate at 5.1% after faster than expected recovery
Australia's unemployment rate has fallen for the seventh consecutive month in a sign of economic recovery.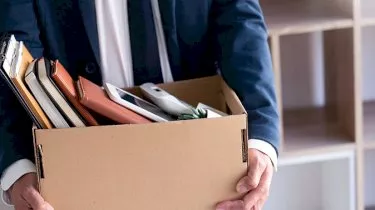 Unemployment rate at 5.1% after faster than expected recovery
Australia's unemployment rate has fallen for the seventh consecutive month in a sign of economic recovery.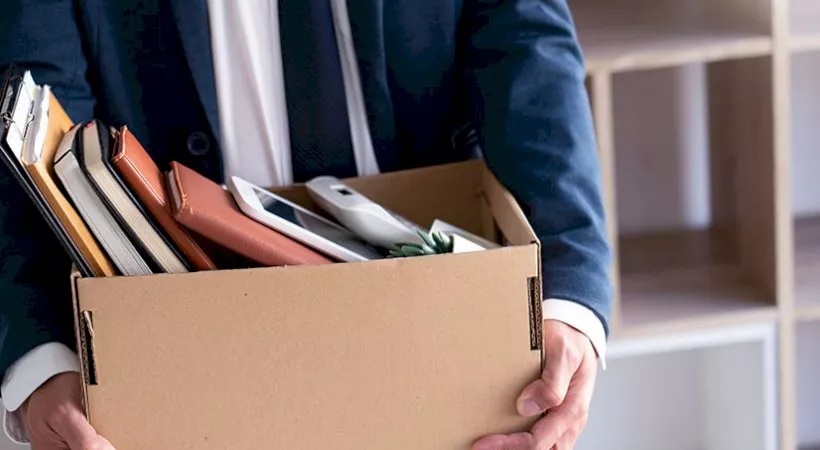 In the latest data released by the Australian Bureau of Statistics, it has been revealed that Australia's seasonally adjusted unemployment rate fell to a low of 5.1 per cent in May. 
Building on seven months of consecutive reductions, the move has put the unemployment rate in line with levels last seen in February 2020. 
Bjorn Jarvis, head of labour statistics at the ABS, said, "The number of unemployed people fell by 53,000 in May, down to 701,000. The number of unemployed people has fallen by around 303,000 since the peak of 1 million unemployed people in July 2020."
In April, ABS estimates put the unemployment rate at 5.3 per cent.
Meanwhile, the youth unemployment rate increased by 0.1 per cent to 10.7 per cent overall. Despite the upward trend, the ABS said that youth unemployment remained at record lows. 
"The last time we saw a youth unemployment rate as low as in April and May 2021 was in January 2009," Mr Jarvis said.
Underemployment also decreased by 0.3 per cent to 7.4 per cent. 
According to the ABS, this represents the lowest level of underemployment since January 2014.
They noted that between April and May 2021, overall hours worked increased by 1.4 per cent in seasonally adjusted terms.
At a press conference, Treasurer Josh Frydenberg took credit for the recovery.
"These numbers are ahead of our budget expectations," he said.
"What these numbers should do is give Australians confidence that there is light at the end of the tunnel. These numbers should give Australians confidence that the Morrison government's economic plan is working."
His confidence was echoed by Reserve Bank of Australia governor Philip Lowe.
Speaking at the Australian Farm Institute Conference in Towoomba, Mr Lowe commented on the unemployment rate and predicted that it will fall to 4.5 per cent by 2022.
"For the first time in many decades, unemployment in regional Australia is noticeably lower than it is in the capital cities. There is still a lot of variation across regions, but the average unemployment rate for regional Australia as a whole is at its lowest level in more than a decade."
"The recovery here has been much stronger than was anticipated," Mr Lowe said.
"The labour market is uneven, though. Many people are still struggling to find work, while, at the same time, some firms are reporting that they are finding it difficult to find workers. Many of these reports come from businesses in regional Australia, including those in the agricultural, hospitality, mining and construction sectors."
Forward this article to a friend. Follow us on Linkedin. Join us on Facebook. Find us on Twitter for the latest updates
About the author