Try another search or check out these top posts
Invest
Unemployment at 9.5% in August as lockdowns squeeze labour
August was the first time since the first half of 2020 that Australia's workforce contracted for two months in a row.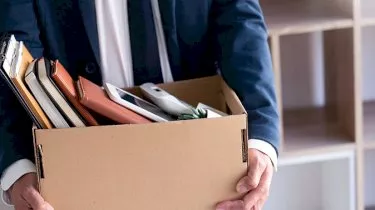 Unemployment at 9.5% in August as lockdowns squeeze labour
August was the first time since the first half of 2020 that Australia's workforce contracted for two months in a row.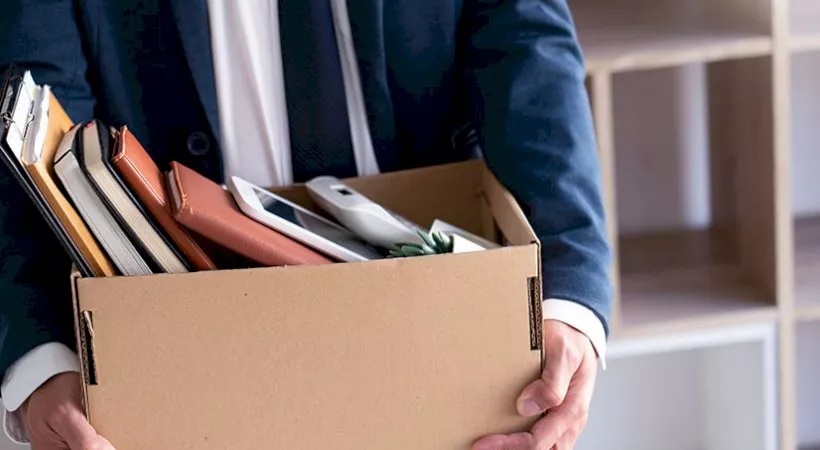 Ongoing lockdowns in NSW and Victoria in August have made their presence felt in the new unemployment figures.
The latest data released by Roy Morgan suggests that recent lockdowns have seen the number of Australian workers with full-time employment contract by 111,000 on July levels to a new total of 8.65 million in August.

"In August, all the key employment estimates were down on July, with the workforce down for a second straight month and down by 365,000 since June when the long Sydney lockdown began," explained Roy Morgan CEO Michele Levine.
Part-timers also felt the squeeze, falling by 46,000 from July levels to 4.3 million.

"Australian employment also dropped in August, by 157,000, while unemployment was down by 60,000 as, rather than getting new jobs, people looking for work stopped looking and were forced to stay at home," Ms Levine noted.

While there was an increase in the number of people looking for part-time work in August, this was offset entirely by a fall of 127,000 when it came to the amount of people looking for full-time work.

With unemployment now sitting at 9.5 per cent, Roy Morgan noted that this is the first time since August 2006 that the workforce, full-time employment and part-time employment have all fallen in consecutive months.
Notably, Roy Morgan's unemployment figures for August are nearly 5 per cent higher than the July estimates published by the Australian Bureau of Statistics. However, this is because the ABS figure counts Australians who are working zero hours for "economic" or "other reasons" as employed.

Looking forward, Ms Levine predicted that "despite the positive trends on vaccination, the next two months are still set to be very hard for the retail, hospitality, recreational and personal businesses that rely on close personal contact".
"During this period, it remains absolutely imperative that both federal and state governments offer businesses negatively impacted by the lockdowns a sufficient level of support to ensure business closures over this period are kept to a minimum," she added.
Forecasting a "new COVID normal" in around two months' time, Ms Levine said that current rates of vaccination suggest the prospect that lockdowns in both NSW and Victoria could be entirely lifted by as soon as late October or early November.
"The vision of people going about their daily lives from the highly vaccinated countries of the UK, USA and in Europe shows that there is an end in sight that we are approaching," she said.
Forward this article to a friend. Follow us on Linkedin. Join us on Facebook. Find us on Twitter for the latest updates
About the author