Try another search or check out these top posts
Invest
Treasurer telegraphs RBA review in 2022
Federal Treasurer Josh Frydenberg is setting the stage for a formal review of Australia's central bank.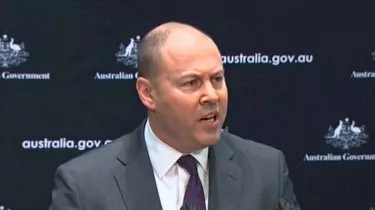 Treasurer telegraphs RBA review in 2022
Federal Treasurer Josh Frydenberg is setting the stage for a formal review of Australia's central bank.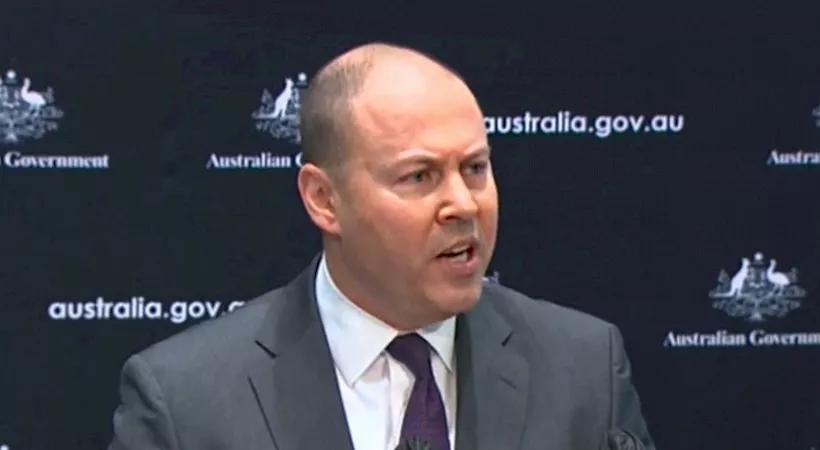 Both Liberal and Labor are keen to put the Reserve Bank of Australia (RBA) under the microscope.
As part of a recent interview with the Australian Financial Review (AFR), federal Treasurer Josh Frydenberg confirmed the government plans to conduct a formal review of the Reserve Bank sometime in 2022.

"I will be looking for a broader-based review, which I think would be helpful for the RBA as well as for the government, and it would not be conducted by the RBA itself," he said.
The Treasurer said that this review would likely be "timely" and prudent given the "very active and effective role" that the central bank has played during the pandemic.

The AFR said that shadow treasurer Jim Chalmers also expressed support for an independent review into the RBA should Labor win the upcoming federal election.
While a formal date for the ballot has yet to be set, the 2022 federal election is expected to take place before 21 May 2022 as per parliamentary rules. 

Mr Frydenberg's comments come following a recommendation by the Organisation for Economic Co-operation and Development (OECD) that Australia's central bank be reviewed following repeated failures to hit key economic targets.
At the time, Treasurer Frydenberg backed the international think tank.
"That is a real issue, and it's something I will give consideration to in terms of looking at the RBA, looking at the monetary policy setting, and learning from the experience of this pandemic," he told SkyNews.
Back in September 2021, the economic policy program director at Grattan Institute, Brendan Coates, told InvestorDaily that Australia's central bank has failed to live up to many of its objectives in recent years.
Specifically, Mr Coates called out inflation.
"Consistently low inflation basically means the economy is not running as hot as it could," he said.
Mr Coates also noted the RBA's governance structure as another area that could attract scrutiny in a potential review.
"The Reserve Bank board is an outlier. It has mainly been composed of business people who do not have a lot of expertise in monetary policy. That is actually very rare globally. 
"Most central boards are made up of people who know monetary policy really well," he said.
Forward this article to a friend. Follow us on Linkedin. Join us on Facebook. Find us on Twitter for the latest updates
About the author