Try another search or check out these top posts
Invest
Sydney's COVID lockdown extended
Greater Sydney is in for another four weeks of lockdown, at least, according to Premier Gladys Berejiklian.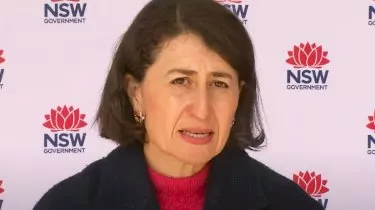 Sydney's COVID lockdown extended
Greater Sydney is in for another four weeks of lockdown, at least, according to Premier Gladys Berejiklian.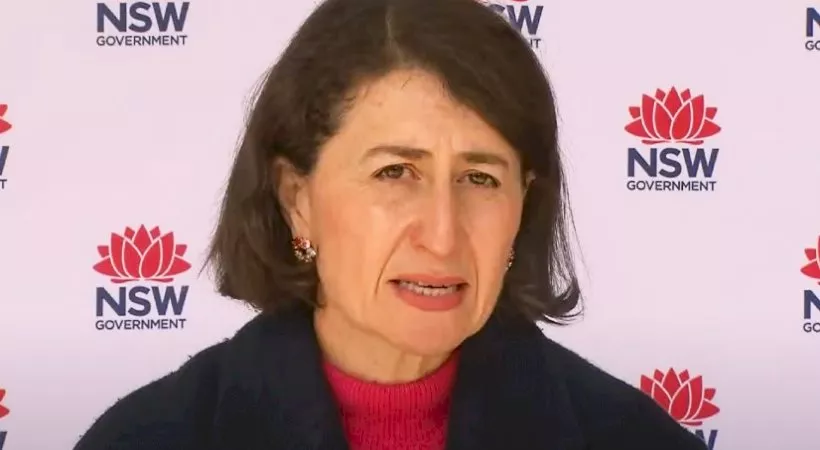 Embattled businesses and laid off workers are demanding more support as the NSW government announces another four weeks of lockdown following a lift in COVID-19 cases across the Greater Sydney region.
The rules will remain much the same, but with constructions set to resume from Saturday provided sites have approved COVID-safety plans.
No construction can, however, occur within eight government areas deemed of high concern, including Parramatta, Campbelltown, Georges River, Fairfield, Cumberland, Canterbury-Bankstown, Liverpool and Blacktown.
As for tradies, they will be allowed to visit a home if they won't have contact with anyone while they are working. This, however, does not apply to the eight areas. 
The government is also exploring the introduction of daily rapid COVID-19 tests for essential workers and plans to bring forward the vaccination of high school students. 
What began as a two week lockdown, three weeks into the Delta strain outbreak, is now set to last at least two months, with each week the city is put on ice tipped to cost the economy over $2 billion in lost activity.
During a press briefing earlier this week, the state Premier said "vaccination is the key to our freedom.
"Getting jabs in arms is a key part of our strategy.
"I want August to be the month where everyone comes forward to get the jab. That is key to us being able to see what September looks like."
The government has also introduced a singles bubble, meaning people living by themselves can now nominate one person to visit them, but it has to be the same person for the next four weeks.
Calls for support
The prolonged lockdowns have seen businesses, employees and social rights groups call for further fiscal support for the community.
And with the extension now expected to push the Australian economy into a negative quarter of growth, Business NSW chief executive Daniel Hunter said the government will need to lift its support.
"As this lockdown continues with no apparent end in sight, it's becoming increasingly clear existing support measures are insufficient. We need something that is scalable, supports people intensive and capital-intensive businesses and allows greater IR flexibility," Mr Hunter said.
According to Mr Hunter, the current support packages do not go far enough to support the NSW business community, with the CEO calling for loan deferrals, changes to business rates and tax alterations during the lockdown.
"JobSaver is a good package that needs to be broadened and expanded as it only has a maximum of $10,000 in weekly support. This is too small for heavily impacted businesses, particularly medium and larger enterprises who employ more staff," he said.
Similarly, the Australian Council of Trade Unions (ACTU) is calling for more support for workers, noting that JobKeeper 2.0 is needed to protect staff.
During JobKeeper, Fair Work Act provisions allowed employers the power to – among other measures – reduce hours, move workers from location to location or request workers take their annual leave. However, JobKeeper also provided workers with the security of knowing that they were still connected to their job and would have something to return to post-lockdown.
"The Morrison Government has a responsibility to working Australians to not cave to these demands from businesses, and instead to reinstate a revised JobKeeper 2 system that we know will work to protect jobs and support public safety," ACTU president Michele O'Neil previously said.

More to come ….
Forward this article to a friend. Follow us on Linkedin. Join us on Facebook. Find us on Twitter for the latest updates
About the author