Try another search or check out these top posts
Invest
Scott Morrison's net zero plan promises to leave households $2,000 better off
Invest
Scott Morrison's net zero plan promises to leave households $2,000 better off
Australia's new plan to achieve net zero by 2050 is predicted to help households save on energy bills.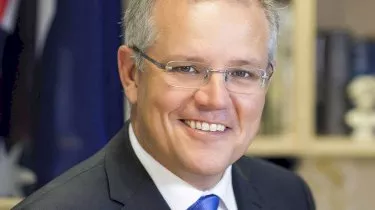 Scott Morrison's net zero plan promises to leave households $2,000 better off
Australia's new plan to achieve net zero by 2050 is predicted to help households save on energy bills.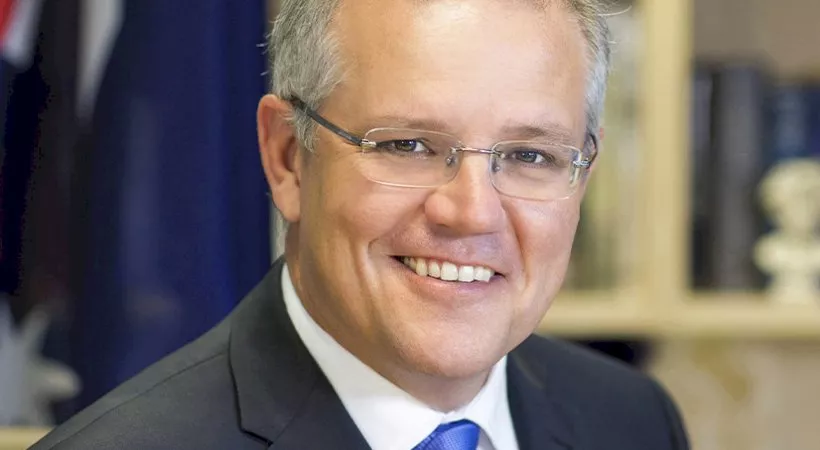 The federal government has said that their revamped climate commitment will leave Australian households better off through reduced electricity prices.

According to the plan itself, "the modelling projects that Australia's economy will continue to grow and Australians will enjoy sustained growth in material living standards, with our plan expected to increase our national income per person by almost $2,000 in 2050, compared with no policy action".
Aside from economic growth, the other driver of this outcome is said to be the falling price of solar energy.

While solar energy is already cheaper to produce than other energy sources like gas, federal Minister for Energy and Emissions Reduction Angus Taylor said that the government's new goal of "ultra-low-cost solar power" would see consumers pay as little as $15 per megawatt hour.

"By applying those technologies across various sectors, we can see how emissions will come down through choice through customers choosing those technologies," he said.
Speaking at the unveiling of the federal government's new long-term emissions reduction plan, Mr Taylor talked up the tangible benefits that this downward pressure on electricity prices would bring to consumers.
He said that the deployment of the low-emitting technologies that are expected to be used to transition the economy to net zero by 2050 is an area where Australia has played a leadership role for many years.

"This is the right plan for Australia – to summarise the outcome from it, which we'll see in the plan, Australians are $2,000 better off on average in 2050 compared with no Australian action," Mr Taylor said.
The government's plan for reaching net zero emissions by 2050 itself noted that cheap and clean solar power is integral to lowering Australia's carbon output.

"Reducing the costs of solar generation will also unlock the economic, employment and abatement potential of other priority low emissions technologies," the report noted.
Many of the other technologies that the government is relying on to drive down carbon emissions will rely on an Australia-based supply of cheap and renewable energy in order to work.

For instance, the green credentials of clean hydrogen production are premised on the fact that the energy used to produce the hydrogen is drawn from renewable sources.
"Clean electricity at $15 per MWh would enable low-cost clean hydrogen production and increase our competitiveness in hydrogen export markets. It would also support cost-competitive production of low emissions steel and aluminium and emerging technologies like direct air capture of CO2," the plan said.

Citing current trends around the price of renewable energy generation, the government projected that low-cost solar energy could become the single largest source of Australia's electricity generation by 2050.

"Unlocking ultra-low-cost solar is therefore crucial for Australia's electricity system to achieve near zero emissions," the government's plan said.
Forward this article to a friend. Follow us on Linkedin. Join us on Facebook. Find us on Twitter for the latest updates
About the author