Try another search or check out these top posts
Invest
Rich Aussies produce more emissions than Pacific islands combined
Australia's top 5 per cent of people are responsible for more carbon emissions than the entire Pacific islands combined, new research has found.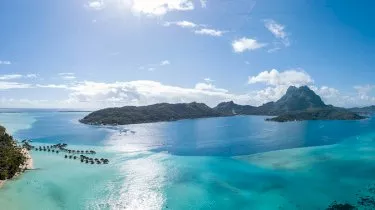 Rich Aussies produce more emissions than Pacific islands combined
Australia's top 5 per cent of people are responsible for more carbon emissions than the entire Pacific islands combined, new research has found.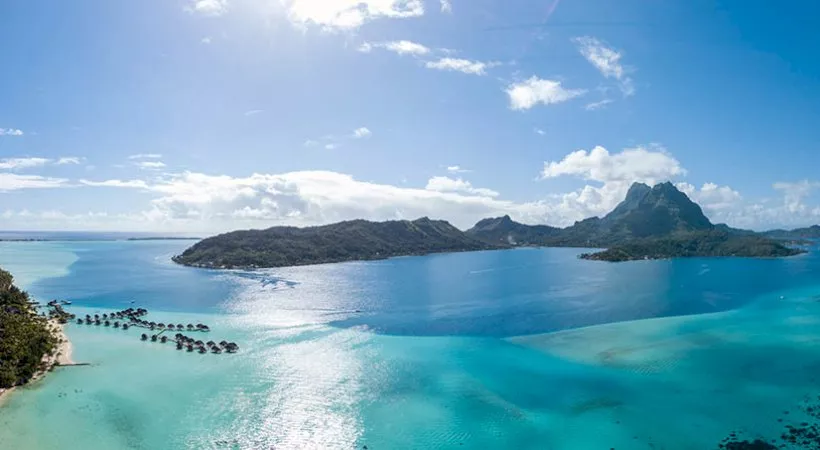 Days after Australia was kicked out of the UN due to Australia's "stubborn refusal" to uphold its climate ambitions, Oxfam has revealed the extent of Australia's climate problem.
The research showed that the 1.2 million people that make up Australia's top 5 per cent are responsible for more carbon emissions annually than all 11 million citizens of Pacific islands combined.
This is partially due to Australia's energy consumption being eight times as much carbon emissions each year as Pacific islanders. 
Oxfam chief executive Lyn Morgain said Australia owed it to Pacific island nations, which are already bearing the brunt of the impacts of climate change, to do better and make stronger commitments at the upcoming meetings. 
"There's still time to take meaningful action and step into line with the rest of the world by making more significant commitments and setting more ambitious targets. 
"While cancelling the Kyoto 'carryover credits' would be a welcome first step, Australia must stand with our Pacific neighbours by matching our climate action ambition to the scale of the threat that faces these communities. At a minimum, Australia must cancel the credits and commit to net-zero emissions targets as soon as possible." 
Australia refutes UN's claims
UN Secretary-General Antonio Guterres made the claims that it is time to declare a state of climate emergency, with nations following through on previous promises. 
So far, 38 countries have declared a climate change emergency even though the UN pointed out that countries are unlikely to reach their agreed-upon targets set out during the Paris Agreement. 
"Five years after the Paris Agreement, we are still not going in the right direction," Mr Guterres said.
"Paris promised to limit temperature rises to as close to 1.5 degrees as possible. But the commitments made in Paris were far from enough to get there, and even those commits are not being met."
"If we don't change course, we may be headed for a catastrophic temperature rise of 3 degrees this century," he explained. 
Despite Australia's carbon emission levels, and calls from the UN to declare a national climate emergency, Resources Minister Keith Pitt highlighted that these are grand statements without action.
"Grand statements are quite simple to make," he told ABC radio on Monday.
"It's about outcomes, it's about a plan, it's about knowing where we're going and what it will cost, and it's about delivery."
Mr Pitt refused to offer a view on achieving a climate target by 2050, instead jokingly stating he might not be alive in 30 years. 
"In 30 years, I'm hopeful I'm still breathing, but we'll maintain our focus on the commitments we've made, that the Australian people have agreed to," he said.
"In regional Australia in particular, we want to make sure that those big industries that continue to drive employment for us are sustainable into the long term."
Forward this article to a friend. Follow us on Linkedin. Join us on Facebook. Find us on Twitter for the latest updates
About the author