Try another search or check out these top posts
Invest
RBA commits to low rates as 'pandemic is not over'
The Reserve Bank of Australia remains committed to lowering unemployment, with the post-COVID rebound unlikely to move interest rates, despite leading economists' predicting otherwise.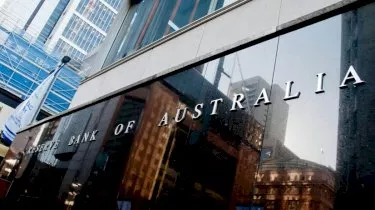 RBA commits to low rates as 'pandemic is not over'
The Reserve Bank of Australia remains committed to lowering unemployment, with the post-COVID rebound unlikely to move interest rates, despite leading economists' predicting otherwise.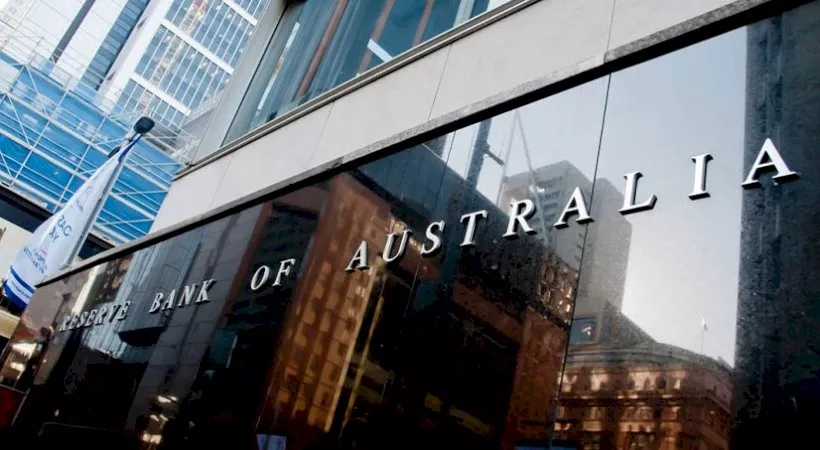 In a speech to the Ai Group in Adelaide on Wednesday, RBA assistant governor for economics Luci Ellis reiterated the central bank's position of "supporting monetary conditions".
Reiterating the threats on the health front as a result of the ongoing pandemic, Dr Ellis highlighted the threats Australia's economy still faces.
"The pandemic is not over. Australia has seen a swift bounceback, but many other economies are still recovering or contending with outbreaks," she said.
Highlighting the importance of quashing the spread of COVID-19, Dr Ellis said, "when restrictions on activity are tight, the task for policy is to build a bridge to recovery."
"As economies move through recovery to the expansion phase, the focus naturally turns to sustaining that expansion."
She said the central bank would remain focused on removing the 'spare capacity' in the economy, with wages still key to boosting inflation up to the 2-3 per cent target range.
"Absorbing spare capacity and achieving full employment is an important national priority," Dr Ellis noted.
"Full employment is a worthy goal for its own sake, given how important jobs and income are for people's welfare."
However, leading banks disagree with the current timeframe set out by the central bank, with many confident the conditions to change monetary policy will be met sooner. 
Following Westpac's detailed rate hike predictions, Commonwealth Bank has laid out its own forecast, which foresees a rate lift as soon as November 2022.
Strong labour market conditions and wage growth are expected to push the Reserve Bank of Australia to begin normalising monetary policy in late 2022 with a cash rate increase to 0.5 per cent, peaking at 1.25 per cent by Q3 2023.
In a statement published on Wednesday, CBA's head of Australian economics, Gareth Aird, explained that the big four bank's predictions have been at odds with the RBA's "2024 at the earliest" forward guidance for months.
"Our message has been consistent and unswerving: the labour market will tighten quickly, and this means that wages and inflation will lift, particularly because the supply of labour is constrained," Mr Aird said.
According to CBA, the Australian labour market has tightened "at a phenomenal pace", yielding "very strong" forward-looking indicators of labour demand.
"There are scenarios that could see the RBA pull the rate hike trigger earlier than November 2022, particularly if they tweak their reaction function because it becomes irrefutable that wages growth is on a path to 3 per cent per annum – the rate of growth they have targeted."
Seeing through inflation
Turning to inflation, Dr Ellis also pointed out that shifts in supply and a production ramp-up could exert pressure on inflation.
"Exporters are trying to catch up on backlogs of past orders as well as deal with high levels of new orders," she said.
"But it is reasonable to expect that these disruptions will ease over time as bottlenecks are dealt with and health-related constraints on production ease.
"Some key producers also plan to expand capacity, for example in semiconductors and ships, so the effects on prices should also dissipate."
Learning from past mistakes, AMP Capital's Dr Shane Oliver told nestegg that central banks around the world will be looking to see through these short-term spikes in inflation to get a better read on the longer-term prospects.
"Inflation is going to pick up now, it is already picking up because in the June quarter last year, the CPI fell 1.9 per cent as childcare costs went to zero and oil prices collapsed," he said.
"When the CPI comes out in a couple of months, it will show 3.7 per cent or 4 per cent, that is just what it is going to show," he explained to nestegg.
However, while inflation will make the 'front pages', Dr Oliver said it is important that central banks around the world look beyond the headline figures. 
"Economist will say that is distorted as the minus 1.9 per cent drops, so it's a distorted number."
"The RBA is aware of this, and they are worried if they raise rates in response to that spike in inflation because of those distortions, if they jump at that shadow, they could end up squashing the economy, and that is why they are trying to wait for these distortions to wash through the economy," Dr Oliver concluded. 
Forward this article to a friend. Follow us on Linkedin. Join us on Facebook. Find us on Twitter for the latest updates
About the author