Try another search or check out these top posts
Invest
PM gives go-ahead for international students and skilled workers to return
Invest
PM gives go-ahead for international students and skilled workers to return
Australia's international borders are taking their next step towards reopening, but there's a catch.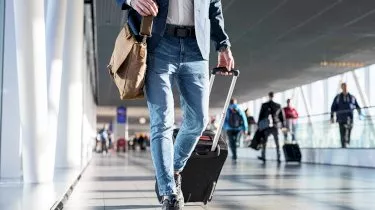 PM gives go-ahead for international students and skilled workers to return
Australia's international borders are taking their next step towards reopening, but there's a catch.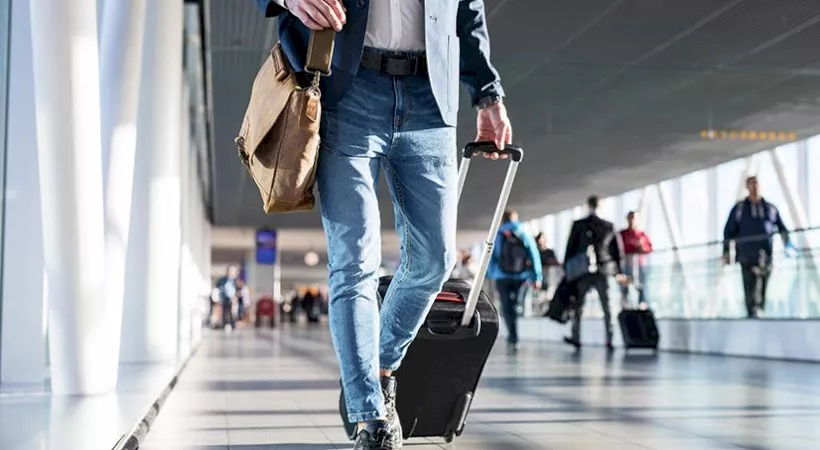 Prime Minister Scott Morrison has announced new changes that will make it easier for international students and skilled workers to enter Australia.
The newly announced international border arrangements will come into effect from 1 December 2021, allowing visa holders who are fully vaccinated to enter Australia without having to apply for a travel exemption.

Eligible visa subclasses include international students and skilled workers, whose absence has proved to be a drag on the economic recovery of Australia's education and tech sectors.

Other groups being included in this wave of Australia's reopening include temporary working holiday-makers, refugees and a number of other humanitarian visa holders.

In all cases, those looking to enter Australia must both provide proof of their vaccination and present a negative COVID-19 test result within three days of their departure.

The Prime Minister framed the move as a driver of Australia's economic recovery, arguing that it will support losses in the education sector and address skill shortages that have been deepened during the pandemic.
In order to meet the Department of Home Affairs' requirements for entry into the country, travellers will have to have either two doses of the AstraZeneca, Pfizer, Moderna, Sinovac, Bharat, or Sinopharm COVID-19 vaccines.

Those with mixed doses or a single dose of Johnson & Johnson's Janssen-Cilag COVID vaccine will also have their vaccination status recognised.
Visitors must also comply with territory and state-specific COVID-19 quarantine requirements while they're in Australia.

For now, the list of quarantine-free states includes NSW, Victoria and the ACT.
In addition to the broader loosening of the international border restrictions, the federal government also announced that fully-vaccinated citizens from Japan and Korea with a valid visa would be allowed to enter Australia without a travel exemption or undergoing the usual mandatory quarantine period, depending on the state.
The federal government's latest step towards fully reopening Australia's borders comes as calls to do so have intensified from business leaders and industry advocates.
Back in October, Ai Group chief executive Innes Willox made the case that addressing the ongoing skills and labour shortage would require  a faster opening of international borders and lifting of Australia's annual migration intake.
"All states need to welcome back returning Australians, working visa holders, students, tourists and all visitors as soon as practicable. The costs of not doing so will fall squarely on their own citizens and businesses," he said.
Forward this article to a friend. Follow us on Linkedin. Join us on Facebook. Find us on Twitter for the latest updates
About the author