Try another search or check out these top posts
Invest
'No policy case' for digital currency, RBA says
Even if Australia's central bank isn't looking to issue a digital currency anytime soon, it's playing an active role in the surrounding conversation.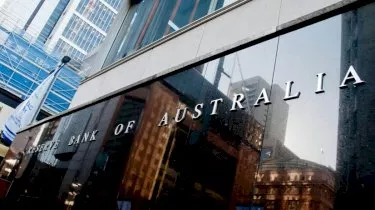 'No policy case' for digital currency, RBA says
Even if Australia's central bank isn't looking to issue a digital currency anytime soon, it's playing an active role in the surrounding conversation.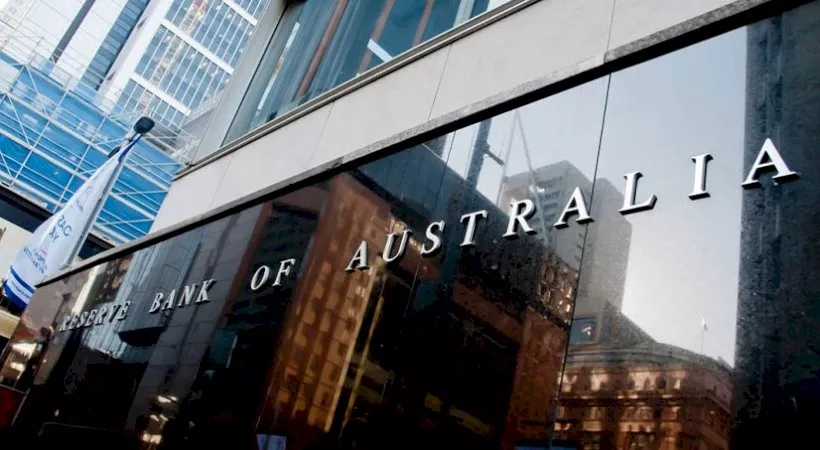 The Reserve Bank of Australia is paying more attention to decentralised digital currencies, but remains cautious about their role in its own future.

In a submission to the senate committee on Australia as a Technology and Financial Centre earlier this week, the RBA revealed that it's talking to other central banks about the potential of digital currency systems.
The RBA said that it "is continuing to closely monitor the case for a retail CBDC and is engaging with some other central banks on possible use cases, including for cross-border payments".
However, for now, they insist that real-world use cases for the technology remain unconvincing.

"Like many other advanced-economy central banks, the bank does not consider that a policy case has yet emerged for issuing a CBDC," the RBA said.

Back in November, the RBA announced it would be working with a number of partners including the Commonwealth Bank of Australia (CBA) and NAB on the development of a proof-of-concept in the crypto space.

Based on an ethereum-style blockchain, the goal of this project was to determine if these sorts of technologies have  a place in the future of Australia's financial systems.

A report into the findings of this project is said to be in the final stages of production.

In the past, the RBA has been cautious about embracing new technologies like blockchain.
RBA assistant governor Michelle Bullock admitted in 2018 that she's curious about their potential, but argued that the burden is on advocates to prove their value. 

"I'm interested to consider what frictions these technologies are designed to address [but] in many cases I just don't see what the point is," she said.
Advocates of digital currency systems like China's recently introduced Digital Currency Electronic Payment (DCEP) have argued that these technologies have the potential to help central banks overcome certain limits in monetary policy. The ability to run negative interest rates is a commonly-cited example.

In April, NAB director Lisa Wade said that the bank is "very interested in how blockchain can help us in markets where there are lots of inefficiencies".
As opposed to speculative cryptocurrencies like ethereum and bitcoin, the value of the DCEP is backed by the government in the same way as cash.

However, China's state-made crypto uses a permission-based blockchain. That means that Chinese authorities have control over who is and is not allowed to use it, plus visibility over every transaction happening on the network at any given time. It's still decentralised, but the government decides the nature of that distribution.

"A central bank digital currency, or CBDC, for instance, has long been touted as a way for governments to improve financial processes and audit trail, ensure that people (and companies) are paying their taxes, and also deliver real-time payments and transactions," Byron Goldberg, country manager at Luno Australia, told nestegg earlier this year.

The RBA's submission to the committee also drew attention to the growth of stablecoins.

Stablecoins are a type of crypto-asset that is linked to the price of a fiat currency, like the US dollar.

The RBA noted that "to date there has been essentially no issuance of Australian dollar stablecoins nor use of them as a payment method in Australia" but said that they will be forming a working group "to study the benefits and possible risks associated with stablecoins and to identify any possible regulatory gaps".
The senate committee is expected to issue a report on the matter in October. 
Forward this article to a friend. Follow us on Linkedin. Join us on Facebook. Find us on Twitter for the latest updates
About the author