Try another search or check out these top posts
Invest
Australians more stressed about money but more open to jab
Australian consumers are stressed about money and more conservative about how they spend it.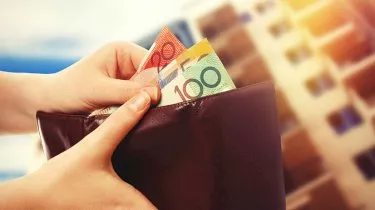 Australians more stressed about money but more open to jab
Australian consumers are stressed about money and more conservative about how they spend it.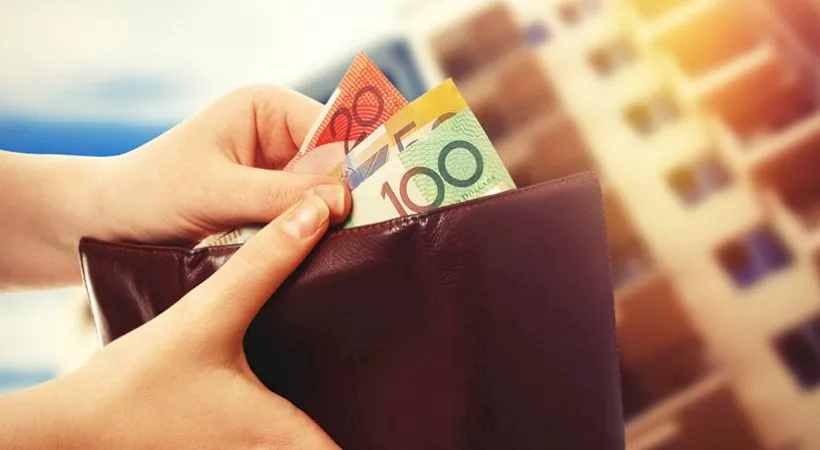 Australian consumers were more stressed in the second quarter of 2021 than they were in the first, according to new research released by the National Australia Bank (NAB).
Citing growing concerns around government policy, funding retirement, job security and costs of living, NAB noted that consumer stress remains highest in NSW, the ACT and Vic, "but rose most in WA".
As you might expect, NAB noted that stress levels were higher for consumers on lower incomes, with the cost of living being a significant driver of that stress.
More broadly, NAB said that household spending patterns were more conservative than previous quarters. They found that consumers across all demographics were cutting back on non-essential spending, with the exception of eating out.
While the number of consumers using those savings to pay off debt rose, the number of consumers putting their extra income into savings, super or investment accounts fell. 
On the other side of things, the bank also said that vaccine hesitancy seems to be on the wane. NAB noted that the level of Australians who are unsure about getting vaccinated has shrunk from approximately one in five to around one in 10. 
Around 8 per cent of eligible Australians don't intend to get vaccinated, while 5 per cent of ineligible Australians don't intend to get a COVID vaccine. 
Broken down by state, NSW had the highest level of positive uptake (at 81 per cent) while Tasmania had the highest level of hesitancy (at 21 per cent). There was also a divide between men and women, with the latter reporting higher vaccine hesitancy than men (16 per cent versus 11 per cent) and almost double the level of uncertainty (11 per cent versus 5 per cent). 
According to the report, "consumer behaviours continue to point towards caution with being more mindful about where money is spent, switching to less expensive products, buying due to deals and researching before buying".
Parallel to this, they also found that consumers are increasingly conscious of supporting local businesses and buying Australian-made products.
However, NAB noted that "with consumer stress rising again and an ongoing focus on value, whether consumers will pay more for local products in the longer term remains to be seen. But for now, businesses would be well advised to promote locally sourced and produced products where possible."
Forward this article to a friend. Follow us on Linkedin. Join us on Facebook. Find us on Twitter for the latest updates
About the author