Try another search or check out these top posts
Invest
Metropolitan exodus continues as construction loan boom dwindles
The number of new loans being issued for construction doubled over the last 12 months, but the conditions driving this trend have expired.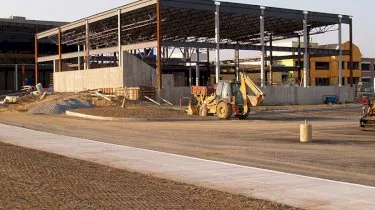 Metropolitan exodus continues as construction loan boom dwindles
The number of new loans being issued for construction doubled over the last 12 months, but the conditions driving this trend have expired.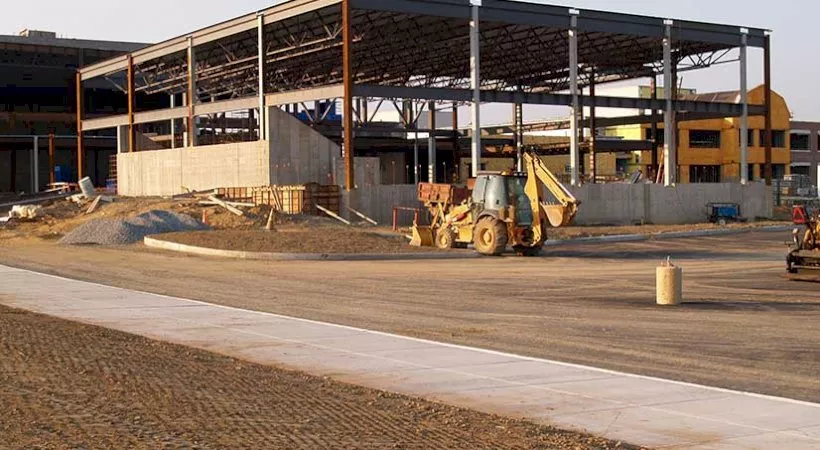 City dwellers migrating to regional Australia have been crucial in driving Australia's construction levels to a new high over the last 12 months, but they weren't the only factor.

According to the latest data from the Australian Bureau of Statistics (ABS), 60,000 people departed Sydney and Melbourne to other parts of the country in the 12 months.

Citing the COVID-19 pandemic and recession as likely culprits, HIA chief economist Tim Reardon noted that "the shift in population out of Melbourne is a new trend and one that is compounded by the loss of overseas migration that has underwritten economic growth in Victoria for the past decade".
While Sydney lost 31,600 residents to other parts of the country over the last 12 months, Mr Reardon said that "this is consistent with the trends of the past 20 years".

On the other hand, the exodus of Melburnians "is a trend that has emerged following the COVID recession, with more than 32,000 residents departing in the year to March", he said.

While this trend away from major cities is likely to affect local residents and rental markets, it's been a clear boon for the construction industry.
The ABS found that there were 94.4 per cent more loans issued for construction of a new home in the last financial year than the previous.
The ABS said that this is the most loans ever issued for construction in a 12-month period.
Commenting on the figures, Mr Reardon noted that regional areas have seen "a greater increase in building approvals than capital cities as the population shifts toward lower-density areas".
He added that federal schemes have been a significant complement to these migratory trends over the past 12 months, arguing that "HomeBuilder and other grant programs have also ensured that there were more loans issued to first home buyers in 2020-21 than in any previous financial year".
For better or worse, this perfect storm of construction incentives and demographic shifts may be at an end.
Pointing to a fall in the issuing of loans and construction in June, Mr Reardon suggested that "the bulk of new projects initiated under HomeBuilder have passed the last regulatory hurdles".
Speaking on the most recent ABS figures, ABS head of finance and wealth Katherine Keenan said that first home buyer lending fell across most states in June.
"The largest fall was seen in Victoria, where strength in first home buyer lending tied to construction activity continued to unwind post-HomeBuilder," she said.
Forward this article to a friend. Follow us on Linkedin. Join us on Facebook. Find us on Twitter for the latest updates
About the author