Try another search or check out these top posts
Invest
'Lagging the world': Australia's fintechs grew despite lack of incentives
Invest
'Lagging the world': Australia's fintechs grew despite lack of incentives
Australia's fintech sector continues to grow, despite the challenges of the COVID-19 recession, new research has shown.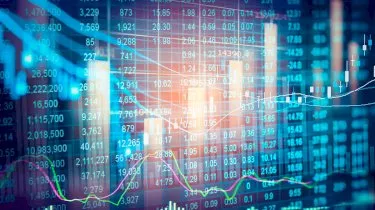 'Lagging the world': Australia's fintechs grew despite lack of incentives
Australia's fintech sector continues to grow, despite the challenges of the COVID-19 recession, new research has shown.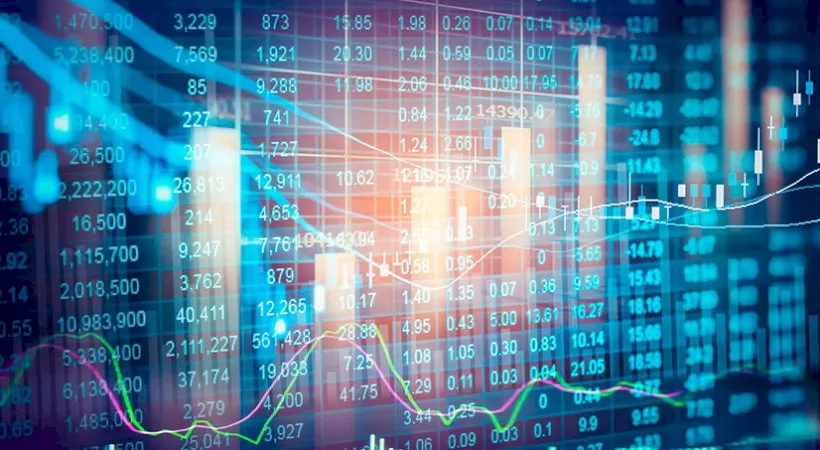 Research released by KPMG shows Australia has added another 104 fintechs to the market in just over 12 months. 
In total Australia now has 733 active fintechs. 
Commenting on the findings Daniel Teper, National Fintech Lead, KPMG Australia said the strength of the market through the COVID-19 pandemic was a positive for the sector as a whole.
"Despite the impacts of COVID-19 on the economy, increased digitisation across financial services and new customer behaviours have created new opportunities for innovation.," Mr Teper said.
"The overall impressive net growth in the number of fintechs illustrates both the robust market dynamics and a strong support for the fintech sector in Australia."
Fintech sector lagging behind
Despite a growing number of fintechs entering the market, venture capital investor Seed Space highlighted Australia cannot compete globally in a fintech market due to weaker global initiatives. 
The capital firm points out early stage venture capital limited partnership schemes in Australia  currently offer a 10 per cent tax offset to investors in "innovative companies at the early and growth stages of the startup life-cycle", according to information on the Treasury website.
Similar incentive schemes in the US offer an up to 100 per cent tax offset for early stage fintech investors depending on the state where the investment is located, while the UK's investment scheme offers an up to 50 percent tax offset.
Early stage fintech investors in Japan are offered a 25 per cent offset for investing in early stage companies, the Seed Space data noted.
In a submission to the Senate committee on fintech and regtech, the company said not only were the incentives available in Australia not large enough to push investor money towards the fintech sector, the concession scheme was also restricted in the types of companies investors could fund, with service businesses such as robo advisers and neo-banks excluded.
"Many Australian fintechs are excluded from these incentive programs, despite their use and development of innovative technologies, and creation of novel business models," the company said.
In order to boost Australia's competitiveness as a global investment hub for fintech, Seed Space managing director and founder Dirk Steller said the government should also look at investment matching programs such as those used in European markets.
"In the UK and also in the EU, there are government direct investments into VC firms often through matching programmes - i.e. the VC firm raises $50 million and the government adds another $50 million," Mr Steller said.
"We believe the Australian Future Fund could have similar provisions."
Forward this article to a friend. Follow us on Linkedin. Join us on Facebook. Find us on Twitter for the latest updates
About the author