Try another search or check out these top posts
Invest
Inflation-scare headlines don't tell the whole story
Investors need to keep calm and carry on when it comes to inflation, else they miss out on what comes next.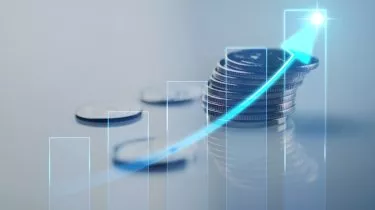 Inflation-scare headlines don't tell the whole story
Investors need to keep calm and carry on when it comes to inflation, else they miss out on what comes next.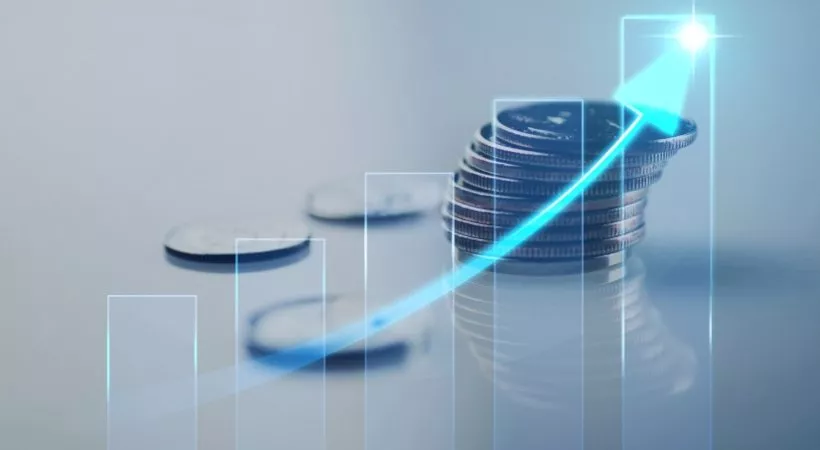 Understanding why inflation is on the rise may be the first step to benefiting from it.

Montgomery Investment Management CIO Roger Montgomery said that investors worried by rising inflation in the global economy shouldn't forget about the potential upsides.
"I currently believe investors should take advantage of any inflation scare that adversely impacts equity prices, as an opportunity," he said.
Back when the conversation about inflation began to pick up steam, Mr Montgomery argued that the combination of rising technological innovation and the falling levels of unionised labour and reliance on oil would see inflation return to the pre-pandemic trends before long.
While a recent 6.2 per cent rise in the United State's consumer price index garnered plenty of headlines, that growth was partially owed to a historically low CPI result in 2020.

"Provided prices don't continue climbing at the same high rate, next year's number will show disinflation because this year's number is so high," he predicted.
For those worried about the risks of inflation in the meantime, Mr Montgomery recommended considering the income side of the equation. After all, the prices of commodities and services aren't equally indicative of inflation levels.
While service prices are typically understood to be a function of inflation, rising service prices aren't indexed against productivity increases.

Mr Montgomery's argument here is that it is difficult to determine if an increase in service prices due to inflation is "bad" because it may also mean that the wages of those supplying the service are also on the rise.

"Only if service prices are increasing amid low productivity is the inflation unpalatable," he said.
Mr Montgomery recommended that investors avoid giving in to "fear mongering commentary" around the threat of inflation and instead consider it as a predictable companion to economic recovery.
"While each recession's causes might be different, the response has mostly been the same – cut rates, pump money into the economy and inflate," he said.

Arguing that low inflation is a structural feature of the modern Australian economy, Mr Montgomery remarked that inflation could be a "distant memory" 12 months from now.

With the reopening of international borders comes additional skilled and unskilled labour to put downward pressure on wage growth.

"This is usually a pretty supportive environment for equities, particularly innovative growth companies," he said.
Forward this article to a friend. Follow us on Linkedin. Join us on Facebook. Find us on Twitter for the latest updates
About the author