Try another search or check out these top posts
Invest
Industry leaders call for lockdowns guided by more than just health advice
Invest
Industry leaders call for lockdowns guided by more than just health advice
Amid the standing down of the construction industry in NSW, the head of the Ai Group has called for an overhaul of how the government thinks and talks about lockdowns.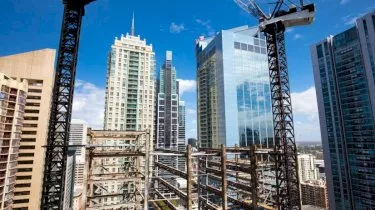 Industry leaders call for lockdowns guided by more than just health advice
Amid the standing down of the construction industry in NSW, the head of the Ai Group has called for an overhaul of how the government thinks and talks about lockdowns.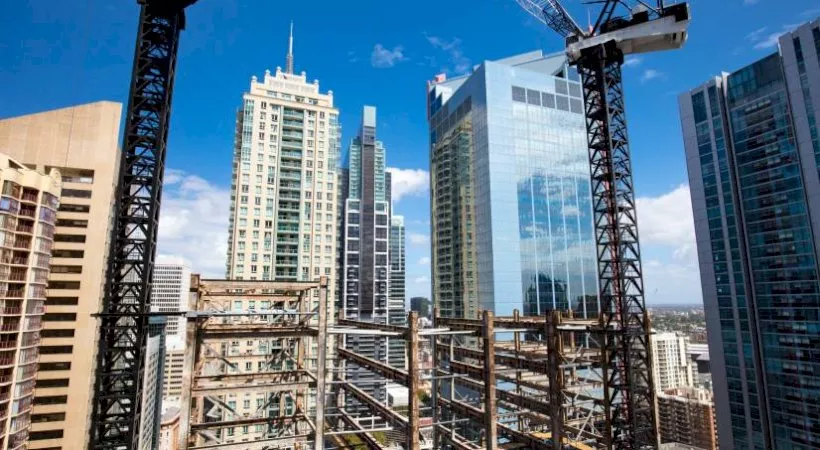 With NSW, SA and Victoria back in lockdown, industry leaders are venting about a lack of transparency from state governments.

Innes Willox, the chief executive of the national employer association Ai Group, has called on state governments to adopt a formal cost-benefit analysis in their lockdown decisions.

He said that NSW's decision to shut construction when risks are extremely minimal in an industry that is leading the way in COVID safe practices "surely cannot be justified by any data or proper risk assessment". 

"South Australia is now following suit with a construction shutdown as part of a seven-day statewide lockdown that looks like a knee-jerk response," Mr Willox noted.

He warned of the pressure now on Victoria to match Sydney's construction shutdown.

If that happens, Mr Willox said that the construction industry should demand to see "all the reasoning, cost-benefit analysis, data and health advice behind that decision".
"For too long, we have heard state leaders quote 'health advice' for their job- and life-wrecking decisions on lockdowns. The time has come for that advice to include a proper cost-benefit analysis of lockdown decisions, including the impact of COVID lockdowns on general health, mental health, impacted business sectors and the general economy," he said.
Mr Willox warned that unless public advice on lockdowns becomes more transparent and includes more than health advice, "doubts will continue to grow as to whether we are on the right path and confidence will be further eroded in the decisions made by state governments".

He said that after nearly 18 months of lockdowns, over two-thirds of the economy have been affected and that "businesses and their employees are at breaking point with reports of stress, fatigue and mental health impacts becoming more common".
According to him, "the simple reality is that we can't keep going on like this".
"The lack of transparency and inconsistency in decision-making comes with its own cost. It takes the rug out from under plans to move towards COVID-normal and destroys any momentum that has been built up," he said.

In addition to greater transparency around the economic implications of lockdowns, Mr Willox also called on Australia's political leaders to "supercharge" the vaccine rollout "with clearly articulated rewards for accepted and achievable targets such as the end to lockdowns and border closures".
He argued that employers "stand ready" to use their workplaces as vaccination sites for their employees, their families and community to help speed up the process.

At the time of writing, just 11 per cent of Australians have been fully vaccinated. 

Mr Willox's attitude was recently echoed by Denita Wawn, CEO of Master Builder Australia.
Speaking earlier this month, Ms Wawn said that getting as many Australians vaccinated as fast as possible "so that there is no longer any excuse for lockdowns, border closures or other restrictions is vitally important to Master Builders members and their communities around the country".
"Just as our industry is playing a key role in accelerating economic recovery, we have committed to helping to accelerate the vaccine rollout," she said.

"We have been successful in keeping the industry open throughout the pandemic, it is now time that we help to reopen up the country by supporting the vaccine rollout."
Forward this article to a friend. Follow us on Linkedin. Join us on Facebook. Find us on Twitter for the latest updates
About the author