Try another search or check out these top posts
Invest
Hiring practices are only the start for businesses looking to build diversity
Invest
Hiring practices are only the start for businesses looking to build diversity
The hiring process is becoming more diverse, but many Australian businesses remain mixed on internal inclusion efforts.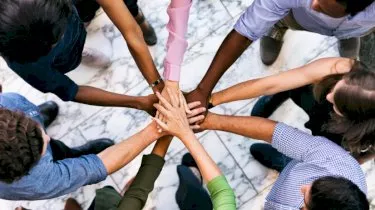 Hiring practices are only the start for businesses looking to build diversity
The hiring process is becoming more diverse, but many Australian businesses remain mixed on internal inclusion efforts.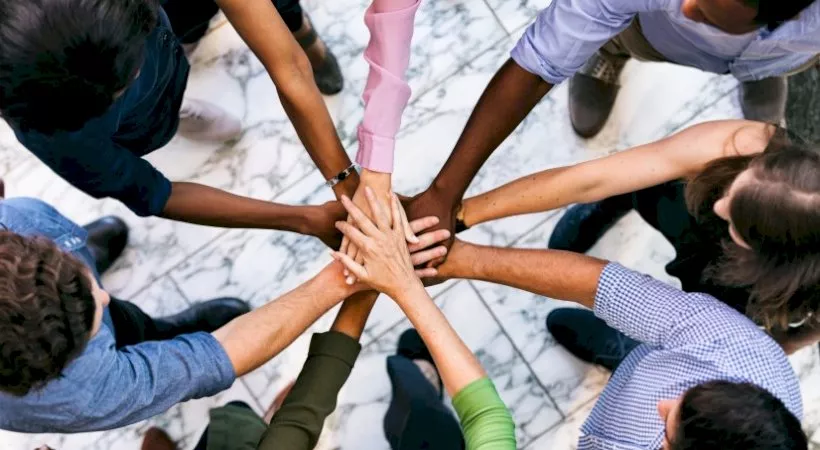 Australian employers are paying more attention to diversity when it comes to hiring employees, but not enough when it comes to holding onto them.

A more inclusive attitude during the hiring process may not be enough to solve deeply entrenched structural issues around diversity, according to new research released by Robert Half.
"Businesses must ensure they support their hiring efforts with a culture of inclusivity that values diverse backgrounds and perspectives," Robert Half director Nicole Gorton said.
Robert Half's research into the attitudes of businesses found that while diversity is increasingly on the mind of those looking to hire, the majority of businesses doubted the impact and effectiveness of their own internal diversity, equity and inclusion (DEI) programs.
Forty-two per cent of surveyed businesses believed that their corporate DEI programs had increased their diversity, but 41 per cent argued that these schemes had no impact while another 16 per cent believed that efforts to directly address diversity had an adverse effect on the organisation's broader efforts in the space.

Despite this ambivalence, diversity remains on the minds of those involved with hiring talent.

Forty-nine per cent of surveyed businesses believed that they were already working with a diverse talent pool, while 46 per cent suggested that their dominant applicant profile was effectively balanced out with more diverse candidates.
Regardless, Ms Gorton emphasised that having the opportunity to hire for newly created roles or re-hiring for vacant roles won't achieve diversity by itself.
"With the majority of Australian business leaders believing their DEI programs have had either no impact or a negative one, we see that diversity remains a deeply ingrained and complex structural issue that positive sentiment and intent alone cannot solve," she said.
According to Ms Gorton, any and all efforts to address diversity and inclusion should not be treated as a set-and-forget project.
"Effective programs require an always-on approach to refining and improving efforts in dialogue with employees and external consultants who can review institutional blind spots," she said.
Ms Gorton also emphasised the importance of measuring DEI efforts against evolving goals.

"Promoting diverse employees, seeking out diverse voices in decision-making, eradicating potential biases, creating a culture of safety when it comes to expressing viewpoints, and communicating the shared benefits of diversity and inclusion are all essential building blocks for successful diversity and inclusion," she explained.
Ultimately, Ms Gorton asserted that the value of diversity within the workforce is two-fold.

"When all of a company's staff — regardless of background — feel they can actively participate, contribute and that their views are being heard, they are much more likely to be happier, more motivated, and more engaged with their work and employer on a deeper level.
"At the same time, the resulting improvement to staff retention and productivity gains can be a real boost to an organisation's bottom line."
Forward this article to a friend. Follow us on Linkedin. Join us on Facebook. Find us on Twitter for the latest updates
About the author