Try another search or check out these top posts
Invest
4 strategies to beat inflation
Government policies around the world to lift employment rates will lead to higher inflation, meaning investors will need to change their strategies, an industry expert has revealed.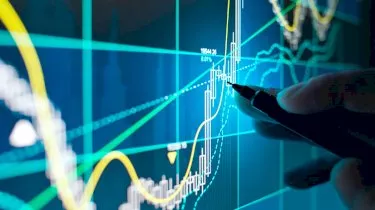 4 strategies to beat inflation
Government policies around the world to lift employment rates will lead to higher inflation, meaning investors will need to change their strategies, an industry expert has revealed.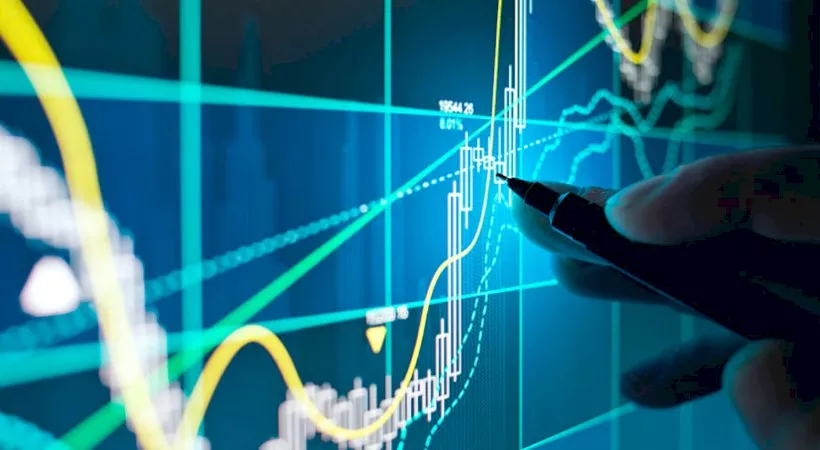 Despite currently record-low inflation, investors are being warned that the central bank's low rate position will lead to higher inflation over the coming years.
According to new data from the Australian Bureau of Statistics, headline inflation rose just 0.6 per cent over the March quarter to 1.1 per cent annually, which is well down on the 0.9 per cent rate recorded over the December quarter and the second consecutive fall in the series.
"Speculation that the likelihood of rising March quarter inflation data would signal the prospect of interest rate rises has predictably once again fallen well wide of the mark," Dr Andrew Wilson, chief economist at Archistar, has said.
According to Chester Asset management, wage inflation, de-carbonisation and localisation are driving structural inflation across the world, with investors needing to change their portfolio to adjust accordingly.
"Look no further than the Chairman of the US Federal Reserve, Jay Powell, who has consistently maintained that full employment equates to an unemployment rate of 3.5 per cent," says Chester Asset Management's managing director and portfolio manager, Rob Tucker.
The Australian government is also undergoing similar policies, with federal Treasurer Josh Frydenberg explaining that Australia needs to pursue an unemployment rate not seen since Kevin Rudd was first in power in order to get the economy back on track.
Mr Frydenberg has been adamant that in order to fix the budget deficit, Australia must first fix the economy. He noted on Thursday that for inflation to lift, "the unemployment rate will have to have a 4 in front of it".
"Just as recently as the mid-year economic and fiscal update in December last year, we thought the unemployment rate would be 7.5 per cent, it is now at 5.6 per cent."
4 strategies to protect against inflation
According to Mr Tucker, investors looking to protect against inflation should buy the following four asset types.
1. Buy real assets

Mr Tucker opines that in an inflationary environment investors want to hold real assets – in other words, things that you can touch.

"Whereas capital-light growth companies have done well in the current low-interest rate environment, we believe investors should be moving to capital-intensive industries like property, commodities and agriculture," says Mr Tucker.
"You want assets that are difficult to replicate and difficult to disrupt," he says.
2. Focus on valuation 

He reminds investors who are looking to equity markets to focus on valuations.
"If you're buying equities in this environment, you have to look at valuations. In an inflationary environment, theoretically, bond yields rise – and that means the valuation attached to long-duration assets will fall."
"All else being equal, a 100 basis point rise in the 10-year bond would see a stock on 40 times earnings see its valuation fall by 30 per cent," says Mr Tucker.
3. Look for pricing power

Mr Tucker urged investors that when there's inflation, they want to be buying companies that can, at a minimum, hold their margins steady.
"If you have pricing power, you can pass on the rising cost of goods to your consumers without impacting engagement," he says.
4. Invest in gold equities
Finally, investors who are looking to protect themselves from inflation should purchase gold equities.
"Gold has historically done really well in times of inflation. For us, though, gold has a dual purpose – because in times of inherent volatility, gold acts in a non-correlated manner. That's why we've always allocated a portion of the portfolio to gold equities," Mr Tucker concluded.
Forward this article to a friend. Follow us on Linkedin. Join us on Facebook. Find us on Twitter for the latest updates
About the author