Try another search or check out these top posts
Invest
Financial stress costing the economy $31bn
At least half of all Australian workers have reported some level of financial stress, which is impacting output of the workforce, new research has found.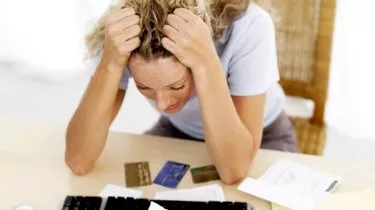 Financial stress costing the economy $31bn
At least half of all Australian workers have reported some level of financial stress, which is impacting output of the workforce, new research has found.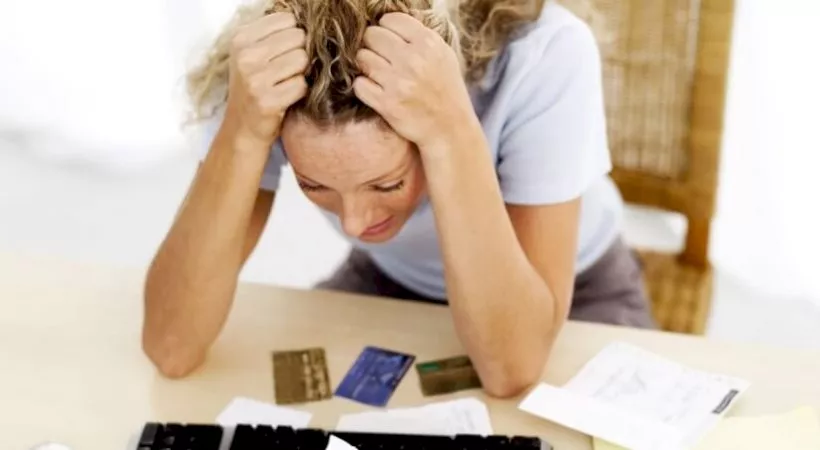 A study by AMP has found that the COVID-19 recession is causing an increase in financial stress, with women most likely to be impacted.
In total it has found that 1.8 million Australian workers are impacted by moderate to severe levels of financial stress.
The investment adviser estimates that the stress is costing $30.9 billion due to employee distractions and absenteeism, with those severely or moderately financially stressed ineffective at work for approximately 7.7 hours per week and are absent for a further 1.2 days through sick leave. 
"This is spilling into work, with stressed employees worried and distracted, and not performing at the levels they're capable of, or they don't turn up at all. The combined effect is costing Australian businesses billions each year," AMP's director of workplace super, Ilaine Anderson, explained. 
The research, which AMP has conducted twice a year since 2014, found that approximately one in five female employees has reported severe or moderate levels of financial stress, compared with 11 per cent of male employees.
Younger women are particularly at risk, with 23 per cent of those aged 18 to 34 reporting severe or moderate levels of financial stress this year – almost three times the number of male employees (8 per cent) in the same age group.
The report found the hospitality industry is experiencing the highest levels of financial stress, followed by retail.
Regional South Australia has the highest rate of severely or moderately stressed workers at 26 per cent in the country, with the Northern Territory second at 23 per cent. 
The study also revealed that financial stress is not exclusive to low-income earners, with one in 10 Australians who earns $100,000 or more experiencing severe or moderate financial anxiety. 
The role of employers
The study shows that employers who want to get the best out of their employees could benefit through training staff in financial literacy. 
"The research shows that financial education is one of the most used employee benefits when available. In fact, employees place an average value of $1,300 on financial education provided by employers," Ms Anderson said.
Despite the benefits of the training, Ms Anderson said only 10 per cent of employers offer employees training.
"There is a very real opportunity for employers to offer more financial literacy and education programs to their people, and increase awareness if they already exist – to help them understand and engage with their finances, set goals, put plans in place, and then achieve their desired financial outcomes through informed decision making."

"The benefits will be seen through improved wellbeing, a more present and engaged workforce and, ultimately, in the performance of their businesses and wider economy," Ms Anderson concluded.
Forward this article to a friend. Follow us on Linkedin. Join us on Facebook. Find us on Twitter for the latest updates
About the author