Try another search or check out these top posts
Invest
Edge higher or 'complete collapse': Magellan's 2 post-COVID scenarios
The chairman of Magellan has warned cocky investors that there is a real possibility that markets could collapse despite growing sentiment among the community.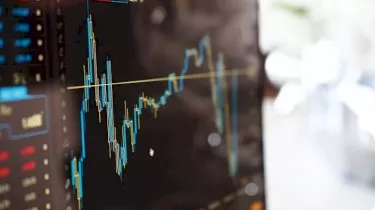 Edge higher or 'complete collapse': Magellan's 2 post-COVID scenarios
The chairman of Magellan has warned cocky investors that there is a real possibility that markets could collapse despite growing sentiment among the community.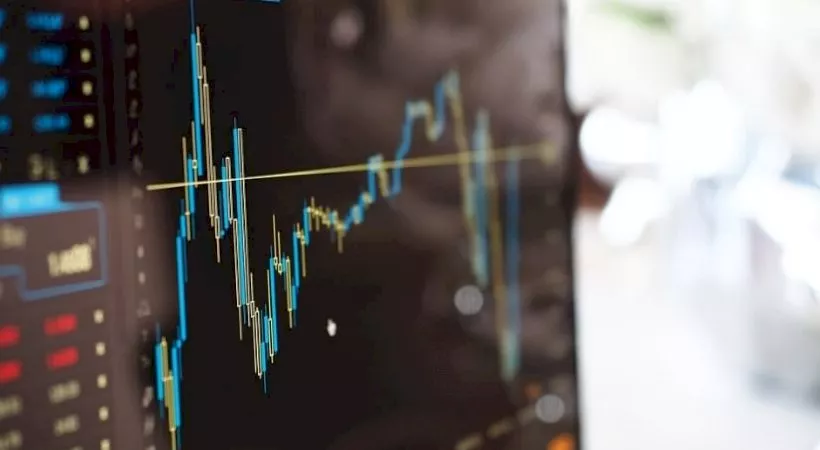 During a review, Hamish Douglass, Magellan's chairman, CIO and lead portfolio manager, explained to investors two scenarios moving forward, one where equities grind up and the other where markets collapse. 
Under the first scenario, the world gets on top of the COVID-19 pandemic, which will see equity markets respond in a positive way growing by up to 20 per cent.
"I don't know what is going to happen and what the pathway forward is, but it is completely foreseeable that we could have a relatively benign outcome here," Mr Douglass said.
"That as we manage the opening of economies, we get vaccines or an effective therapy, we handle the second wave. And in that world in which we have very low interest rates, it is foreseeable that the markets could grind higher."
However, the fund manager also warns the flip side could play out, with markets collapsing due to the pandemic, with markets falling by as much as 50 per cent. 
"It is also foreseeable we don't get to a cure, some of these vaccine trials fail or get extended out, we get a major second wave into the Northern Hemisphere later this year as they go into winter," Mr Douglass said. 
"Banks start foreclosing on loans, emerging markets enter crisis territory, bankruptcy starts happening, hundreds of billions of dollars of corporate bonds get downgraded around the world and we enter into a real crisis type territory financially and we enter a deep and prolonged recession."
"In that world, if that starts happening, it is foreseeable there will be a collapse in equity markets. Markets have sold off 35 per cent in March. A collapse would be above that," Mr Douglass explained. 
Mr Douglass noted that he can "see both pictures and that worries him".
He warned that even if a vaccine against COVID-19 was discovered and widely distributed, the recovery is not assured, adding that investors should not take comfort from the fact that markets had rallied significantly since March. 
"We don't know whether the world is on a bridge to recovery or on a bridge with a cliff at the other end," Mr Douglass said. "As we don't know, we will not speculate or gamble with our clients' money. We understand the limits of our knowledge. We have no fear of missing out."
How is Magellan managing their portfolio?
Mr Douglass explained that Magellan is taking a cautious approach to the recovery holding a larger cash reserve and reducing its risk ratio.
"We have sold a lot of things we call discretionary stuff that is really dependent upon the economy. We've sold down that," Mr Douglass said.
"We've sold down our luxury exposures that we think are fabulous long-term companies, but they are very dependent in the next three or four years on what the economy is doing."
Using the example of fashion icon Louis Vuitton, Mr Douglass explained his fund now owns a minimal stake in the business "despite thinking enormously of the company".
"We've effectively sold out of the big emerging market-exposed companies. We had two large brewers, Hiekenians and ABI – we sold out of those companies mainly because we think there is so much uncertainty," Mr Douglass explained.
"They are 50 per cent in Latin America and Africa, and you don't want to make a call of what is happening in those areas of the world because I think it's unknowable. 
"We've sold down one of our favourite stocks, HCA, which is the largest hospital operator in America. We've made a lot of money in that stock and we think the world of management and its positioning. But there's a huge amount of uncertainty with the virus. At the moment, the two big states, Florida and Texas, they make money out of elective surgery and it's very hard to do elective surgery when all the ICU facilities are filled with people with coronavirus," Mr Douglass noted.
The rest of Magellan's portfolio is made up of defensive assets and cash reserves, the fund manager noted.
"Like Crown Castle, Nestle, utilities and other investments. We are very comfortable with Microsoft and SAP and two great Chinese tech companies, Tencent and Alibaba," Mr Douglass said.
"With the defensive [companies], we have growth. Those companies are growth companies. We also own Facebook, Alphabet, Visa and Mastercard – they are all growth companies.
"We will give up a little bit on the upside if people start backing in the cyclical recovery story. But we are not going to lose any sleep over that," Mr Douglass concluded.
Forward this article to a friend. Follow us on Linkedin. Join us on Facebook. Find us on Twitter for the latest updates
About the author