Try another search or check out these top posts
Invest
Digital economy strategy set for $1.2bn boost
The federal budget is set to include a $1.2 billion injection into new technology and innovation, the Treasurer has revealed.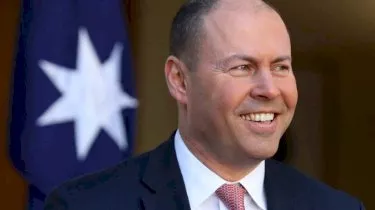 Digital economy strategy set for $1.2bn boost
The federal budget is set to include a $1.2 billion injection into new technology and innovation, the Treasurer has revealed.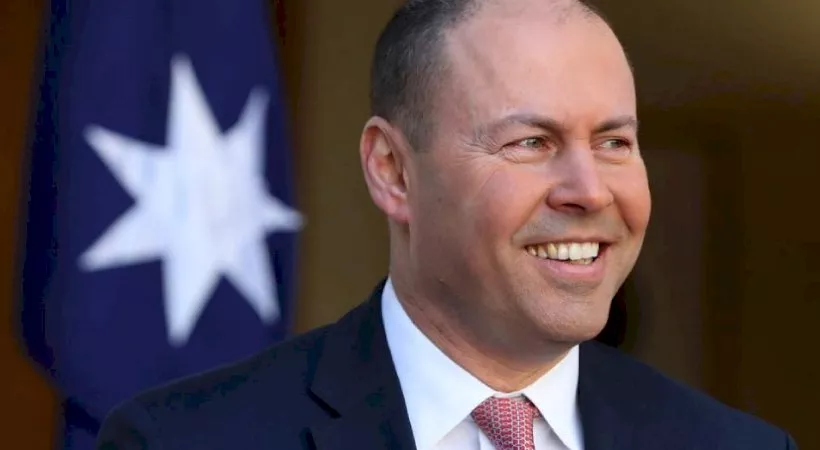 The latest round of funding will see the government spend over $1 billion on growing Australia into a "modern and leading digital economy" by 2030.
Despite experts claiming Australia is behind its peers, the government said Australia's place in the world will be defined by how it adapts to digital technology, with Treasurer Josh Frydenberg opining a vibrant digital economy is key to Australia's economic future.
"Our digital economy strategy will allow Australian businesses to capitalise on the opportunities that digital technologies are creating," the Treasurer said.
"Greater digital adoption will improve our competitiveness and lift our productivity – driving job creation and higher wages."
Minister for the Digital Economy, senator Jane Hume, described the announcement as a landmark investment in Australia's digital future.
"So many Australians are already participating in the digital economy, some without even realising it. Every contactless purchase, e-invoice, business website or small business going online – it's all part of it and it's growing rapidly," Ms Hume said.
"This is a really exciting announcement, which will drive investment and uptake of emerging technologies, unlock the value of data, build skills for a modern economy, and enhance government service delivery."
The government announced that the strategy builds on the previously announced investments in infrastructure, skills, cyber security, regulations and digital trade, taking the digital economy spend to around $2 billion over the 2020-21 and 2021-22 budgets, on top of the $1.67 billion Cyber Security Strategy announced in 2020 and the $4.5 billion investment in NBN upgrades.
The full digital economy strategy will be released on budget night, alongside further measures that support and complement the strategy.
Under the changes the government will now spend:
* Over $100 million to support digital skills for Australians, including a new pilot program for work-based digital cadetships that offer a flexible way for workers to build digital skills, investments in the cyber workforce, and scholarships for emerging technology graduates.

* Building Australia's capability in artificial intelligence with $124.1 million in initiatives, including a National Artificial Intelligence Centre led by CSIRO Data 61, supported by a network of AI and Digital Capability Centres to drive adoption of AI across the economy.

* Enhancing government services through a $200.1 million investment to overhaul myGov, making it easier than ever for Australians to find the services they need, as well as a $301.8 million investment to enhance the My Health Record and an expansion of the digital identity system.

* Investment incentives to support business growth, including a digital games tax offset of 30 per cent to support Australia taking a greater share of the $250 billion global game development market, and changes to the way Australian businesses can claim depreciation of intangible assets like intellectual property and in-house software.

* Helping small and medium businesses build their digital capacity through a $12.7 million expansion of the Digital Solutions – Australian Small Business Advisory Service, and $15.3 million to drive business uptake of e-invoicing.

* $35.7 million to support emerging aviation technologies like drones, including grants to support the use of these technologies to address priority needs in regional Australia.

* Unlocking the value of data in the economy and setting the standards for the next generation of data management, including $111.3 million to accelerate the rollout of the Consumer Data Right in banking, energy and telecommunications.

* Strengthening safety, security and trust with over $50 million to enhance cyber security in government, data centres and future telecommunications networks.
Forward this article to a friend. Follow us on Linkedin. Join us on Facebook. Find us on Twitter for the latest updates
About the author