Try another search or check out these top posts
Invest
Cost of Australia's sports hiatus revealed
Flow-on effects of COVID-19 have had a strong impact on Australia's sporting industry, which traditionally turns over $50 billion annually.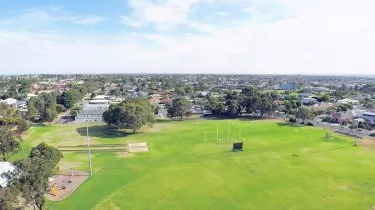 Cost of Australia's sports hiatus revealed
Flow-on effects of COVID-19 have had a strong impact on Australia's sporting industry, which traditionally turns over $50 billion annually.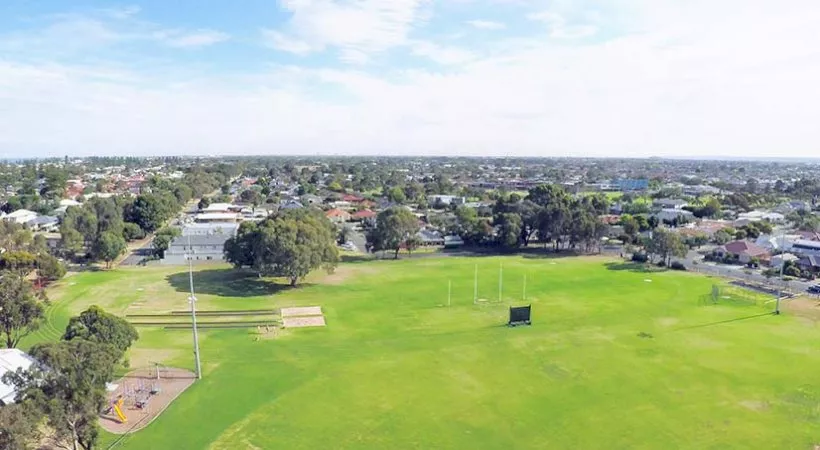 During CEDA's webinar, "Australia's sports economy: More than a game", experts explained the true impact of sport on Australia's economy and broader culture.
Economically, sport goes beyond the immediate impact on sporting codes and players, with broadcasters, event managers, transportation, accommodation, flights and tourism all negatively impacted by the pausing of live sports.
Australian Olympic Committee's chief executive, Matt Carroll, stressed the critical economic role sports played in Australia.
"The sport economy is very important to Australia, it is around $50 billion annually and has a knock-on effect as it suffers as well as obviously suppliers, retail infrastructure, travel and tourism apart from broadcast," Mr Carroll said.
This flow-on effect is having a disproportionate impact on some everyday Australians, according to Richmond Football Club president Peggy O'Neal.
Ms O'Neal explained the main revenue for the club is through the AFL, which pays a dividend based on broadcast, attendance and sponsorship money. Outside of AFL support, the club's ongoing business and membership support have also been thrown in the air due to the pandemic.
"I think every organisation will be re-examining its purpose and priorities and how it is going to achieve that with what is available," she said.
"The soft cap, the amount you can spend on non-playing football, has been reduced by 40 per cent. Which means if you wanted to bring back and had the money to bring back all the staff stood down, you can't.
"This means they are going to be leaner organisations," Ms O'Neal added.
While some fear the fallout from COVID-19 will see more profitable male sports get the priority, EY senior manager Nicholas Hudson does not believe this will be the case.
"Obviously there's been a very big push to increase women's competition and inclusion in the professional scene," he said.
"In terms of going forward, I believe there is still a commitment from governments and everyone in society around gender equality especially in sport and moving through the different levels from participation to elite professional sport.
"The question will be: Out of COVID, how can each sports organisation think about that resilience factor so you don't have to choose?"
Moving forward, Mr Carroll believes governments will increase pressure to get major sporting events to Australia, with Queensland's 2032 Olympic bid being more important than ever.
"We've put the candidacy for 2032 on the backburner during the crisis," he said.
"In terms of the Queensland candidature, the economic benefits are still there. If you think about it in a different way, because of the COVID-19 pandemic, additional investment and drivers to bring tourists back into Australia to build towards that 2032 is actually an incentive to host the games."
Mr Carroll also highlighted the costs that often act as an anchor for cities hosting Olympics have been brought down, with it becoming cost neutral.
"The hosting of the game is getting cheaper each time as the IOC is hosting the game and is bringing the expectations [on the hosts down]. Venues can all be temporary and don't have to be as large as they used to be.
"The other thing is the games bring with broadcasters about 10,000 jobs locally. So, it is not just about infrastructure and the athletes, there's all these add-ons," he said.
Further, Mr Carroll explained how Australia could benefit economically through major sporting events.
"Also, the opportunity to have other world events such as the FIFA Women's World Cup – we've already got the Women's Basketball World Cup, we've got the road cycling championships, Rugby Union is looking for the 2027 World Cup and other events as well.
"So, it could be a really strong decade for the economic benefits of sports," Mr Carroll concluded.
Forward this article to a friend. Follow us on Linkedin. Join us on Facebook. Find us on Twitter for the latest updates
About the author