Try another search or check out these top posts
Invest
Consumer confidence is quickly pushing Australia's economy from recovery to expansion
Invest
Consumer confidence is quickly pushing Australia's economy from recovery to expansion
Both Australian consumers and property investors came out of last month feeling pretty chuffed about the economy.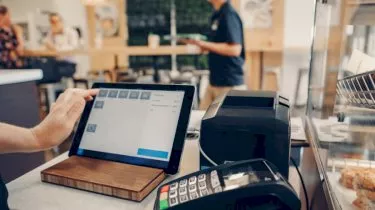 Consumer confidence is quickly pushing Australia's economy from recovery to expansion
Both Australian consumers and property investors came out of last month feeling pretty chuffed about the economy.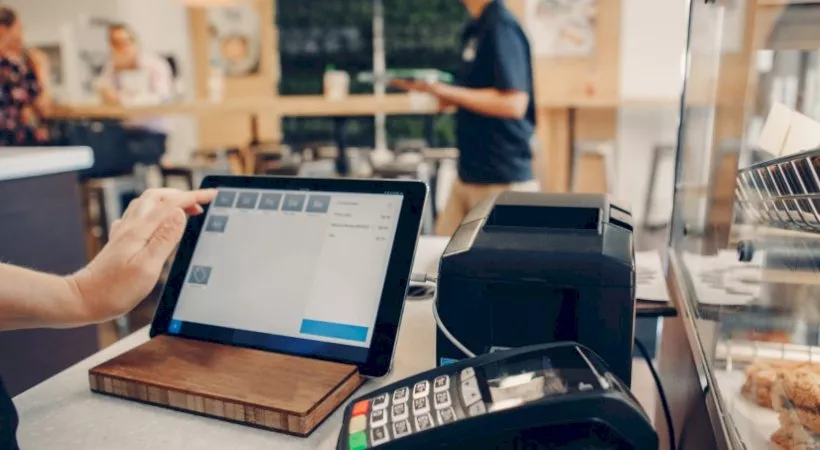 According to the Commonwealth Bank of Australia's latest Household Spending Intentions report, the Australian economy is on the cusp of graduating from recovery into expansion. 
The bank found that home buying, education, and health and fitness spending intentions rose in May 2021.
"Together with the strong labour market and positive wealth effects from rising dwelling prices, we expect consumer spending to support Australia's economic growth in 2021," said Belinda Allen, senior economist at CBA.
Citing CBA's existing forecasts of 14 per cent growth in house prices over the next two years, Ms Allen called the trends "no surprise given the strength in the housing market".
"Home prices continue to lift, supported by low-interest rates and the return of property investors to the market."
Last month, CoreLogic data revealed that the Australian residential property market is about four times the size of Australia's GDP.
The CBA report noted that home buying intention indicators were stronger than May 2020 levels, courtesy of a rise in both mortgage applications and relevant Google searches for residential properties. 
That being said, CBA did find a few weak links in this chain. 
Although the volume of education spending intentions in May 2021 outpaced that of May 2020, the overall value of education spending remained below May 2019 levels. 
"Despite the recent improvement, we're seeing the lasting impact of COVID travel restrictions and international border closures on Australia's education sector, particularly universities," Ms Allen said.
According to Universities Australia, the sector shed over 17,000 jobs and $1.8 billion in revenue in 2020.
"Universities have worked hard to limit job losses by halting infrastructure projects, making tough decisions about courses and making savings wherever they could – but the effect of COVID-19 on the higher education sector has come at a real cost," said Universities Australia chief executive Catriona Jackson.
In the 2021 federal budget, the government announced a $1.2 billion rescue package for industries hit hardest by the pandemic. However, this measure was primarily targeted at tourism and aviation rather than the education sector.
At the time, the government indicated that international borders will remain shut until 2022. 
Forward this article to a friend. Follow us on Linkedin. Join us on Facebook. Find us on Twitter for the latest updates
About the author