Try another search or check out these top posts
Invest
CBDC may be key to future of Australia's biggest banks
An executive from one of Australia's biggest banks has issued a word of warning as excitement over cryptocurrencies continues to grow.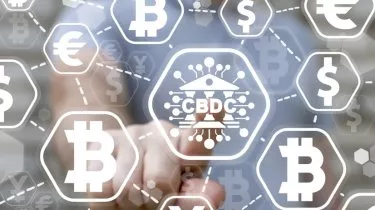 CBDC may be key to future of Australia's biggest banks
An executive from one of Australia's biggest banks has issued a word of warning as excitement over cryptocurrencies continues to grow.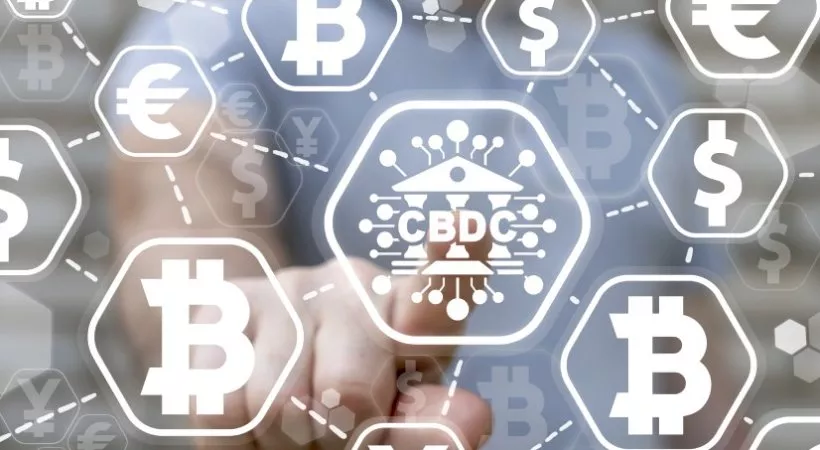 The introduction of a central bank digital currency (CBDC) may be a lifeline for traditional banks looking to remain relevant amid wider disruptions in the financial sector.
Speaking at a webinar hosted by Blockchain Australia earlier this week, NAB head of digital innovation and sustainability Lisa Wade said that introduction of CBDC would help reduce the current risks seen in digital assets markets.
"Having a really solid CBDC and global infrastructure is really important, so large transactions can happen, and we can get to institutional quality because the functionality and programmability is so incredible for de-risking assets and investments," she said.
CBDCs have become a talking point among central banks across the world in recent years, with China's Digital Currency Electronic Payment (DCEP) already accepted as legal tender within the borders of the country. 
Although the notion of a digital currency is easily comparable to speculative cryptocurrencies like ethereum and bitcoin, the value of a CBDC is backed by the government in the same way as cash is.

Ms Wade's comments come as the Reserve Bank is hard at work on a report on a local CBDC proof-of-concept known as Project Atom.

Announced back in 2020, Project Atom is a collaboration between the Commonwealth Bank, National Australia Bank, Perpetual and ConsenSys Software to explore the uses and implications of central bank digital currencies and distributed ledger technology.
"With this project, we are aiming to explore the implications of a CBDC for efficiency, risk management and innovation in wholesale financial market transactions," RBA assistant governor for financial systems Michele Bullock said.
"While the case for the use of a CBDC in these markets remains an open question, we are pleased to be collaborating with industry partners to explore if there is a future role for a  wholesale CBDC in the Australian payments system." 
The RBA is expected to release a report on Project Atom later this year.
Speaking to nestegg about the Senate select committee on Australia as a technology and financial centre's recent report on how regulators should approach cryptocurrencies and the blockchain, Labrys CEO Lachlan Feeney expressed concern over the conservative approach of the government when it comes to CBDCs.

"China is expected to launch its CBDC next year. Australia is too slow and must rethink its approach in order to not fall further behind on this," he said.
Forward this article to a friend. Follow us on Linkedin. Join us on Facebook. Find us on Twitter for the latest updates
About the author