Try another search or check out these top posts
Invest
Barbers weren't the only big winners as NSW leaves lockdown
NSW's hairdressers, luggage stores and massage parlours are said to be the biggest beneficiaries of pent-up demand so far.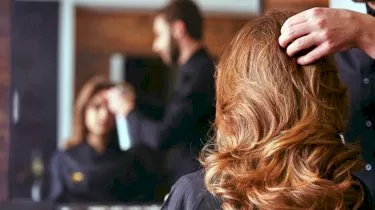 Barbers weren't the only big winners as NSW leaves lockdown
NSW's hairdressers, luggage stores and massage parlours are said to be the biggest beneficiaries of pent-up demand so far.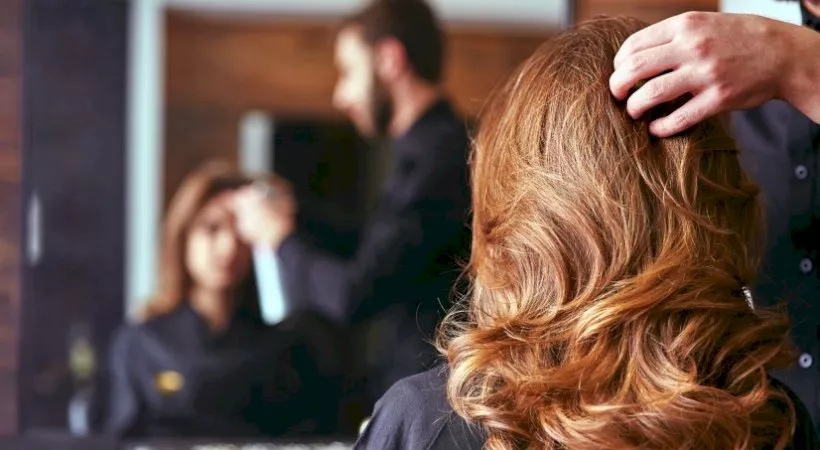 The end of Sydney's lockdown has ushered in a boom in consumer spending within the personal services sector.
Data released by the Commonwealth Bank of Australia (CBA) suggested that this corner of the NSW economy experienced a 412 per cent spike in weekly spending following the first stage of the state's broader reopening this month.

Massage businesses saw the biggest gains here, rising by 735 per cent. Hairdressers, barbers and salons followed closely at 694 per cent. Health and beauty spas weren't far behind either, trailing in third place at 676 per cent.

"It's fantastic to see everyone across NSW rally to support businesses both large and small and spending big," CBA group executive for business banking Mike Vacy-Lyle said.
Beyond personal services, clothing stores were also a big hit among the NSW citizens no longer in lockdown.
CBA's dataset suggested that clothing retailers in the state saw a 336 per cent increase in turnover during the four days following the easing of restrictions. 
Ahead of the opening of international borders in November, CBA noted that luggage stores also experienced a post-lockdown rush of 830 per cent in increased turnover.
Other beneficiaries of post-lockdown demand included jewellery stores, home furnishing stores and games stores, which saw increased turnover of 419 per cent, 245 per cent and 235 per cent, respectively.
The bank also noted an uptick on turnover for key shopping districts. 
Turnover for the suburb of Miranda rose by 203 per cent week on week, while Bondi Junction and Liverpool rose by 157 and 154 per cent, respectively. 
"It's been a challenging time for the small business community in particular, and their continued resilience is a credit to their drive and dedication to their communities," Mr Lyle said.
CBA's findings align with recent comments made by NAB CEO Ross McEwan.
Speaking earlier this week, Mr McEwan shared a number of insights around consumer behaviour and spending based on data collected by NAB's merchant terminal system. 
According to NAB, spending within the metro Sydney area was around 8 per cent higher than where it was during the same period in 2020.
Mr McEwan suggested that hairdresser and beauty shops saw some of the biggest bounces from the easing of restrictions, with spending rising by 561 per cent on the previous week. 
Clothing stores were also highlighted with a 351 per cent increase in spending versus levels seen in the week prior to the start of the state's reopening.
"You are seeing a really good bounce-back in Sydney and I expect this to happen in Victoria as we come out of lockdown as well. You're seeing people want to get back into the normality of life," Mr McEwan said.
Forward this article to a friend. Follow us on Linkedin. Join us on Facebook. Find us on Twitter for the latest updates
About the author